Demo request will be completed in 30 seconds!
What's BowNow?
BowNow is a multi-functional marketing automation system, which is designed for sales and marketing departments managing all your company's relationships and interactions with customers and potential customers togrow your business faster.
It also helps with email marketing and includes customer support functions
Why BowNow?


CRM features in BowNow
Better manage and utilize the client information in the system.
・Manage information and status of leads (prospects)
・Individual lead log management
・Account-based Marketing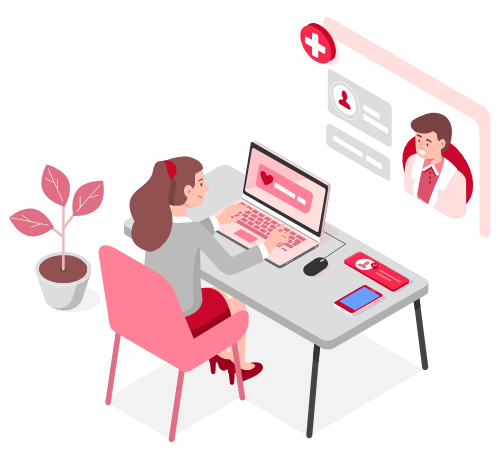 Data Tracking


Monitor your potential customers' online behavior

・Recording prospect online data

・Web browsing data tracking

・Email marketing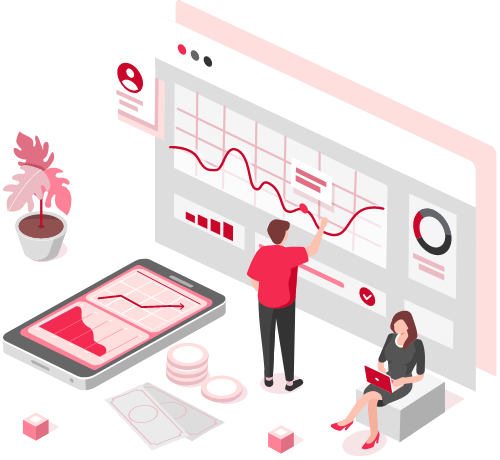 Lead Qualification
Visualize their interest level by tracking data.
・Flexible lead search and lead segmentation
・Original scenario template
・Graphical report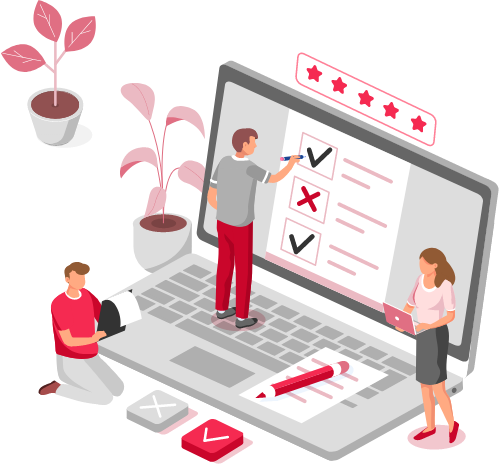 Click here to learn more about BowNow
Click here to see if BowNow could be a good fit for your business
Business Cases
Learn more how companies are utilzing BowNow to succeed in their business.
Features
Below are the main features included in BowNow.
Click here for pricing.
Case Studies
Increase the number of appointment settings; enhance lead generation and productivity.
Learn more about how companies are incorporating BowNow to succeed in their business.
Easy to start
No credit card required!
Registration complete in 3 minutes!
Learn how BowNow can help grow your business!
Resources
Access our educational resources on marketing.
All of these can be downloaded for free!
Our Blog
We publish new articles several times a week in the areas of marketing, advertising, and sales.
Check out our blog to learn something new that you can apply to your own business.