What is marketing automation?
Marketing automation is an IT tool for businesses that connects to your website
to help you discover hidden leads and close sales faster.
What is BowNow?

No complicated settings

Efficient creation of new business opportunities
A zero configuration tool for clients. Easy-to-use without any complicated settings.
"ABM template function" available.
Creating a tool that can be used in Asian marketing,
we focused on a simple design that could be used by both sales and marketing teams.
Supporting "list approach work" that can be prioritized, enabling efficient business creation.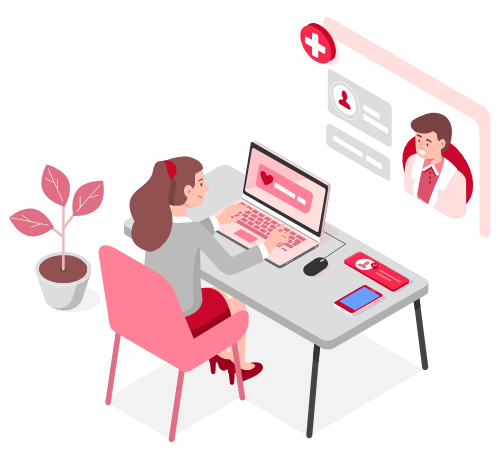 Immediate results


Follow-up hot leads and start
mid-to long-term nurturing activities.

The primary purpose of the Marketing Automation tool is to prioritize leads and to follow up with hot leads immedately for quick wins, while nurturing the others over a medium-to long-term perspective.

You can search customer data in detail and extract hot leads automatically.
There are many functions to find "hot" users now.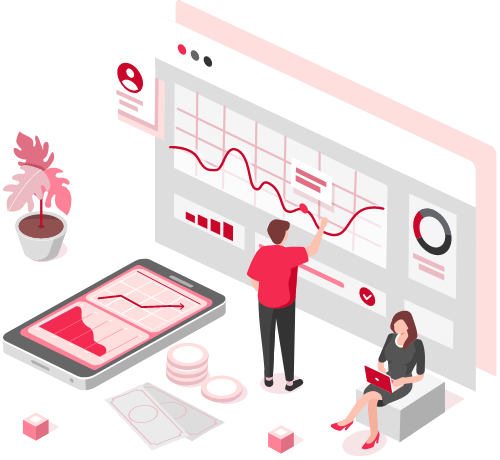 Start with a minimum
Charging for the functions you need
If you have the necessary functions, you will be charged every time.
Start marketing activities with minimal cost.
By looking at it for the first time, you can improve your marketing skills.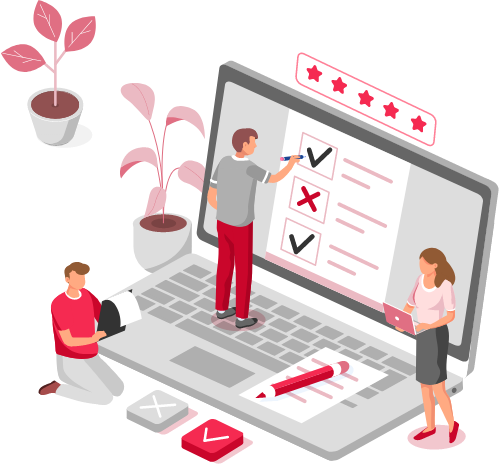 Click here to learn more about BowNow
Click here to see if BowNow could be a good fit for your business
Business Cases
Learn more how companies are utilzing BowNow to succeed in their business
Features
Below are the main features included in BowNow.
Click here for pricing.
Success Stories
Increase the number of appointment settings, enhance lead generation and productivity.
Learn more about how companies are incorporating BowNow to succeed in their business.
See for yourself
No credit card required!
Registration is completed in 3 minutes!
Learn how BowNow can help grow your business!
Resources
Access our educational resources on marketing.
All of these can be downloaded for free!
Our Blog
We publish new articles several times a week in the areas of marketing, advertising, and sales.
Check out our blog to learn something new that you can apply to your own business.