Demo request will be completed in 30 seconds!
Why CRM?
Customer Relationship Management(CRM) is a technology for managing all your company's relationships and interactions with customers and potential customers. Using CRM is one of the important and funcational thing of your business growting. CRM can improve your business relationships, and grow your business faster.
Why BowNow?

No need Coding

Create new business opportunities with your potential customers
Every single new clients can use BowNow without any complicated insalling and settings.
We can provide a simple dashboard that can be used by sales and marketing teams together.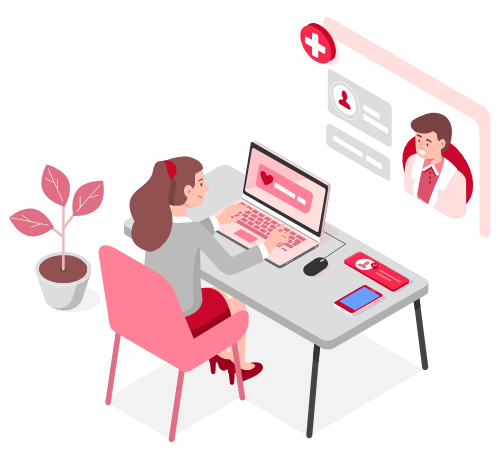 Start building Sales pipeline process of your customers in 5mins


Managing relationship with your customers and potential customers

Many sellers and marketers say CRM is one of the most important business technologies in their firled. Wht they need to use CRM is to manage their customer's stage,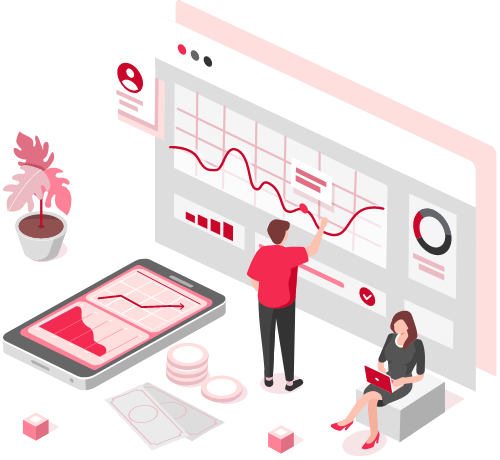 Start small, Get better result with us
Providing 1-to-1 support for you
If you need any help, we are providing professional support,
Free to ask us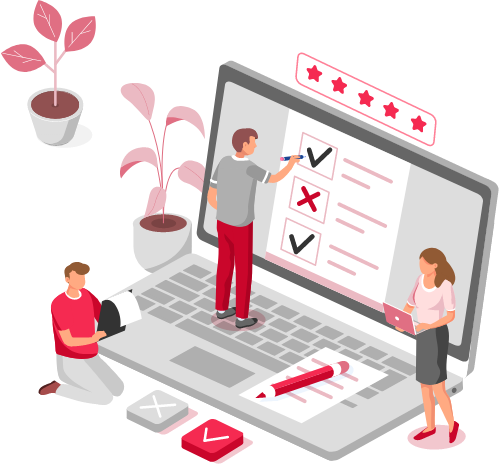 Click here to learn more about BowNow
Click here to see if BowNow could be a good fit for your business
Solved issues with BowNow
Learn more how companies are utilzing BowNow to succeed in their business
Features
Below are the main features included in BowNow.
Click here for pricing.
Case Studies
Increase the number of appointment settings, enhance lead generation and productivity.
Learn more about how companies are incorporating BowNow to succeed in their business.
See for yourself
No credit card required!
Registration is completed in 3 minutes!
Learn how BowNow can help grow your business!
Resources
Access our educational resources on marketing.
All of these can be downloaded for free!
Our Blog
We publish new articles several times a week in the areas of marketing, advertising, and sales.
Check out our blog to learn something new that you can apply to your own business.