Digital Marketing Trends in 2021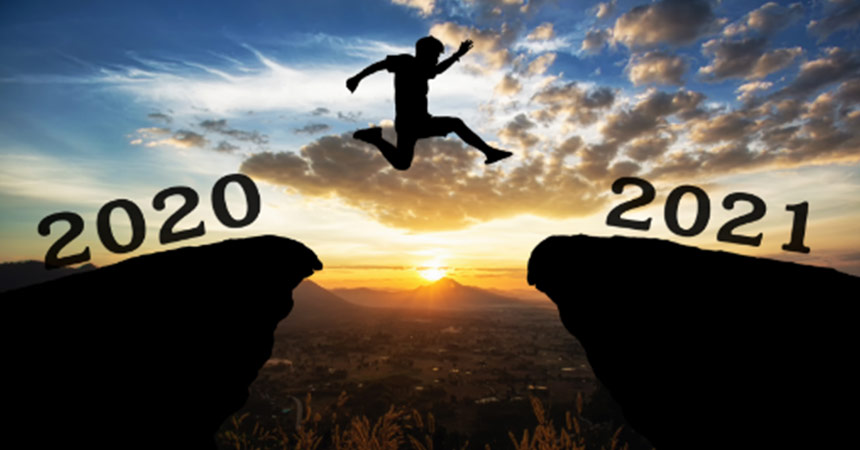 Trends in digital marketing evolve rapidly, and digital marketers to be continuously learning and refreshing their know-how in order to keep up with the times. With that said, in this article, we're going to explore three of the biggest trends in 2021.
Transparency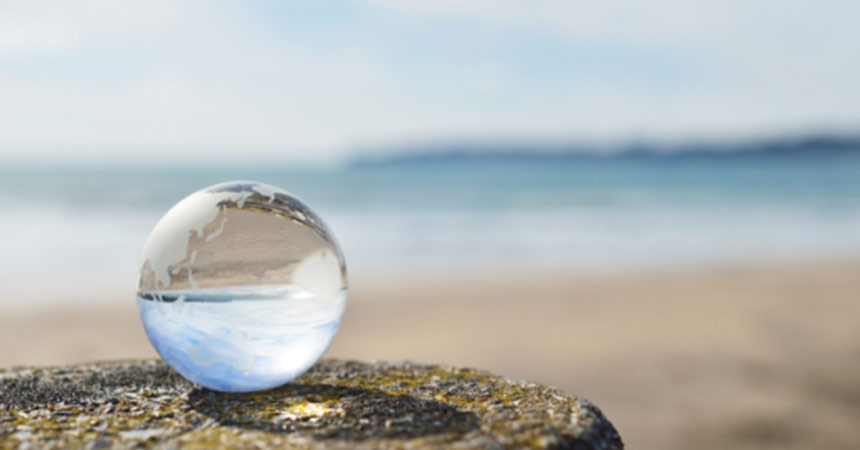 Transparency in business means being honest and open to share information regarding what and how they do in a company to the public—no need to say that everyone can search and access information easily on the Internet. Many people often rely on other users' reviews and blog posts before deciding their choices. (Being transparent to the public (on the internet) can increase a company's reputation. )
Why is transparency important?
1. It Improves Productivity and Revenues
Being transparent helps employees make a good team. A good team can communicate effectively and efficiently. They can exchange feedback and improve. Because they feel safe and trustable about the environment, they can focus on the job and be creative. Great teamwork improves productivity and ultimately increases revenues. Also, transparent companies can hire the best employees.
2. It Increases Sales from Existing Customers.
Sharing company information with the public builds trust among customers. According to the LABEL INSIGHT study, 94% of consumers would be loyal to transparent brands. Consumers want to support what they think is trustable, not a shady company.
Live-Streams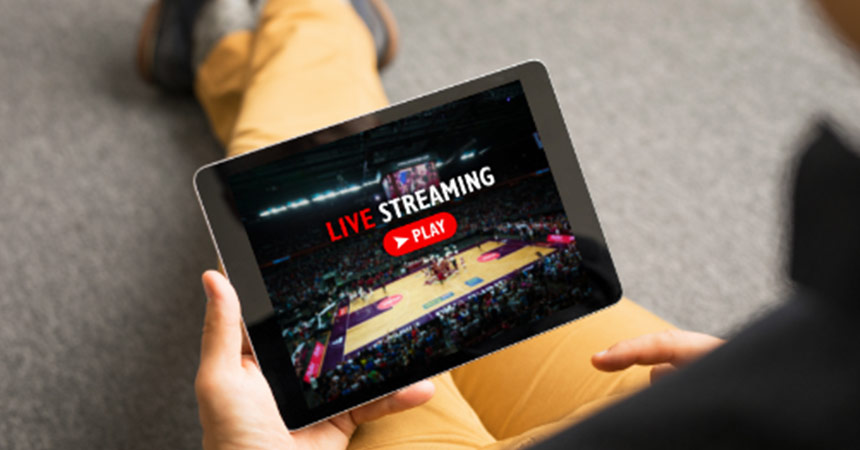 We are forced to stay at home during this pandemic and can't go to meet friends, travel, concerts, school, and events. Live-Streams are the entertainment that is available in this pandemic. Everyone wants to connect with others and want to do fun things. A fan of Ariana Grande in Japan now can join Ariana Grande's virtual concert from Japan. A college student can become internet-famous with no cost on live-streaming apps and possibly start her own business. In Japan, the number of users using live streaming apps has been increasing steadily since 2019, and it reached 9 million MAU(monthly active users) in April 2021. Live-streams are a huge market, and it will be increasing after COVID-19 is getting weaker.
Video and Audio Contents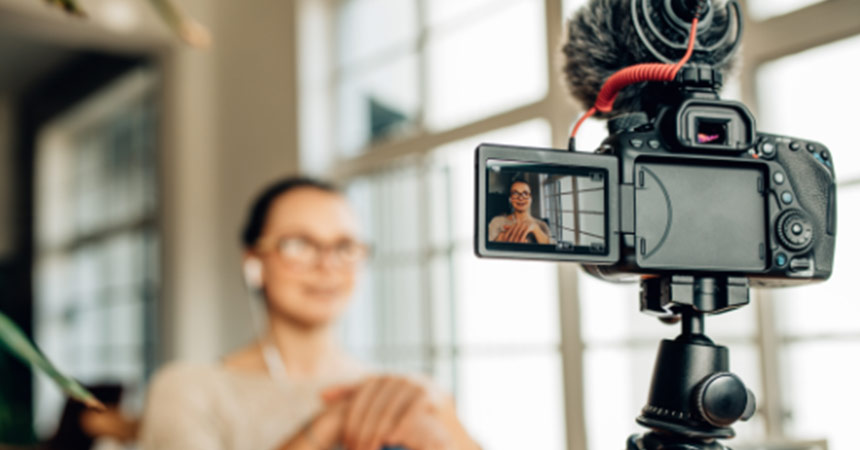 Youtube, podcasts, and TikTok are popular platforms in the world. MAU (monthly active users of each platform are the following: Youtube (2 billion), podcast (75 million), TikTok (800 million). 77% of 15–25 year-olds use YouTube, and 37% listen to podcasts in us. In less than 18 months, the number of US adult TikTok users grew 5.5 times. Blog posts are still there, but creating and posting on multiple media is important, especially on video and audio-based media. 5G is now available and will be able to reach more people worldwide. This high-speed network enables video and audio content to grow. Starting posting video content on youtube would not be that special soon for many people. Neil Patel says around 10 mins or longer video is likely to get more views than a short length video like 3 minutes.
Summary
Pandemic spurred digital marketing to become more important to many industries, and marketers are figuring out how to stand out from the crowd. Many trends are there, but those three I talked about are a must.