Our team will provide support and study sessions for using the tools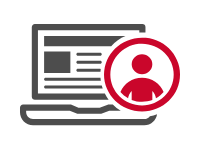 Customer support
We support how to set up and operate BowNow via phone and email.
In addition, it is a technical support unit, such as information on version up information.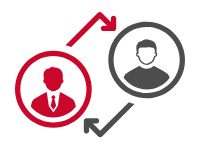 Customer success
We suggest that you achieve results after introducing BowNow.
We support not only MA tools but also marketing issues.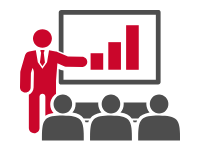 Seminar・Study group
We hold regular study sessions to make more use of BowNow.
We also hold seminars on general marketing themes such as websites and advertisements.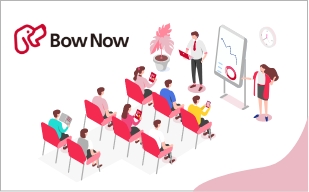 Support contact
Phone number
Coming soon
【Reception】Weekdays 10:00 - 12:00 / 13:00 - 17:30