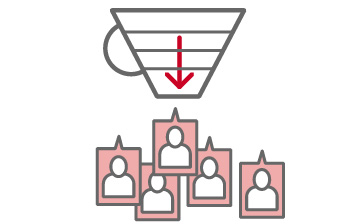 Automatically Extract Hot Leads
Based on a preset template, BowNow can automatically qualify users by their level of interest, categorizing them from cold to hot. You won't need to manually put together a list anymore - just have your sales team login and start approaching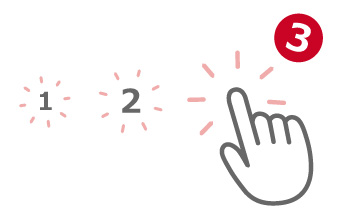 Simple Operation
Since BowNow doesn't require any marketing expertise to use, any member of your team from sales to management can startup and operate it on their own. In development, we prioritized making a user-friendly experience to lower the entry-level to integrating marketing automation.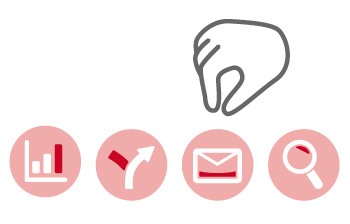 Providing the Essential Features
While some marketing automation services come with so many features that you get lost and end up ignoring half of them, BowNow offers the most essential features so you know what to focus on to generate results.