BowNow Guide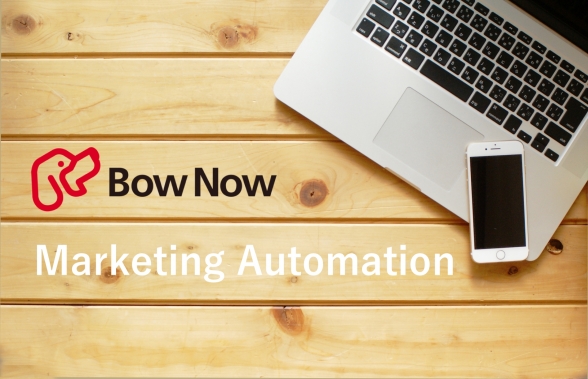 You have lost a mountain of money for the cost of collecting customers but have not signed a contract or have not yet reached a business negotiation? According to statistics, up to 75% of potential customers will fail order before considering purchasing, and 80% of customers will buy a competitor's products if you do not follow them constantly. With simple and easy-to-use marketing automation, BowNow, you can track leads' interest and past purchases so that you don't miss leads that are not ready to convert yet at this moment. Please contact us to download free materials.
Contents
Who we are
Marketing Automation Market Today
Digital Market in Southeast Asia
What is Marketing Automation
Marketing Automation Process Framework
Challenges SMBs are facing when implementing a major MA
What is Bownow ?
How BowNow can help you
BowNow's functions
Pricing


★Note: If your email address or phone number is incorrect, you will not be able to receive emails containing this document.
Please enter your correct email address and phone number.

*If you have a company email address and phone number, please enter your company email address and phone number.