Digital Marketing Guide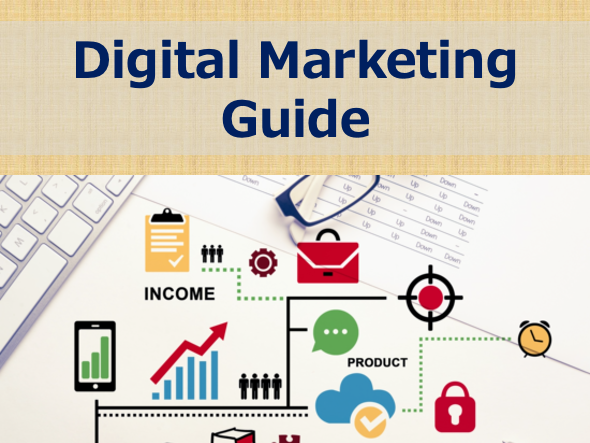 This is a document that explains why "digital marketing" 
must be done now, and then summarizes the introduction of "marketing automation", 
which is currently attracting attention.
Contents
What is the future of marketing?
How to evaluate the effectiveness of marketing
Evaluation of marketing measures
Marketing trends today
Success tips for omni-channel
The reasons that digital marketing can'tbe realized
Pitfalls of introducing MA
Before adopting MA the ABM thinking that must be prepared
3 Steps to start ABM
Japanese digital marketing is insufficient through only MA use
What needs to be done as first step
How Startia Lab can support
★Note: If your email address or phone number is incorrect, you will not be able to receive emails containing this document.
Please enter your correct email address and phone number.
*If you have a company email address and phone number, please enter your company email address and phone number.