B2B Marketing Handbook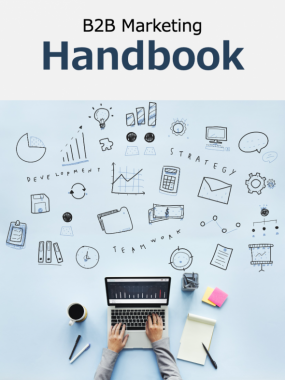 Utilizing the know-how involved in marketing of more than 5000 companies, 
we have created a marketing handbook for B2B companies.

This book summarizes the basic knowledge and methods of digital marketing 
in a large volume of over 60 pages. 
We hope it will be the first step in your marketing activities.
Contents
The concept of marketing process
Basic methods of demand generation
From web marketing to digital marketing