What is Marketing? Different Types of Marketing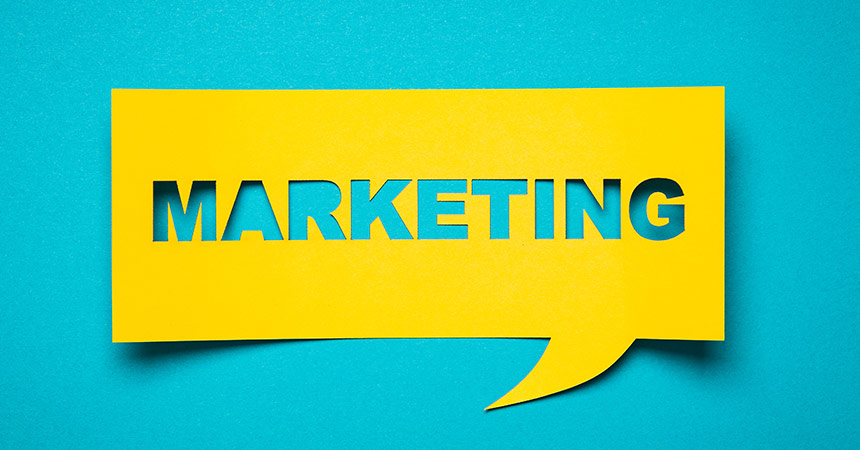 Dr. Phillip Kotler, who is the father of Marketing, defines marketing as "The science and art of exploring, creating, and delivering value to satisfy the needs of a target market at a profit." Marketing identifies unfulfilled needs and desires. It defines, measures, and quantifies the size of the identified market and the profit potential. It pinpoints which segments the company can serve best, and it designs and promotes the appropriate products and services.
So, What is Marketing?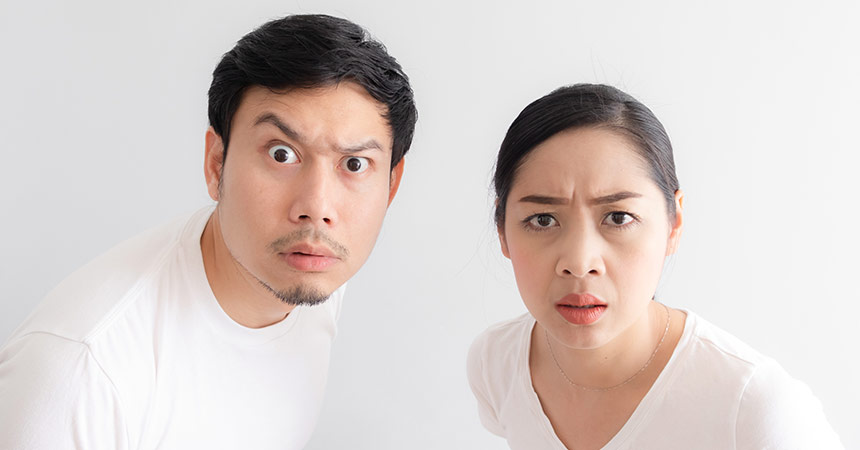 Marketing is all the activities along the process of encouraging potential customers to get interested in products/services. Marketing relates to every aspect of your business, such as market research, product development, distribution methods, advertising, and sales.
Why is Marketing So Important?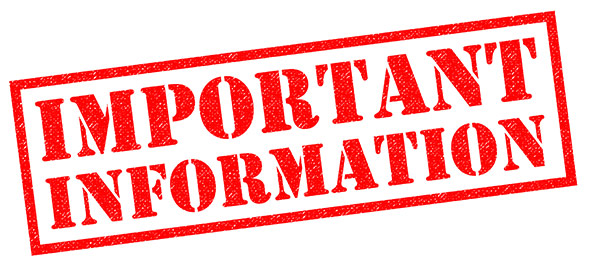 It Builds Brand Awareness
It Increases Sales
It Builds Long-Lasting Relationships with customers.
Different Types of Marketing
Offline Marketing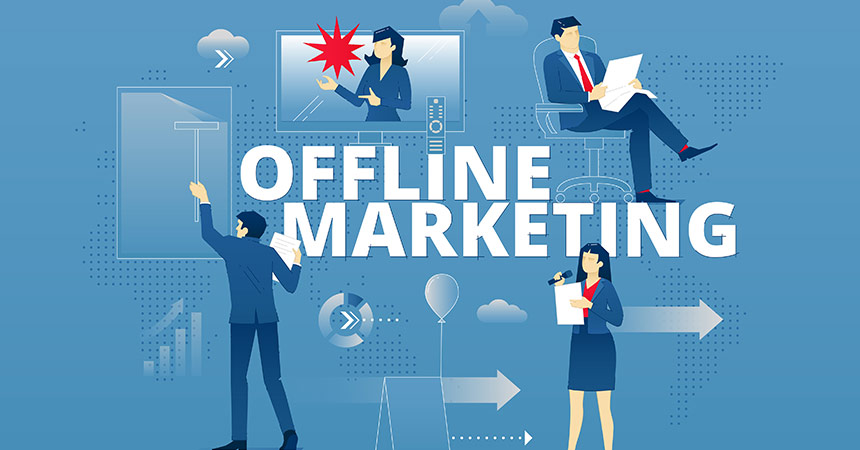 Offline marketing includes all the marketing strategies conducted outside of the internet; print ads, billboard ads, direct mail, telemarketing.
Outbound Marketing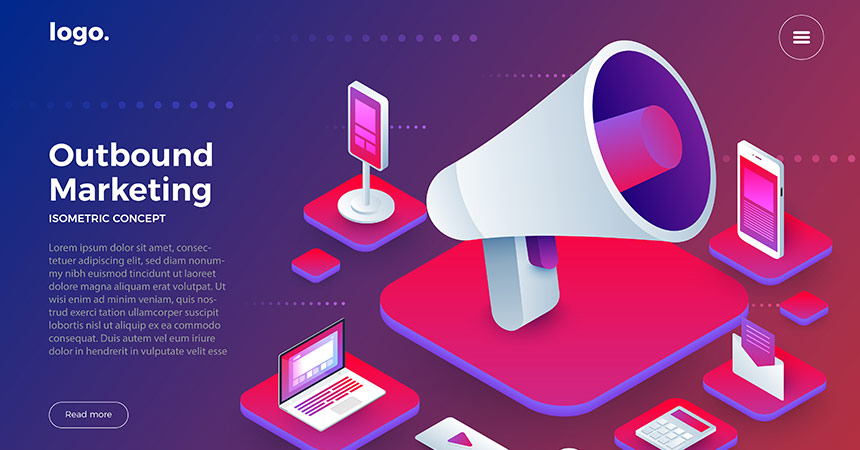 Outbound marketing is the most traditional marketing method, such as TV commercials, cold calling, radio ads, newspaper ads, magazine ads, flyers, catalogs, and email campaigns. Outbound marketing is interruptive with content no matter what customers' wants and needs. It is still effective today depending on its goal, target audiences, and the industry. It is common to combine other marketing forms like online marketing to maximize the results when utilizing outbound marketing. Some drawbacks are that many outbound marketing has low ROI because of the difficulty of tracking conversion from the strategy. Customers might get negative impressions of the company for pushing their products/services.
Inbound Marketing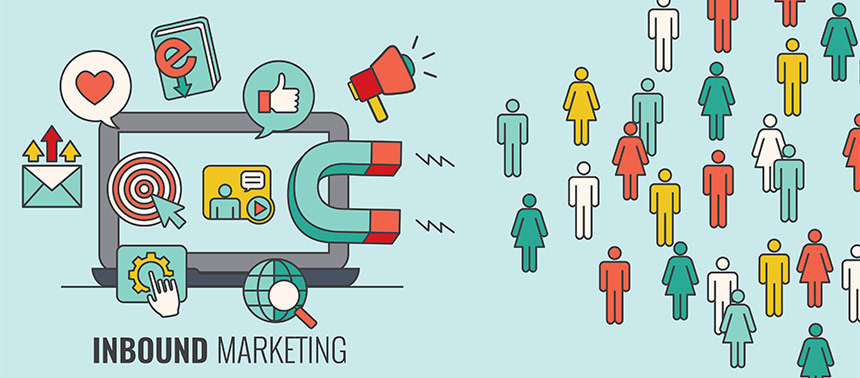 Inbound marketing is a strategy to attract users with valuable content and experiences such as topical blogs, social media posts, ebooks, and webinars ( web-based seminars). Inbound marketing utilizes various pull marketing strategies like content marketing, SEO, and webinars. This marketing strategy offers educational, valuable, high-quality, and relevant content to users, and it is not interruptive while traditional outbound marketing pushes customers to do a specific action.
Digital Marketing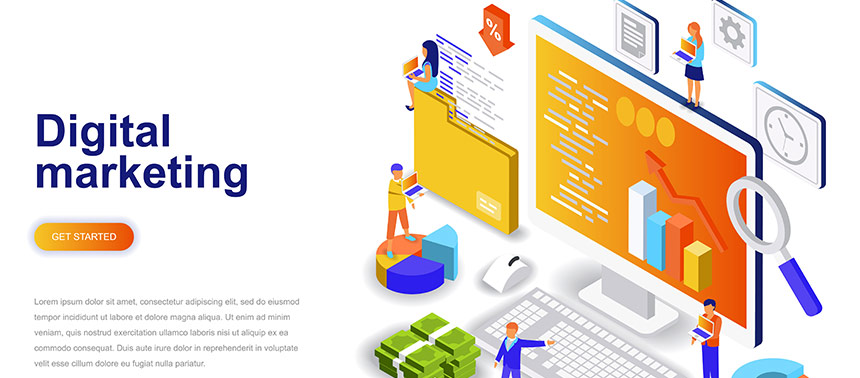 Digital marketing uses digital devices, platforms, and channels regardless of whether it is online or offline. Digital marketing includes content marketing, SEO, social media, email marketing, PPC, SEM, TV ads, SMS text messages, affiliate marketing, and display ads.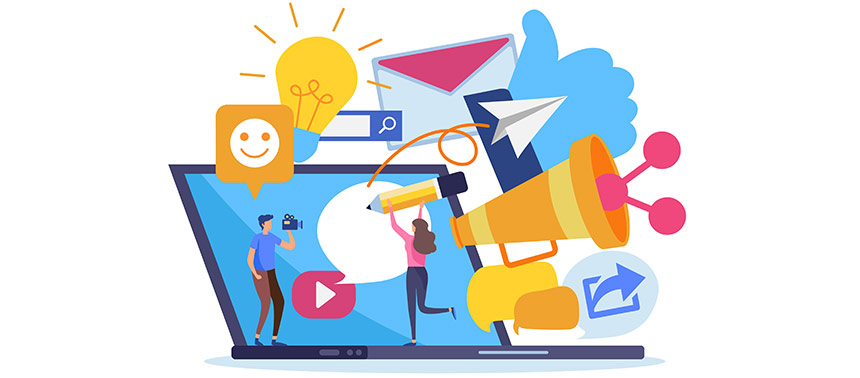 Content marketing is comprehensive. It includes many different marketing strategies such as blogs, SNS, and mail campaigns that have valuable content for readers. Content marketing can be the first place to connect with the audience. 81% of internet users search online for a product or service to buy (any device). Contents should be valuable, educational, and high-quality. Google arranges content based on the rule of SEO.
There are basically 3 different phases in content marketing.
Lead Acquisition
Lead Nurturing
Closing
Lead Acquisition
If you own the gym where personal training programs are offered, your content for lead acquisition can be nutrition information of Japanese food, tips to succeed in the keto diet, and how to lose belly fat in 3 months. Set the keywords your target audience might be looking for on Google.
Lead Nurturing
You may want to get more potential users' attention at this phase. Some examples are why personal training is better than working out alone and managing nutrition habits by yourself.
Closing
Success stories of customers who joined your training program and why your program stands out from others.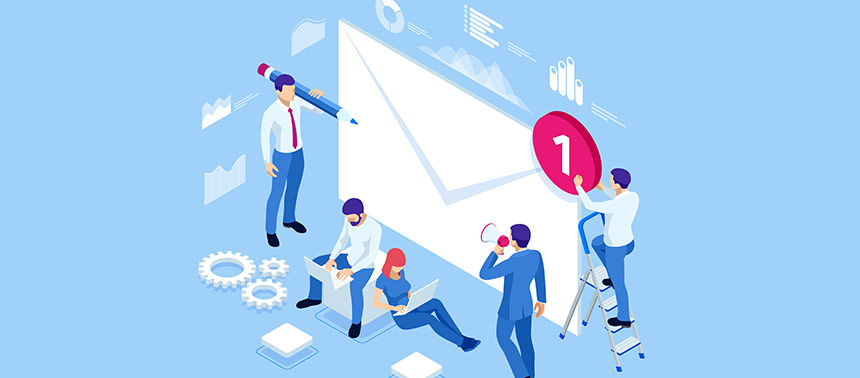 Email marketing is a digital marketing strategy for sending emails to existing and potential customers. Some email campaigns can be content marketing because those emails offer listeners valuable content. Email marketing has been used for decades, and it is still very effective. With email marketing, you can cut down on the cost of marketing and advertising, generate new leads, nurture leads, track and analyze your audience, and increase revenues. Cloud services or tools to help you create and manage email campaigns are becoming very popular in Japan. There are some negative sides to email marketing as well. Emails can be spam, undelivered to some email addresses, requiring labor to create content and manage.
Social Media marketing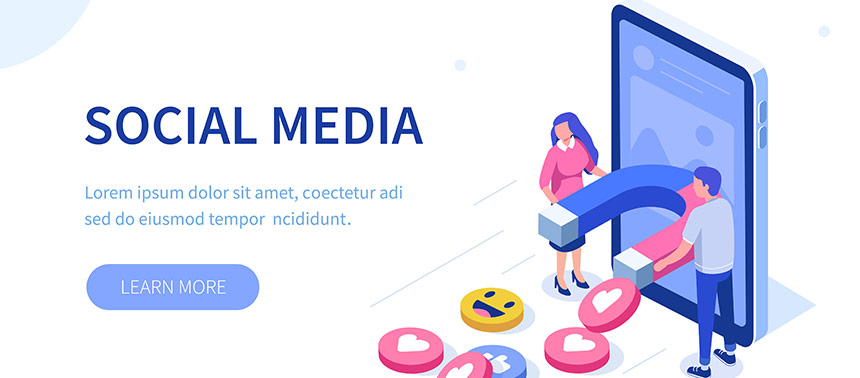 Social media marketing uses social media platforms to communicate with your customers or audience to boost brand awareness, increase sales, drive traffic to a company's website, and increase sales. These days, it is pretty common for companies to engage on social media sites. This strategy involves publishing content, running advertisements, listening & replying to audience voice, and analyzing social media data. Like other marketing strategies, social media marketing requires a lot of effort and time. Planning and creating content, publishing posts on social media continuously, and analyzing the results, and making improvements are essential to succeed in the strategy.
Marketing Mix - 4Ps
There are various frameworks for both strategic and tactical processes in marketing. The most popular and basic one is 4P. It consists of both internal and external components of a company. Using 4P, you can analyze what your customers need and want and what your competitors do to the targeted customer. 4P is often referred to as a marketing mix.
Product:
Package design, features, quality, a brand name of the products, and customer service after the purchase.
Price:
Pricing, payment, payment method, and discounts.
Place:
Location, distribution channels.
Promotion:
Advertising and public relations.
Summary

Back in the day, interruptive marketing was popular. More companies are now focusing more on not interruptive strategy, and often they combine both strategies to maximize the results. Because the internet makes it possible for users to reach tremendous products and services around the world, the key to succeed in the broad market is how much they can attract customers in the long run so that their products and services can be standing out from other competitors and attract more new customers. Finally, choosing the right marketing tool for your business is crucial to make marketing tasks more effective and maximize results from strategies.