What are 4Ps?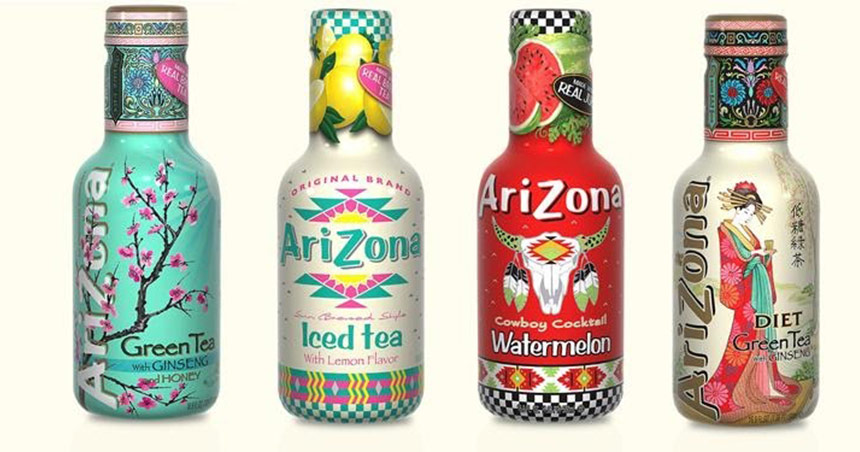 4Ps are the most basic marketing mix components when people start making marketing plans. 4Ps consist of product, price, promotion, and place. 4Ps are internal and external factors of their business environment, and these factors interact with each other. Companies can identify what consumers need/want, what differentiates from other competitors, how to deliver the products/services, etc.
Understanding the 4Ps
4Ps is a basic framework when you think of a marketing plan. This idea was introduced in 1960 in the book "Basic Marketing - A Managerial Approach."The 4Ps are Product (or Service)" by E. Jerome McCarthy, a marketing professor at Michigan State University. He categorized the factors marketers should consider into only 4 parts (product, price, promotion, place) and made it visible for marketers to organize what they need for marketing plans.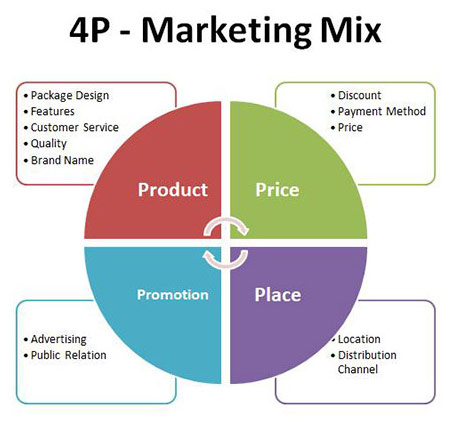 Product
The first step of using 4P is "Product". Products meet customer needs/wants for both existing and new customers.
Package Design
Package design is an important factor to stand out from other competitors and appeals to its brand image.
Features
What features your customers need/want? What features can solve your customer's problems?
Customer service after a purchase
Customer satisfaction is more important than ever. Good after-service seems costly but brings more profits for your business in the long run.
Quality of the product
Quality differentiates competitors. According to my survey, young adults are more likely to choose products because of the quality. (price ranked 2nd).
Brand name
People who buy the products from the same brand or company once they become big fans tend to choose products with the brand name from my survey.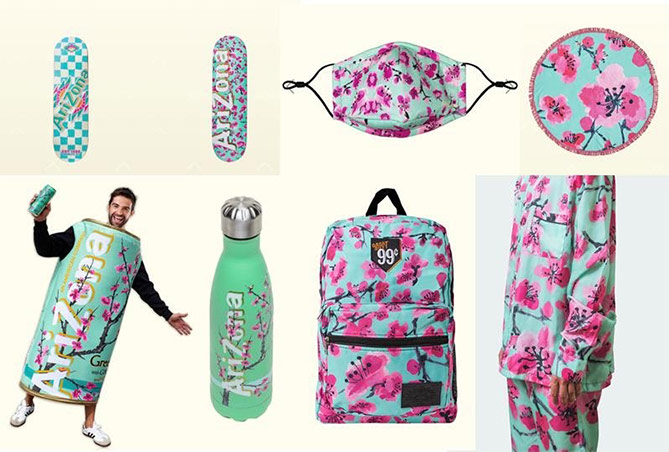 Price
What price should be set to maximize the company's profits but attract more customers? What are the targeted customers' spending habits and budgets? Should the price be set a little bit higher to keep the brand image?
Discounts
Are your customers price-sensitive?
Payment Methods
Online payment and credit cards encourage customers to buy/pay for the products/services for ease.
Price
The prices of products/services depend on the pricing strategies.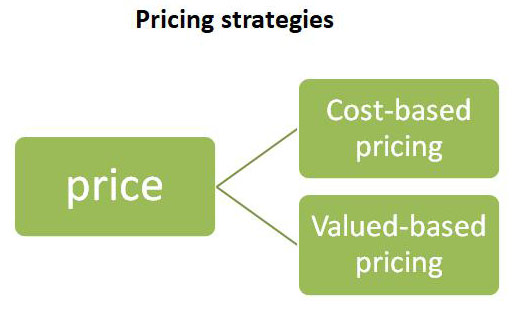 1. Cost-based pricing → All costs incurred to make/perform the products/services plus a profit margin—companies such as Walmart and supermarkets which attract reasonable prices by mass production use this pricing strategy.
2. Value-based pricing → Price depends on how customers perceive the products/services.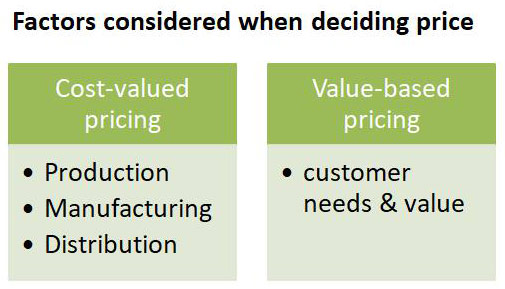 Place
Where to do your business determines if it goes successful or not.
Location →Los Angeles or New York?
Where do most of your customers live?
Distribution Channel → wholesalers, retailers, distributions, the Internet
Do your customers shop in-store or online?
What social media do your customers use the most?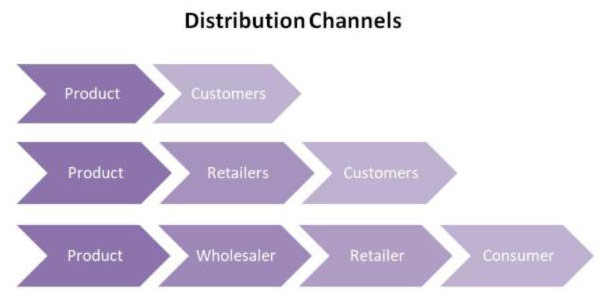 Promotion
Finally, "Promotion." Your wonderful products/services will not reach out to your customers without promotion. The objectives of promotions are getting customer attention and appealing why customers should need and want the products/services.
Advertising
According to the latest report by IMARC Group, the global advertising market size was estimated to be the US $532.5 billion. This shows how an advertising campaign is necessary for promoting your business.
Public Relations
Having a good relationship with the public organization increases the brand reputation.
Recommended Youtube Video to learn 4Ps
The 4Ps of The Marketing Mix Simplified
Summary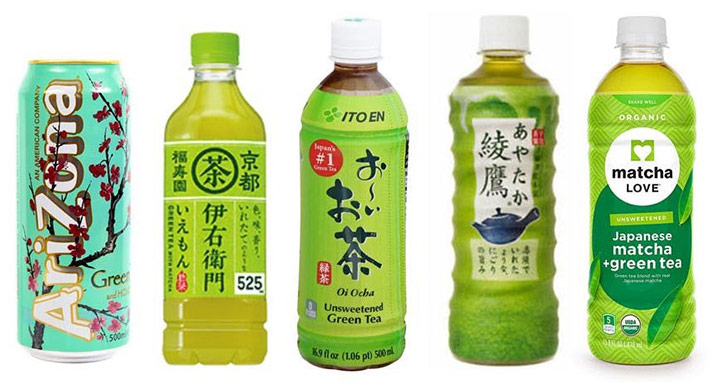 4Ps are the most basic marketing mix when you make a marketing plan. Make clear who your customers are, and think for each P & often combining ideas of different P to make the best plan possible. You can differentiate your products/services and meet the customers' needs/wants.