Digital Marketing Foundation: What Do Traffic, Conversion, and Revenue Mean? What Are Direct, Referral, Paid Search, Organic Search, and Social Traffic?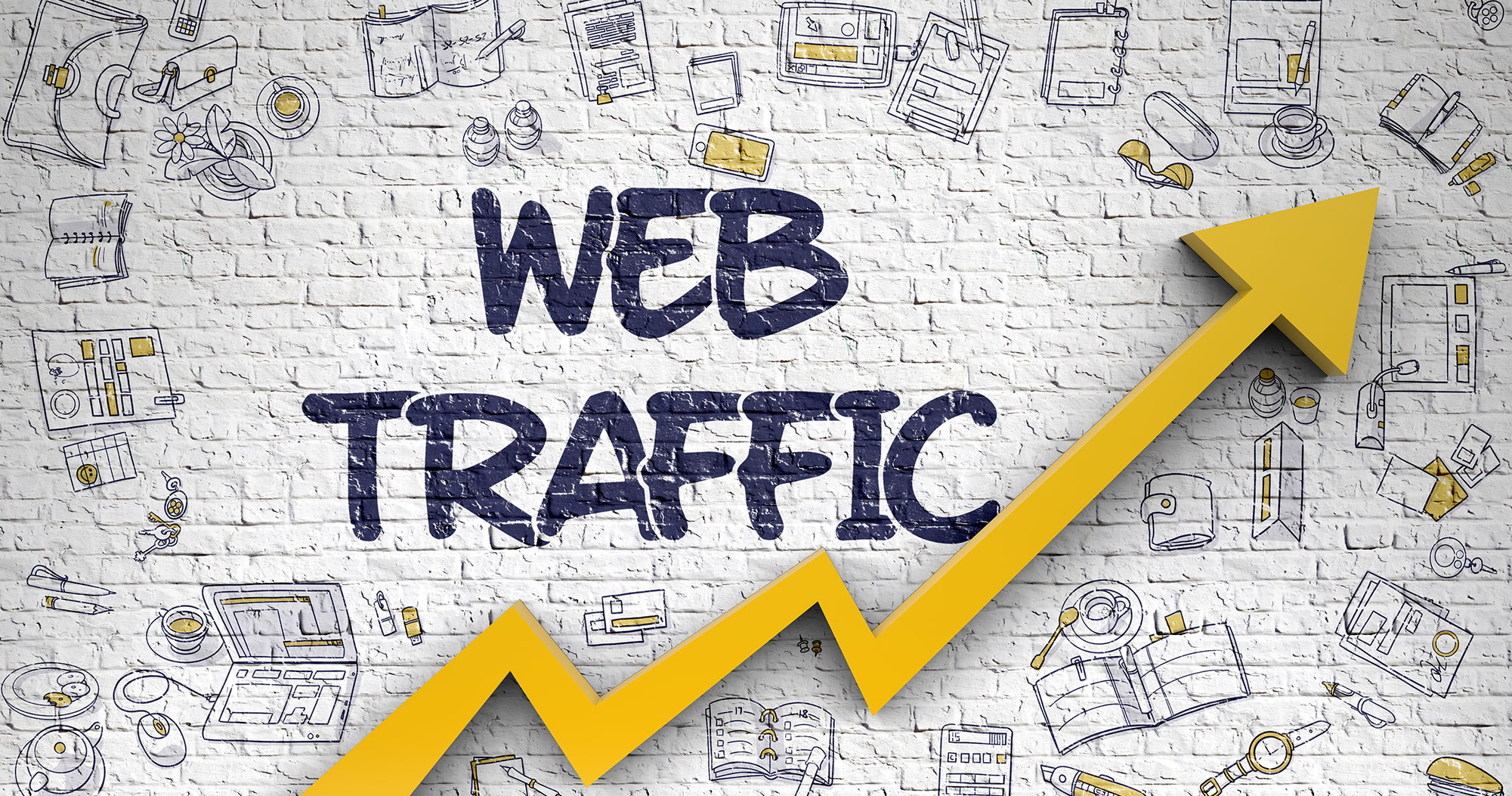 Some websites are created for the purpose of generating a new customer, while others are there to help the customer creation process. In order to understand what role of the website, we need to learn the process of creating a customer. AIDA is a popular model of customer creation.
We can say a website is successful when it generates traffic, drives conversions, and generates the most revenue per conversion. To analyze website traffic and conversion, You may use Google Analytics. In Google Analytics, you can see Direct, Paid Search, Organic Search, Social, and Referral Traffic. Those are users who come to your website in different ways.
What is the AIDA model?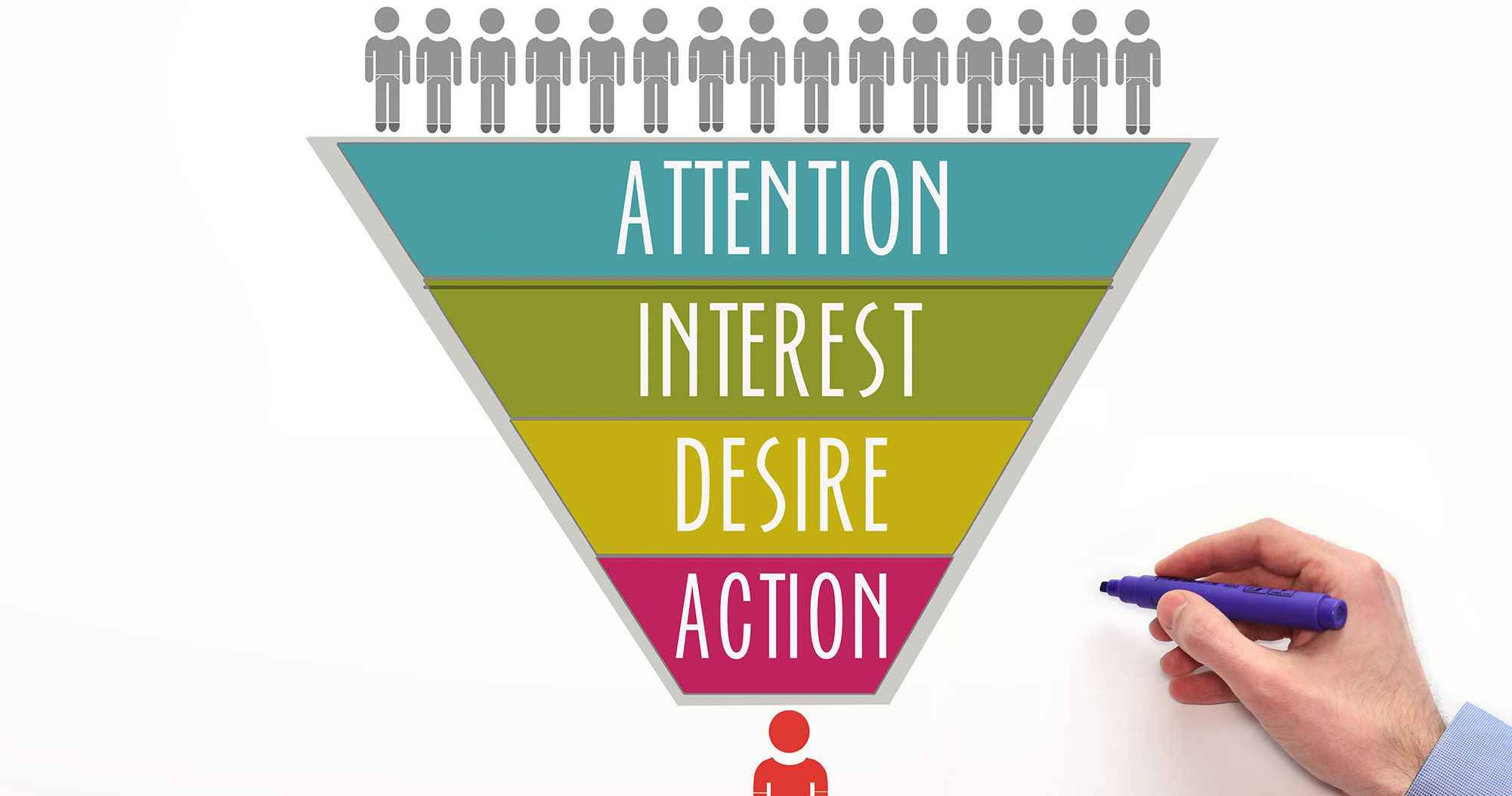 AIDA is a popular model describing the customer creation process. AIDA stands for attention, interest, desire, and action.
Attract attention

Generating traffic and drive users' awareness of your business

Maintain interest

Create desire

Driving conversions (driving user's interest and desire)

Take action

Maximize revenue per conversion (increase monetary value)
What Do Traffic, Conversion, and Revenue Mean?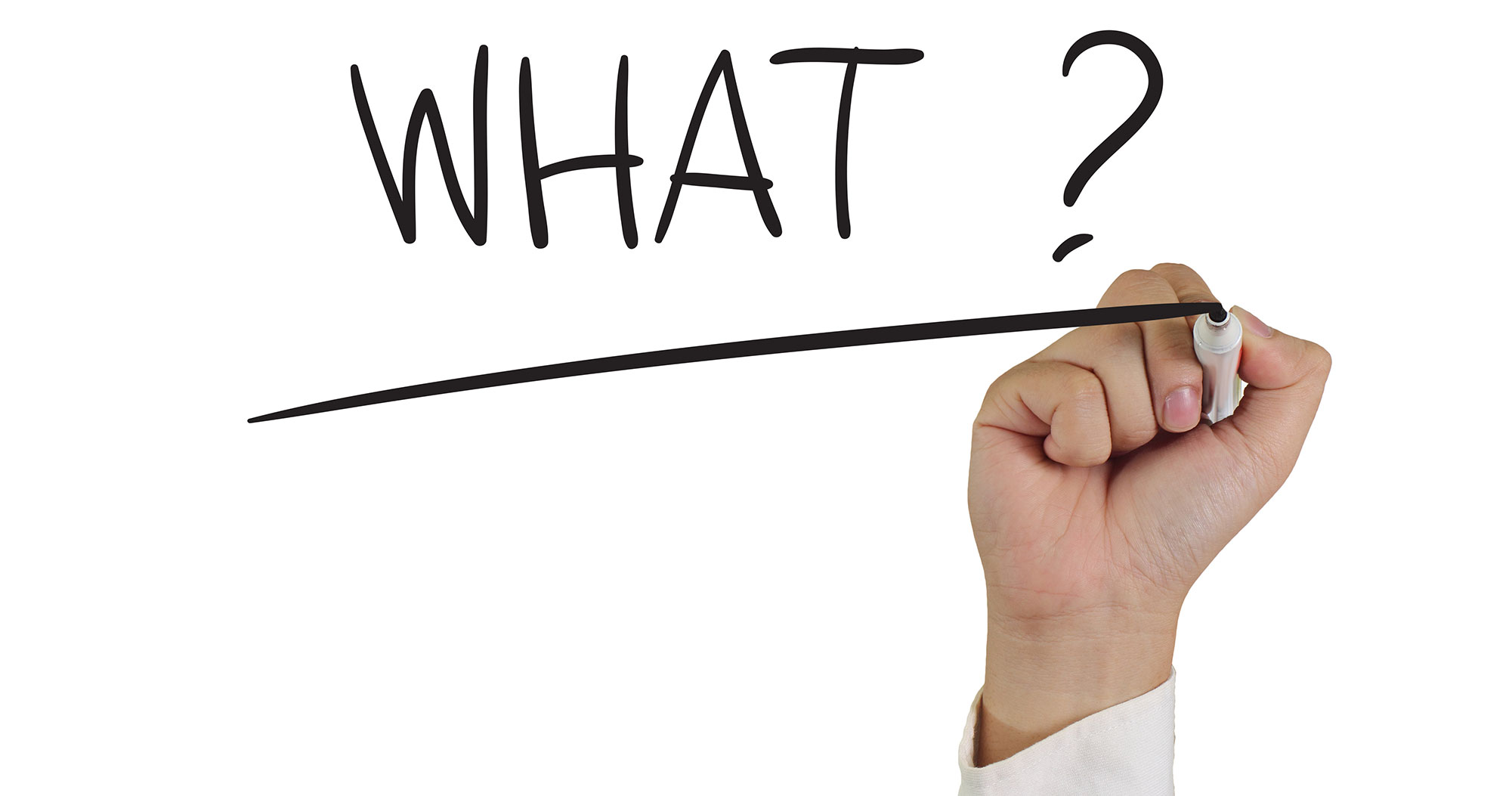 Website
Primary Conversion
Secondary Conversion
eCommerce (retail)
Purchase
・Create account
・Sign up for newsletter, emails
・Grade up to premium account
Search Engine
Booking
・click on ad
・sign up for newsletter, emails
Social Media
Create account
・post
・like, favorite, re-post
Conversion rate

:

The percentage of visitors who convert.

 
Revenue

:

A website that has many traffics and a high conversion rate is already successful. Furthermore, it can increase monetary success by improving each conversion's value. How do they do that?

 
Retail:
A retailer can increase its revenue by encouraging customers to purchase higher-priced items (upselling) or add-on purchases. For example, Amazon shows product recommendations (add-on items) when a customer checks out.
Search Engine:
Google and Bing place the most profitable ads in the best location to maximize its revenue. Also, Expedia (an online travel agency) lists profitable ads to encourage them to earn more revenues.
Social Media:
Advertisers can use social media to target customers based on the users' information social media has. When advertisers can target the right customers using this information, the social media site can increase revenues from advertisers.
Lead Generation:
Unlike retail websites, some other websites are created to generate new leads. The website manager is just focusing on traffic and conversion. And then, the sales department approaches the leads to increase revenue. How much better leads the website manager can create affects the value of conversion after the website manager passes the leads to the sales department.
What Are Direct, Referral, Paid Search, Organic Search, and Social Traffic?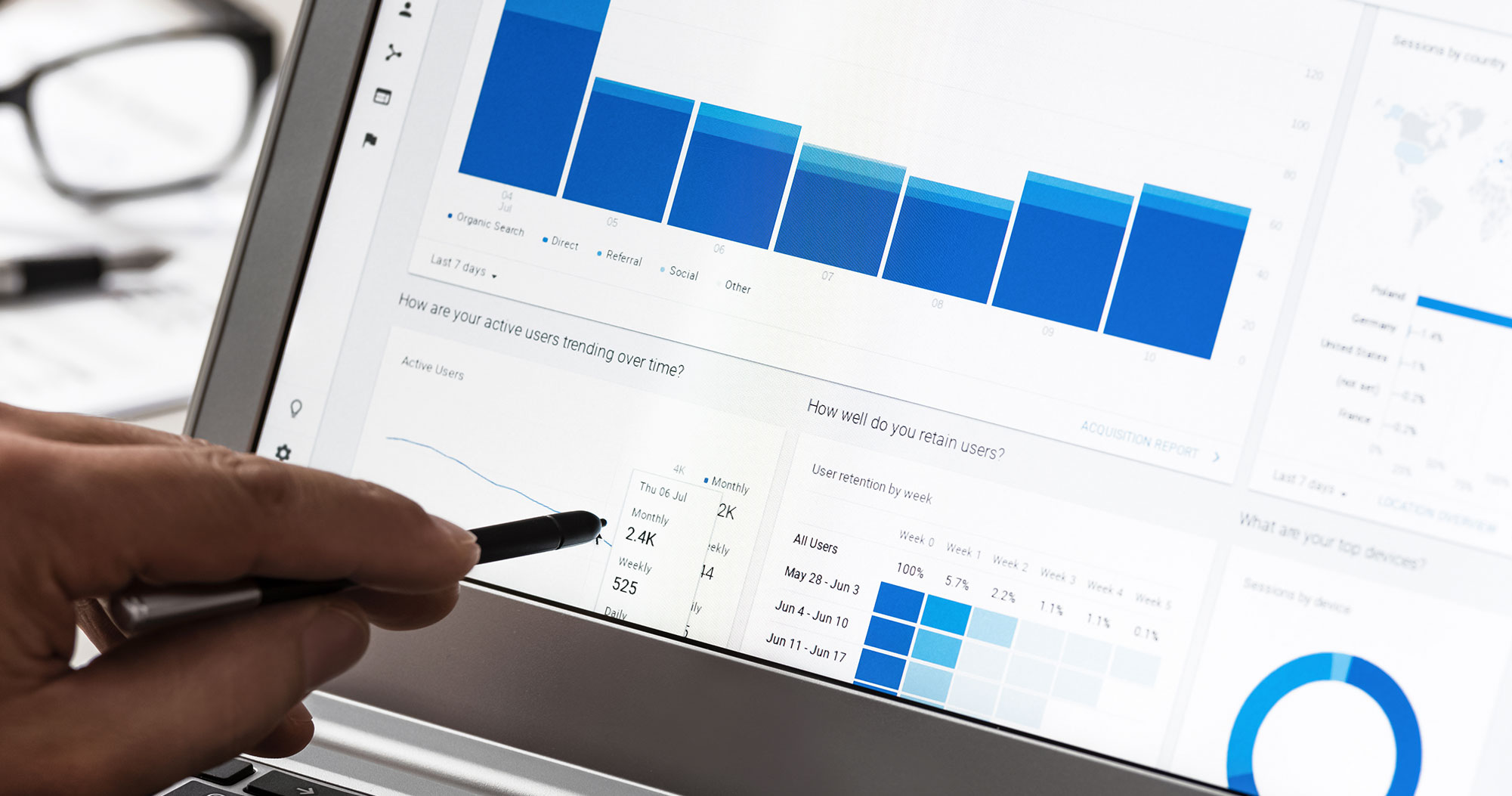 Direct Traffic

:

In Google Analytics (GA), website visits to your site by typing the website's URL directly into a browser or through bookmarks on the browser are defined as direct traffic. Today, direct traffic is a bit more complex than the traditional definition. Google Analytics shows any traffic from unknown referrers or sources as direct traffic. Those direct traffic such as traffic from some email campaigns, offline documents (PDF, Word, etc.), mobile SNS apps, and organic search (browser issues).

 
Referral Traffic

:

Paid:Visits from banner ads, text ads, rich media ads, or video ads

Unpaid:Any visits from any links that are not paid for. For example, when looking at a blog post about the best matte foundations, you click the URL to see more information about the product you might like. It is unpaid referral traffic.

 
Search Traffic

:

Paid (aka Paid Search in GA):Ads on the SERP (search engine result page) such as Google ads.

Unpaid (aka Organic Search in GA):Website visits through clicks on the organic search results on the SERP.

 
Social Traffic

:

Traffic from social media sites. For example, a user came to your website by clicking on someone's post; it is counted as social traffic.

 

 
Summary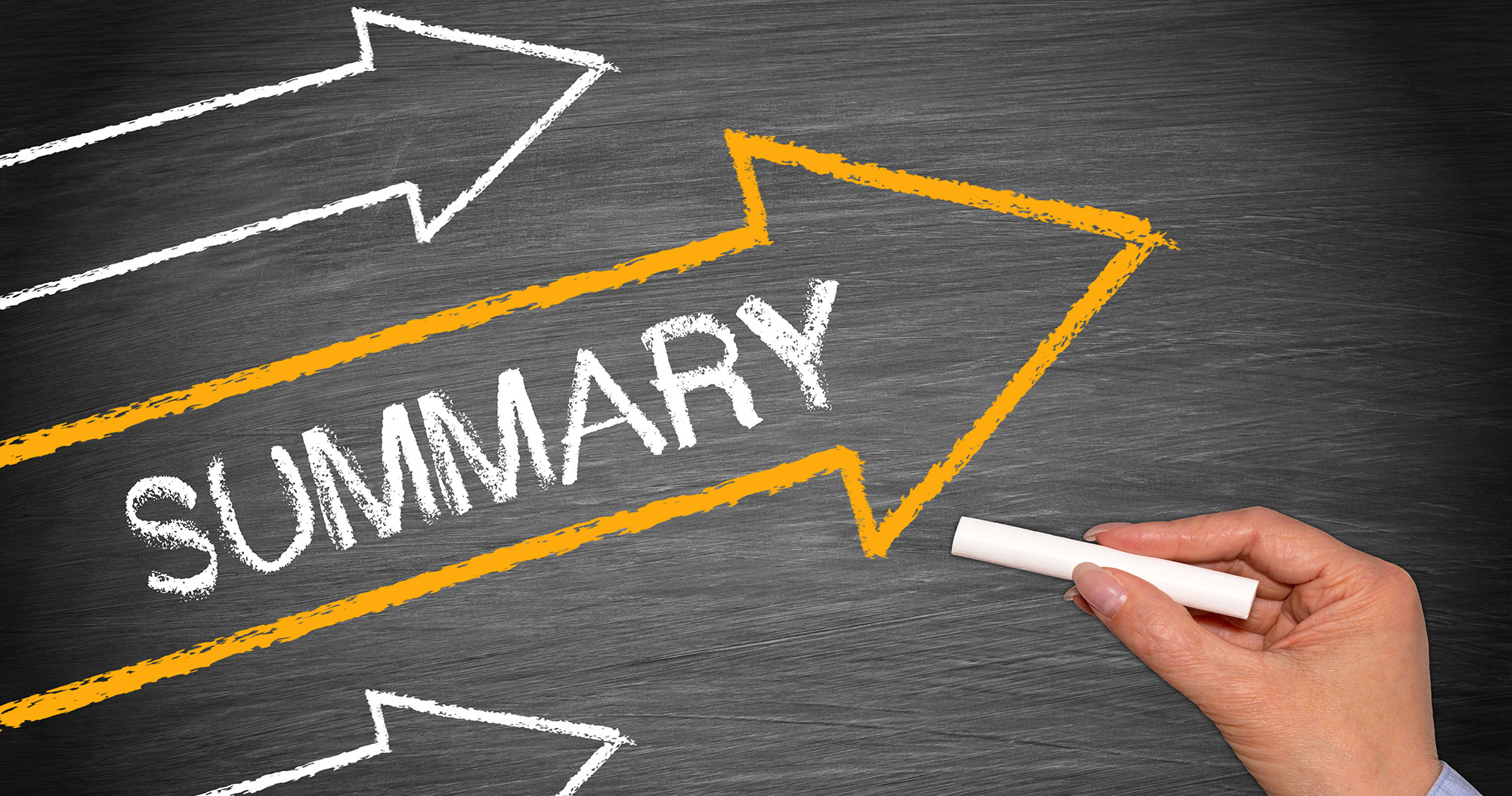 The purpose of a website depends. Some people want to create new customers, and others want to facilitate the process of creating customers. Digital marketers need to keep finding what improvements should be done if it's traffic (awareness), conversions (interest and desire), or revenue(action).