How to Use SWOT Analysis for 2021 Marketing Strategy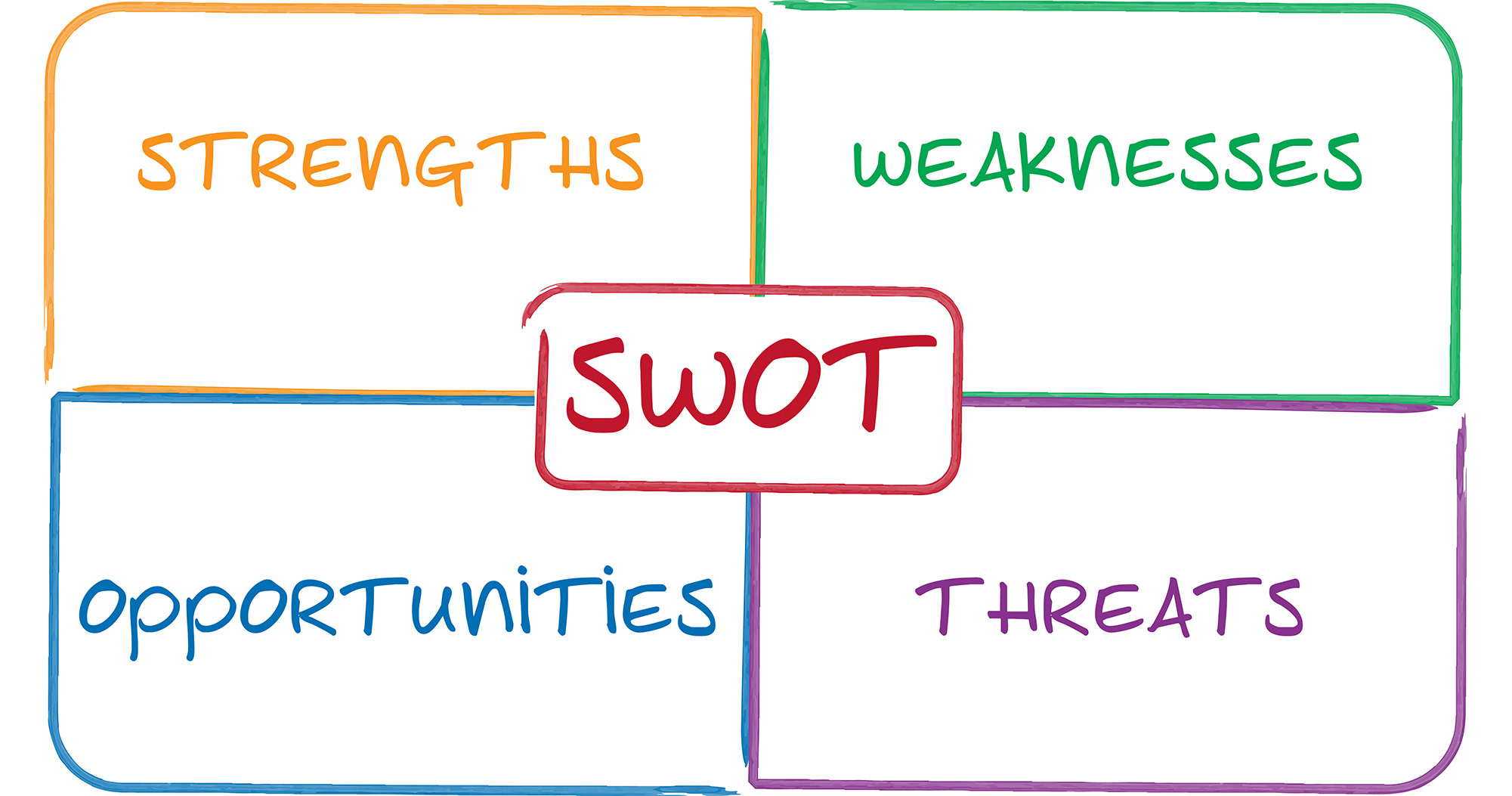 Are you using SWOT analysis to create your marketing strategy? SWOT stands for strength, weakness, opportunity, and threats. SWOT analysis analyzes both outsides and inside of your organization based on these 4 factors.
What is SWOT analysis?
SWOT analysis is simple and the most basic framework in marketing. By analyzing inside environmental factors, your company can know the strengths and weaknesses. In the same way, outside environment factors help you to understand what opportunities and threats lie.
External Environment
Competitors
Laws, regulations
Trends in the market
Internal Environment
Assets
Name Recognition
Price
Quality
Why is SWOT Analysis Needed?
When you make any plans or strategies, it is important to know what position you are currently taking in the market. By analyzing both the external and internal environments that are surrounding your organization, you can organize all the information needed to understand where your position is in the market.
Tips to Conduct SWOT Analysis Successfully
If you don't know what your goal of the analysis you are about to conduct, you might do research that is not necessary for your analysis. You will end up wasting time and energy, so determine the objective of your research first. Why do you analyze? What do you want to do from the results?
After you decide your goal of the research, let's narrow it down more.
What are you analyzing?
What do you need to analyze to find a possible solution for the objective?
What kind of customers do you have?
People from different backgrounds often bring their abilities and come up with a new unique idea that is not always possible to do by the same person.
How To Do SWOT Analysis?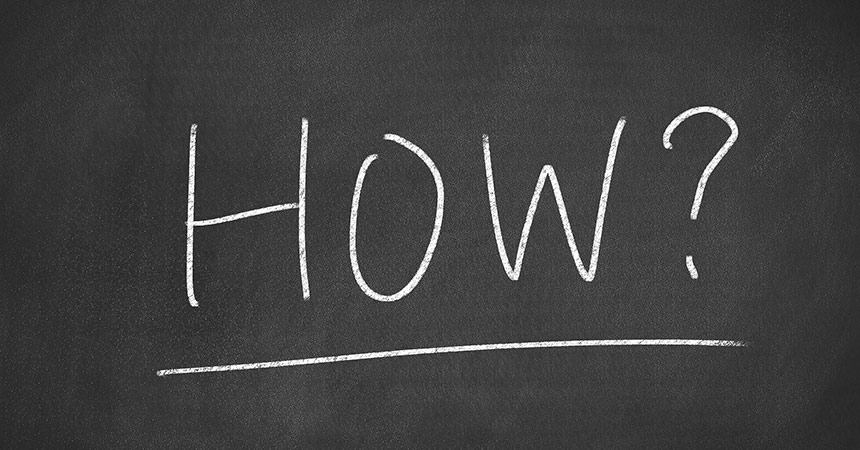 Before you start your strength and weakness of your organization, you need to analyze the external environment.
External Environment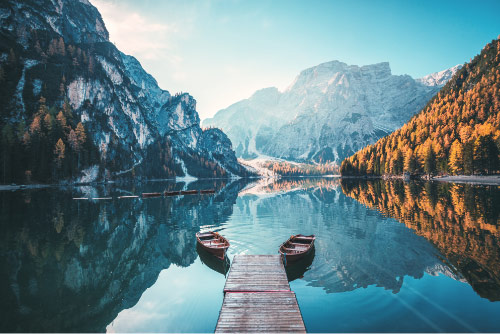 Let's take a look at what is happening outside of your organization to find both positive and negative factors that might influence your organization. Frameworks to Use For Analyzing External Environment for PEST and Porter's 5 forces. Collecting information based on the frameworks.
PEST
Politics
Economics
Society
Technology
Porter's 5 Forces
Threats of new entrants
The threats of substitute products
Power of customers
Power of suppliers
Rivalry among existing competitors
Opportunities
Opportunities are chances that happen for something positive.
Specific questions for opportunities
What is that chance that might arise from situations outside of your organization?
Are there any changes in government policy, social patterns, population, and lifestyle relating to your industry?
What are the trends in the market?
How do your competitors react to the changes in the market?
Threats
Threats are anything that affect your organization negatively.
Specific questions for threats
Are there any emerging competitors in your field?
Are there any market regulation changes?
How do technology changes affect your company?
Are there any problems in the supply chain?
Is there a shift in the market?
Internal Environment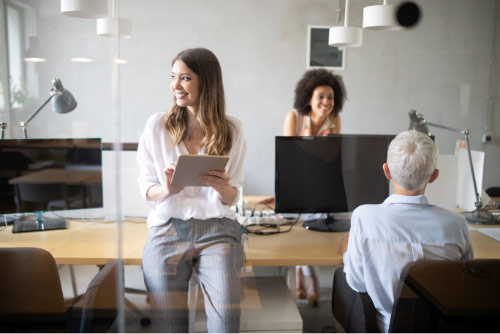 After you investigate the external environment, it's time to analyze your organization. Let's be honest with both the positive and negative sides of you.
Strengths
Strengths are what you are doing well or better than others and something that makes you special in the market.
Specific questions for strengths
What does your organization do better than other competitors?
What factors distinguish you from your competitors?
What advantages do you have?
Does your organization have access to a specific material?
What about the manufacturing process?
Weaknesses
Weaknesses are what your organization needs to improve.
Specific questions for weaknesses
What can you improve?
What are you lacking?
What do competitors do better than you?
Are there limitations in resources?
Cross SWOT
To put those analyses into practice, you need to combine two factors from strengths, weaknesses, opportunities, and threats.
Strengths

&

Opportunities

A strategy to maximize opportunities by making use of strengths.

 
Strengths

&

Threats

A strategy to manage threats with your company's strengths.

 
Opportunities

&

Weaknesses

A strategy not to miss opportunities because of your company's weaknesses.

 
Weaknesses

&

Threats

A strategy to avoid the worst-case scenario because of your company's weaknesses and threats.

 

 
Summary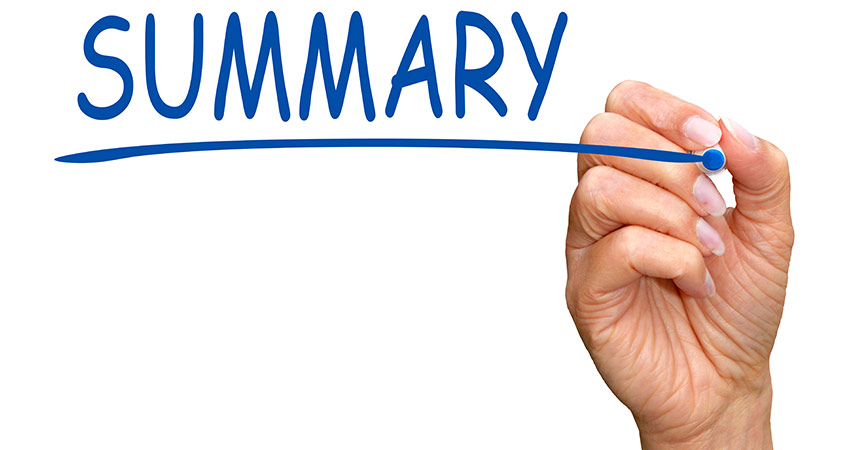 SWOT analysis helps you to understand both the internal and external surroundings of your organization. It is a simple, but really useful framework when you make informal and formal strategies.