Blog Site Comparison - What is the Best Site to Start Blogging For Your Business?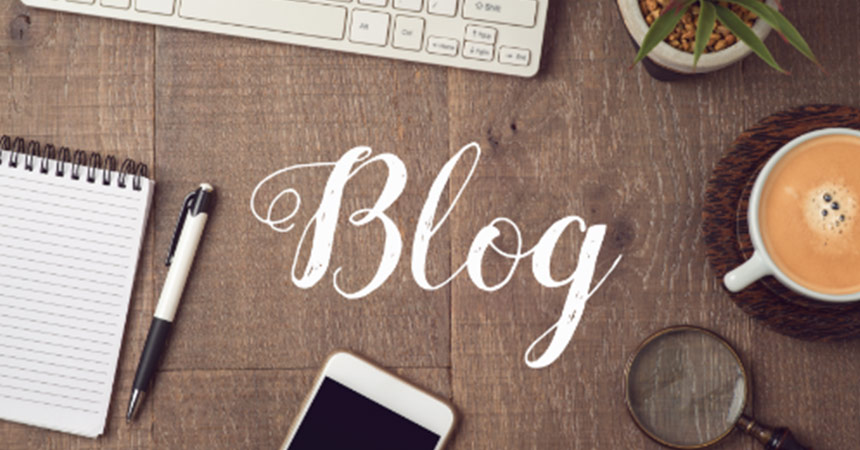 As COVID-19 is spreading worldwide, the way we work is shifting more to digital. Not many companies were familiar with remote work in Japan before this pandemic. However, those companies started focusing on online sales and web marketing now. The demand for the service and tools to facilitate online sales and marketing has been increased. Content marketing is what you can start with at no cost. Blogging is one of the ways to start content marketing. For those who are new to blogging, the first step is to choose a platform to build your blog from tons of blog sites is complicated. Let's take a look at three popular platforms used for blogging.
Why is Blogging Important?
Why should you start blogging? Is it worth doing? Here are some possible merits that you can get from blogging.
If you want to sell your products or offer online services, blogging can help your brand awareness, and it's free. Not everyone can have a store on the street, but an online platform.
Blogging expands your connections with someone who has the same hobby or needs your information. There are infinite possibilities to meet new people online. Personally, I met my best friend on Twitter and met my boyfriend on a dating app.
Blog posts are your diary.
Self-hosted allows you to show ads, and you can earn every time a user clicks through from your website or purchase.
WordPress.org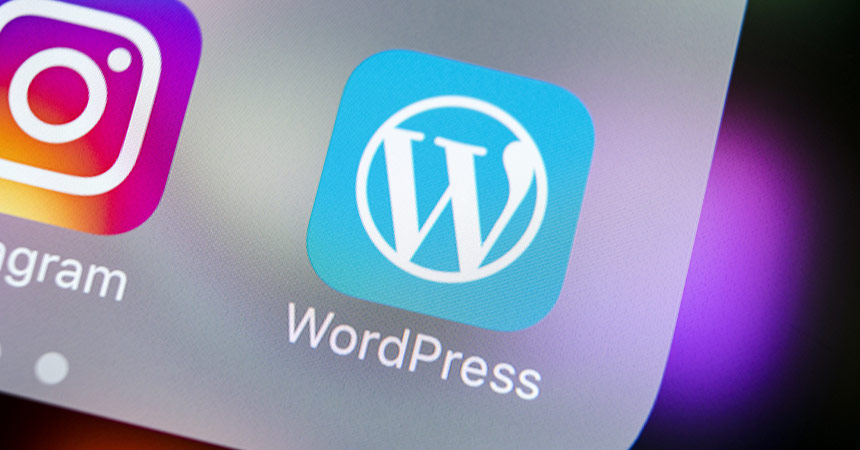 90% of all the blogs on the Internet use WordPress. Many famous companies such as Vogue, Toyota use wordpress.org for their official websites and blogs.
Good to use for
Business blog
Affiliate marketing blog
Pros
You can do whatever you want on wordpress.org. With plugin features, you can improve SEO.
Cons
Need server ex) land
Need domain = url ex) address
Maintaining the site
Editing is more difficult than other hosted-site like WIX
Because you own your site, you need to keep in mind that you are responsible for setting up from the beginning and maintaining your site.
Price
Server $4/month
Domain name $10-14/month
Web hosting cost $7.99/month
https://wordpress.com/pricing/?aff=190
WordPress.com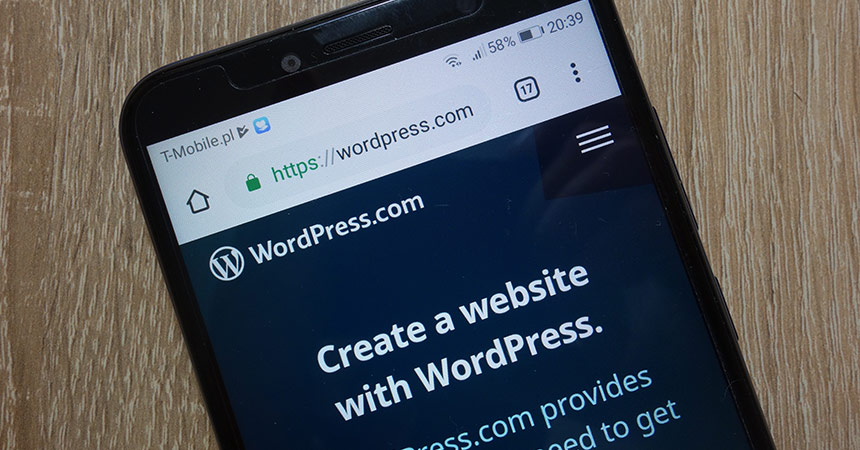 Wordpress.com is distinct from wordpress.org. It's free, and you have limited access to your blog site.
Good to use for
Small hobby blog
Beginner to blogging
Pros
It's free!
WordPress do maintenance
Easy to transfer your sites to wordpress.org
For those who want to start blogging and hopefully get paid for it, a free plan on wordpress.com is recommended. After you get used to using wordpress.com, you can easily move your blog site to wordpress.org.
Cros
Subdomain
Narrow customization, third-party themes, and plugins are not available for the free plan
Ads are banned on lower plans
Your site should follow the site regulation
Ads and branding shows on your site unless you pay to remove them
Because you don't have much control over your site and need to follow their regulations, you can't remove ads and list affiliate ads on your blog.
You don't have access to the SEO-friendly plugin feature, which is one of the greatest features of WordPress.
Price
$0 for the free plan
Up to $300 for an upgrade plan
Wix.com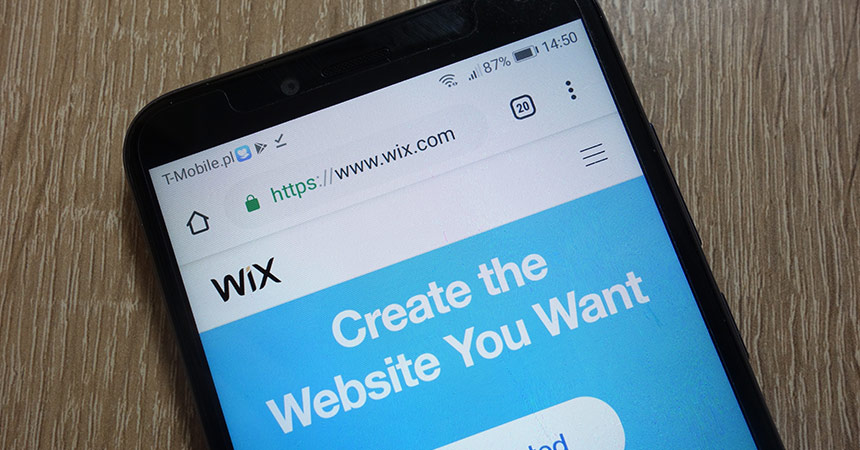 Similar to Squarespace
Suited for
A small business website with a blog
pros
Many templates are available
design is fashionable
Easy setup → Drag and drop features, No coding skill is required
AI can design your sites automatically
Many stock images are available
Cons
The free plan has limited features (storage, traffic)
Free plan show ads and Wix branding
You can't change your template once it is set
Not able to move your site elsewhere
Pricing
A free plan is available
$13/ month for 2GB of bandwidth and 3GB storage added a custom domain
Higher plan more bandwidth, storage, free domains, apps, online site, no ads
The highest plan ($39 a month) comes with VIP support
Wix is easier than any other site to build your site, and a cool design template is available at no cost. However, it will be costly if you want to make your site a more personal one.
Summary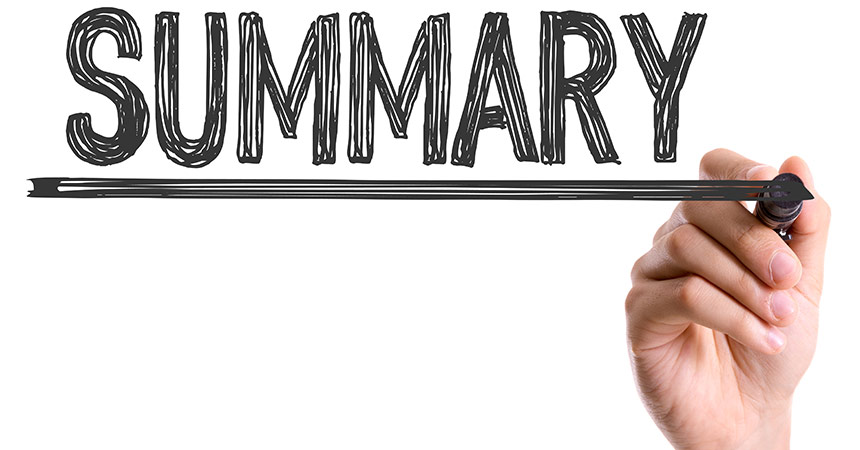 If you want to earn extra money from blogging, We would highly recommend starting from a free plan on wordpress.com and determine if you want to upgrade the plan. WIX is good for use if you think about blogging for just a non-paid personal hobby. Also, Wix is good for those who want to create fashionable websites at no cost.