No Reason to Miss the Big Trends in Social Media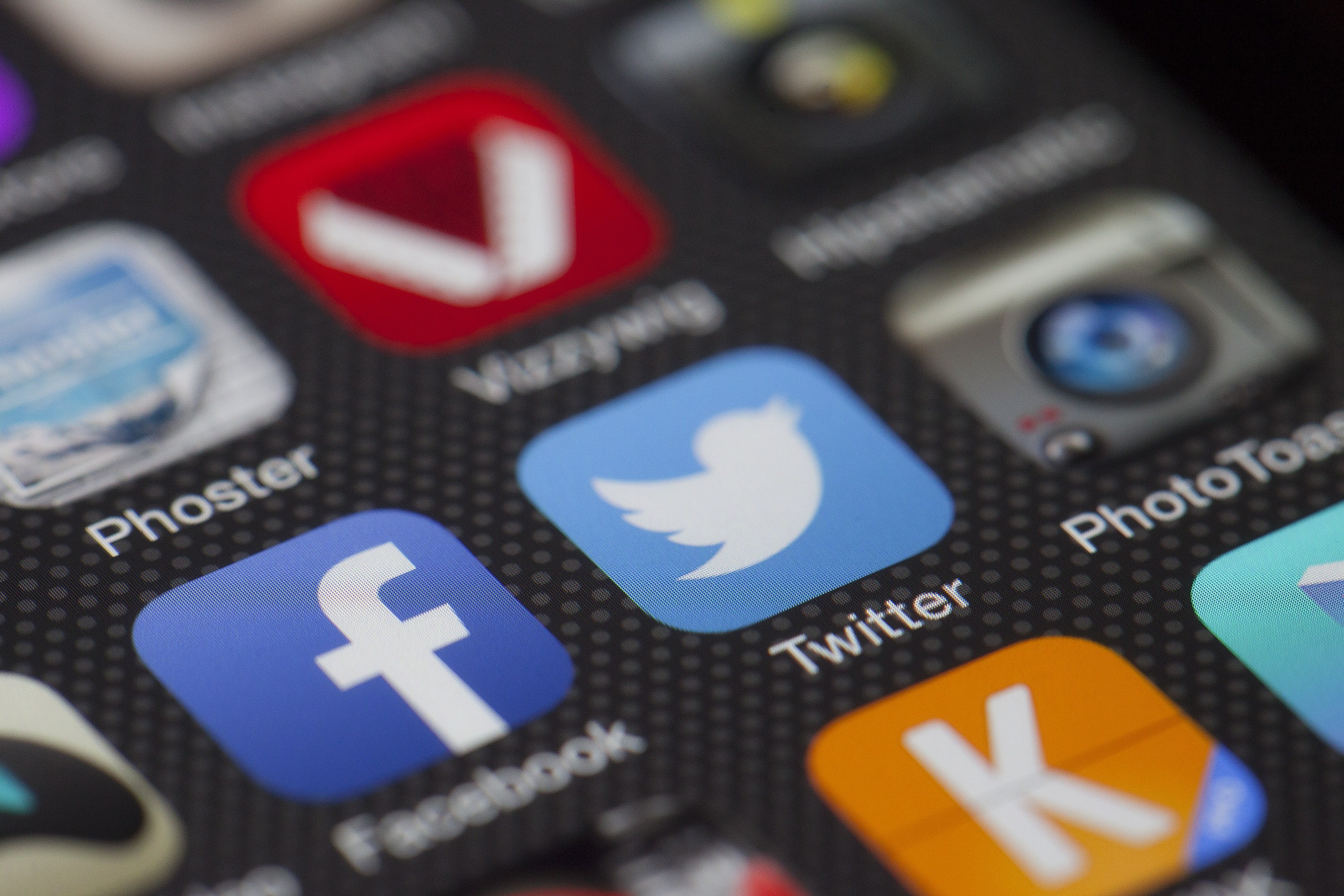 There is so much going on in social media at the moment that it can be confusing to grasp. Sure, there are the big names such as Facebook, Twitter, and Pinterest, but there are also the much smaller services that are coming on strong. Marketers with the right strategy will want a combination of good fit for the message, while also having the user numbers there. This can often be done with some of the growing social media outlets that may prove cost effective. In 2021, this comes down to finding the right method for you.


For social audio at the moment, nothing beats Clubhouse. The platform in 2021 has come on strong with users piling in. The audio format seems to work as listeners tend to spend long periods of time in the rooms. This is particularly engaging as celebrities such as Elon Musk and Mark Zuckerberg participate in events. Companies can host rooms and events with a certain theme in mind. From there creating the right dialogue among the guests will prove to be a winning strategy. Long periods of time spent in rooms, along with the right branding can do wonders and this makes Clubhouse a viable option for strong messaging.


Video comes back but with a tweak. With all the negative news around TikTok over the last few years you may be inclined to dismiss this venue. Not so fast. These short videos along with visual effects continues to grow. Sure, the segment is undoubtably the younger generation, but its cheeky style has certainly resonated with this group. The web continues to be awash in TikTok videos of all types. And this is the place to go for influencers that see TikTok as the go to social media service to get exposure. With more than 1 billion users per month, it's an easy "yes" for marketers to display their products and brands.


Lastly, certain theme specific social media platforms have taken off and are growing. Peanut was created for females to discuss topics around motherhood. This can be a perfect venue to showcase a brand or message if there is a match. These very niche platforms can have a very strong ROI as user numbers are still limited, but service is very specified. Smart marketers would be wise to focus their attention here too.