What's on the Horizon for Marketing in 2022?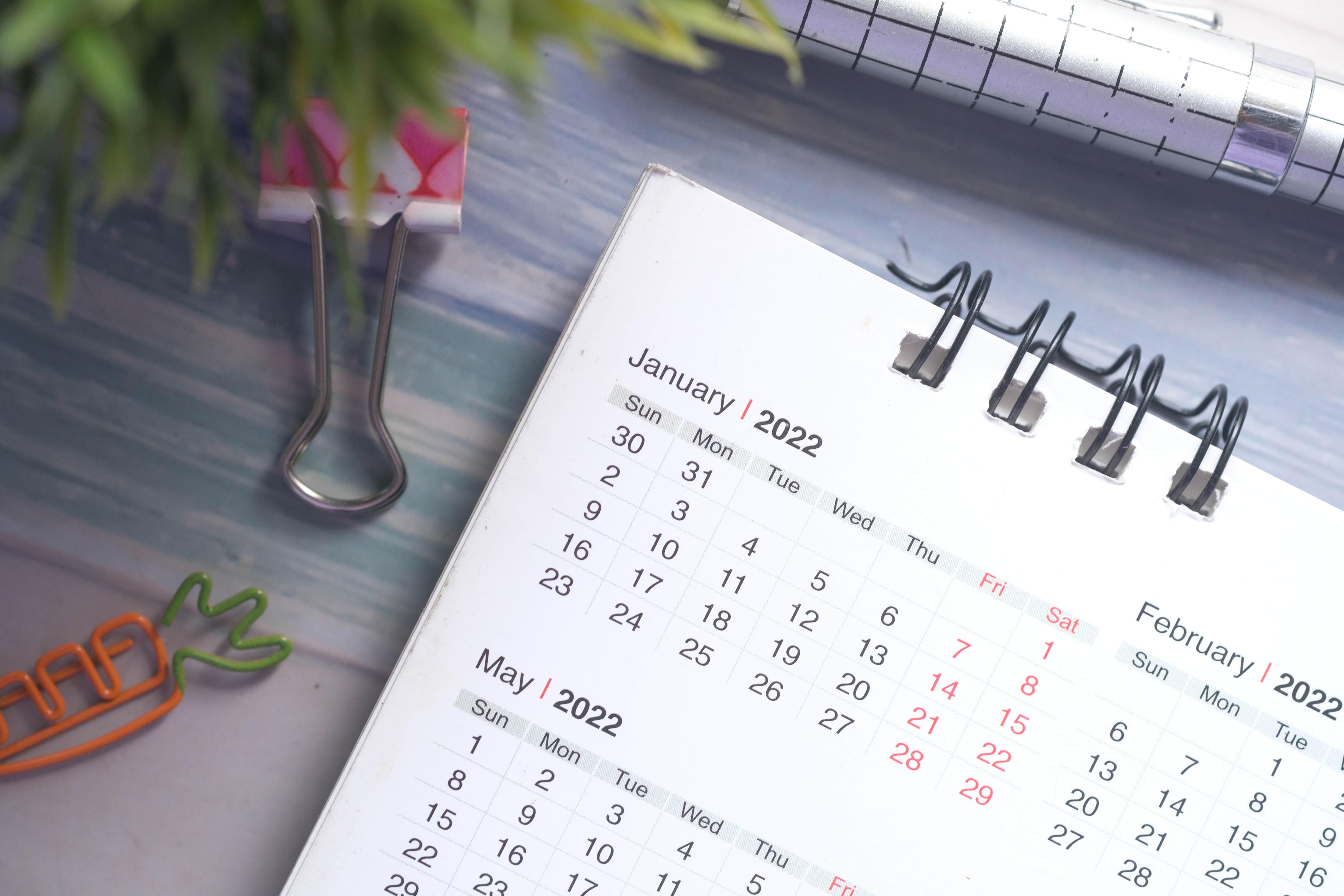 With the end of 2021 quickly coming into sight, marketers are not only getting a feel for brands and companies, but also looking at the market to see what will work. The year 2022 will be unique in that COVID vaccination rates continue to be on the rise and people are getting more comfortable coming out of their homes, whether that be in the office, or grabbing a meal with friends. Let's look at the growing trends to keep an eye out for as we get closer to the new year.


It's hard to say that 2022 will be the year things go back to normal post-COVID life. That will likely prove impossible. But what is clearly changing is the public's attitude to physically going out and being social again. The majority of events this year took place virtually with only smaller gatherings taking place in person. Meeting in person still tends to be the exception rather than the rule. In 2022, expect events to go hybrid with a combination of virtual and in-person. Many folks accustomed to a great virtual experience will choose to go this route even when face-to-face is an option. And whereas many marketers are real pros when it comes to creating that live event experience, the demand will remain high for convenient, online events. Expect marketing departments to really roll out the red carpet for web-based attendees with VR and AR effects. It will be necessary to create an environment that feels like you are not missing anything by participating remotely.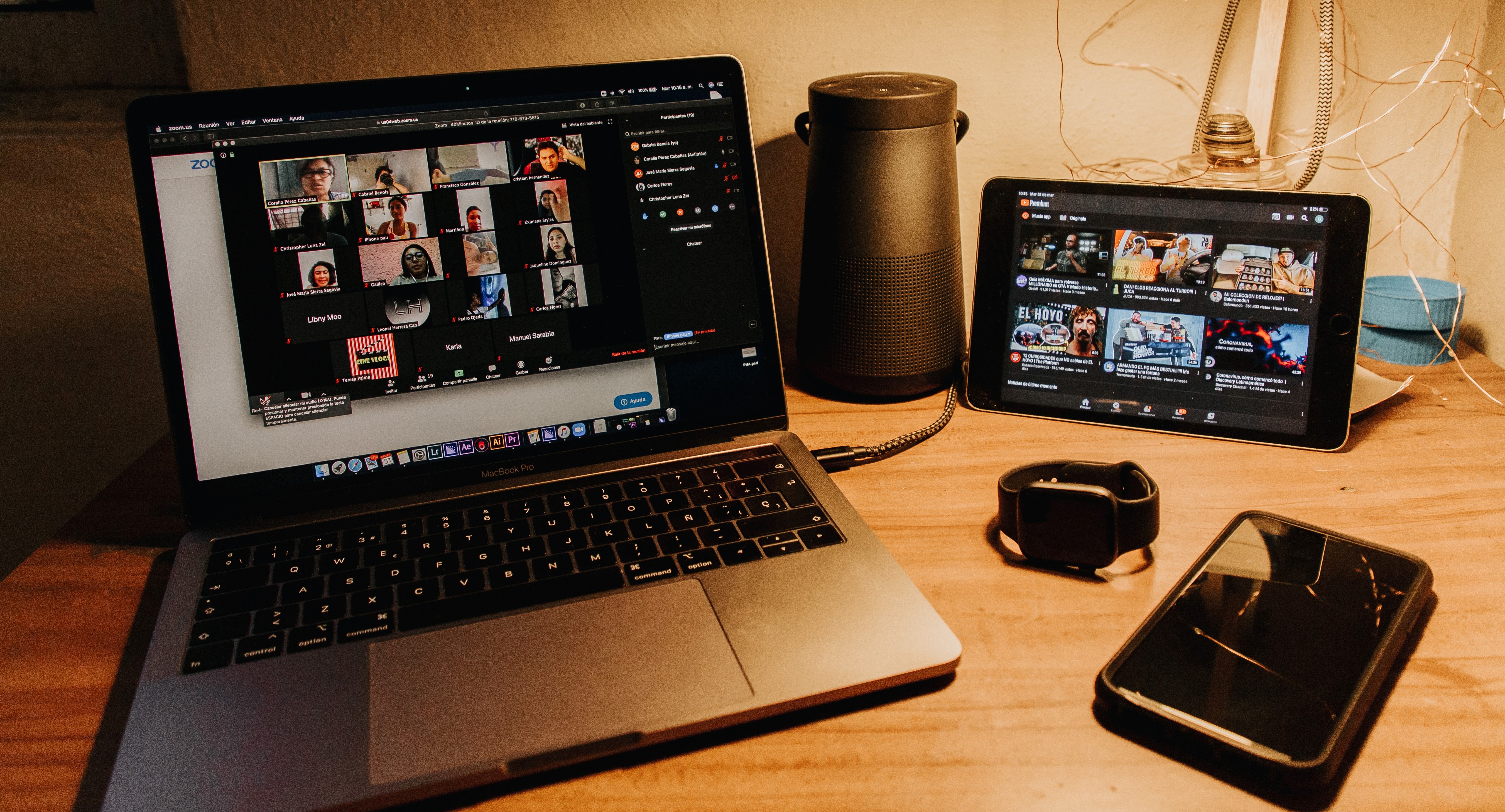 Next, it's predicted that mobile marketing to continue to grow in popularity. It's no surprise as more and more money is spent shopping on mobile devices and mobile ecommerce is expanding globally. This has certainly been accelerated due to the pandemic. Further, many marketers are skilled at targeting consumers on mobile to raise conversion rates. The next step will be to improve SEO, create new content, and optimize websites to allow for an even better experience on phone screens. Content will continue to be key and smart marketers will not only create digital content that drives interest, but that's also streamlined for the mobile customer.


Third-party cookies support is scheduled to be phased out in 2023. This means that marketers will no longer be able to collect this type of data through Google. The transition to other types of data gathering will come to a head next year and strategy will change accordingly. First party targeting, content matching, and identifiers are all ways being discussed to mitigate the change taking place. The switch from cookies will not take place overnight, but agile teams will not wait until the last minute to create a new strategy for collecting customer data.