Malaysia Digital Marketing 2022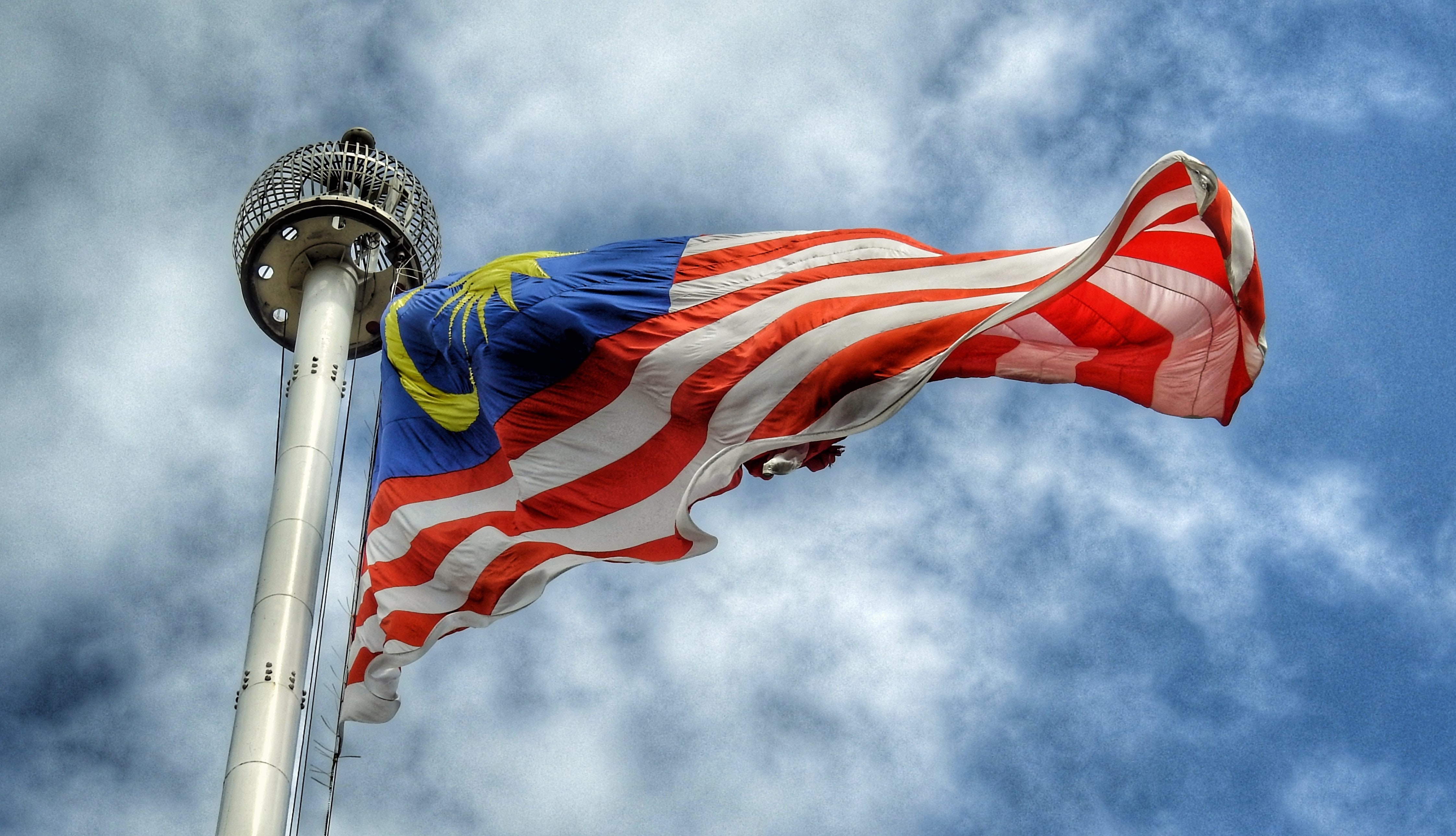 With peak internet penetration occurring in 2022, there is no better time to develop a digital marketing strategy than now in the Malaysian market. The country continues to grow and is open to going digital more and more when looking at several metrics. Without a doubt, Malaysia is a diverse country that continues to change every year. However, in many ways certain digital trends are just starting to take off which creates opportunities for strong technologies and brands. This means that in many ways consumers and companies have the best of both worlds.


In terms of population, mobile connections, internet users, and active social media users, Malaysia has strong numbers. While the number of hours that Malaysians spend on the internet high, so is the interest in consuming short videos of one's favorite interests. In fact, a promising marketing strategy in the market should be to allocate a decent amount of budget to YouTube, TikTok, Facebook, and Instagram. These are the channels that showcase lifestyle and image in video format that brands can simply not decide to ignore. With a good portion of the population using social media platforms to research and make informed decisions before buying, marketers need to master the likes of YouTube and TikTok in order to create brand awareness.


Malaysia is much like other countries in the sense that communication is being done more and more via software such as WhatsApp, Telegram, and Facebook Messenger. Communities are deciding to communicate with their friends through these mediums which brings speed and a uniform platform. Digital marketers can target these venues as well to connect brands and raise interest. One of the main reasons for such a strong following on these platforms is that consumers want to communicate with their family. Which brings a very deep connection with the platform's ecosystem. As such, marketers cannot ignore these venues as they seek to increase the stimulation to buy.


Another trend is Malaysia that has become apparent is employees preferring to work from home. This will add to the further targeting of consumers via digital as individuals will have even more time to browse media, the internet, mobile apps, etc. Some added strategies like podcasts, a strong SEO focus, and a fast, interactive experience for consumers can also go a long way.