Marketing Automation in the US and Japan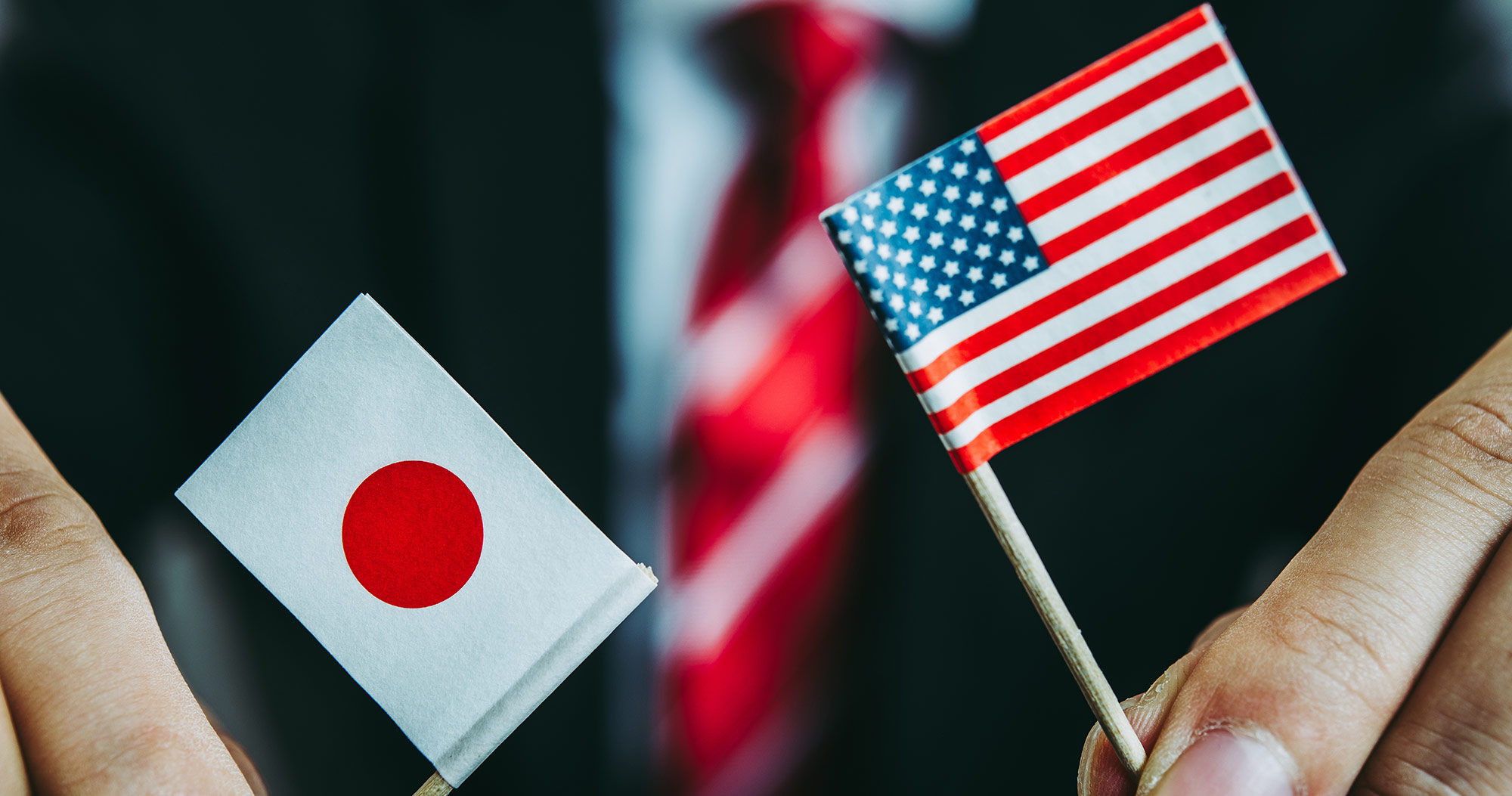 What is the difference between Marketing Automation in the US and Japan? This article will explain the differences in marketing in the US and Japan, the history of the Japanese business model, and the current Marketing Automation shares in both countries. The idea of "marketing" was born in the US in the late 19th century, and the US is well known for its latest marketing strategies. On the other hand, marketing, especially digital marketing, is becoming a trend in Japan. If you want to know the differences in marketing in the US and Japan, check this out!
Marketing in the US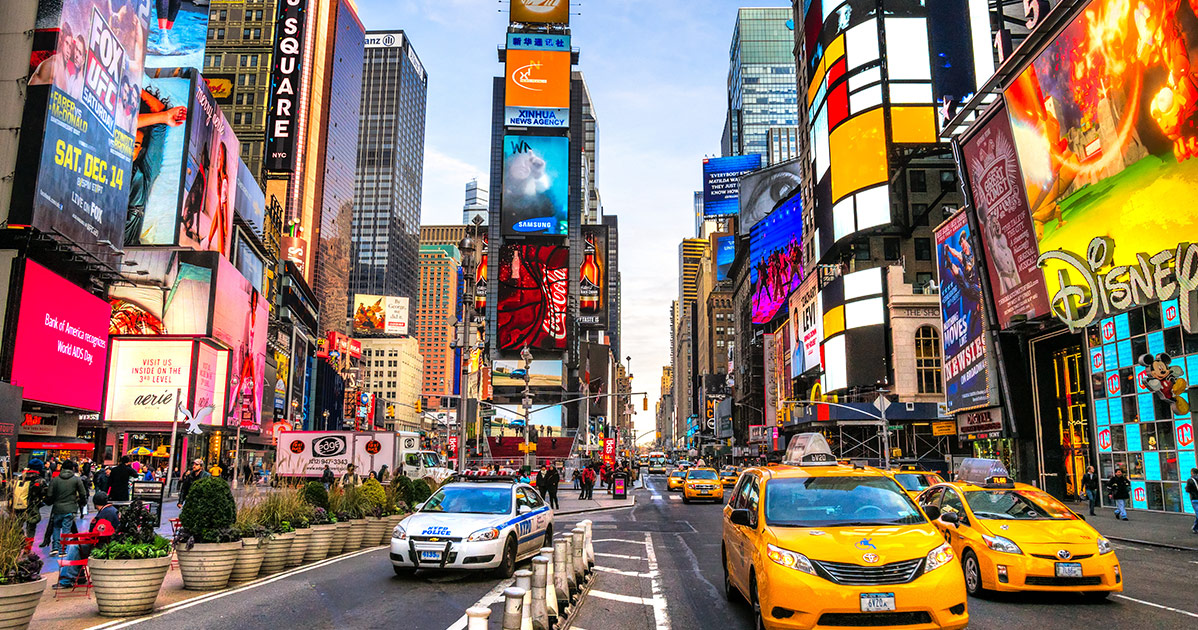 In the US, marketing is used in many different industries & departments of organizations. Researching in consumer & competitors, advertising, conducting campaigns are major marketing tasks. Almost all US companies have a CMO (Chief Marketing Officer), and other employees also know what marketing is.
Marketing in Japan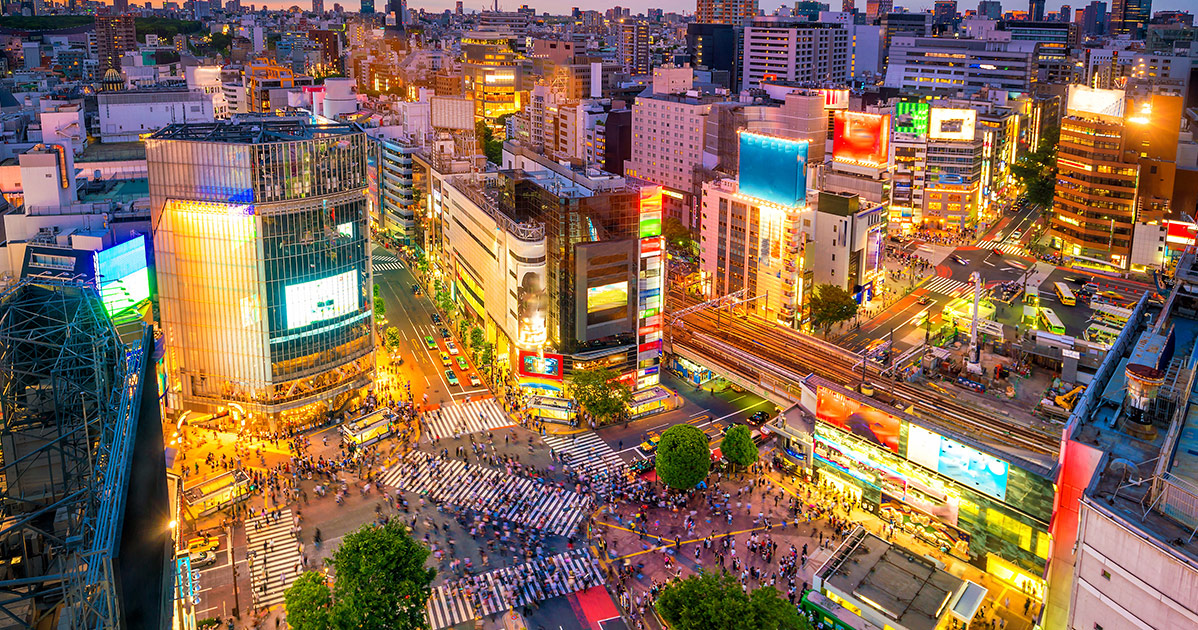 In general, small to middle-sized companies in Japan don't have marketing departments. At those organizations, marketing tasks are taken care of by other departments such as the sales and/or strategic planning department. Because customers' information is stored separately, they can't do marketing tasks efficiently. However, more and more Japanese companies embrace marketing to compete with other global competitors globally. B2B companies didn't have to have a marketing department to generate new customers to have a business appointment. They generate new appointments in person. Unlike companies in the US finding new potential customers from all over the states, companies in a dense continent like Japan can make walk-in sales.
US Business Model
Some famous CEOs (Chief Executive Officer) are originally from CMO (Chief Marketing Officer) in the US. Recently, Jim Farley became the new Ford CEO after working as CMO. This shows that marketing plays an important role in a company.
Japanese Business Model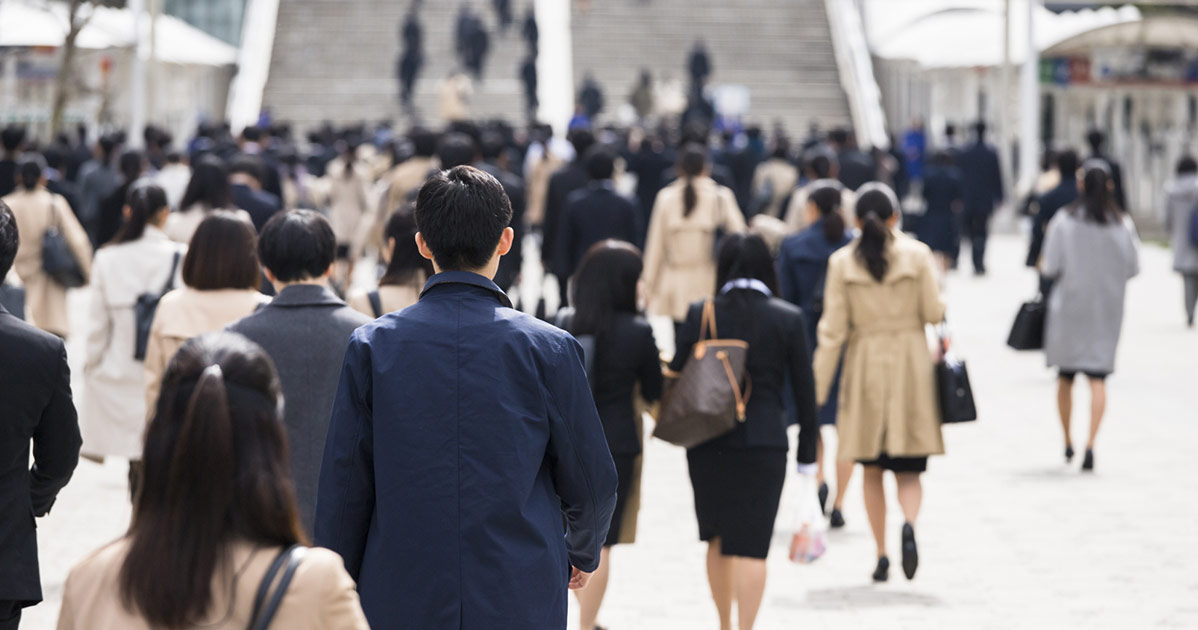 So, why Japanese had not focused on marketing in the past years? First, Japan could sell products without marketing. During the age of high economic growth(1955-1973), the yearly Japanese real economic growth rate increased instantly by 10%. Japan adopted new technologies actively from other developed countries and made good quality products at a reasonable price. Now, Japan can't compete against others like China with a price. What about the quality? Japanese "monozukuri" (making a good quality of goods) has a good reputation that they are much better than other countries. Consumers have many more options to choose products from anywhere, not only in Japan but also in other countries on the Internet. Can Japan catch consumers' eyes by just selling good quality products just the way they were doing from half a century before? The old Japanese business model does not work like it used to. Japanese companies need to create new, unique values in this era, not just to make and sell products.
Marketing Automation in the US
After the Oracle Eloqua, marketing automation platform was first introduced in 1999, many other vendors such as Hubspot and Salesforce also started selling Marketing Automation tools. According to HubSpot, 67% of marketing leaders currently use a marketing automation platform. Anticipated year-over-year growth for marketing automation platforms is 31%. (Salesforce, 2017) Of those who are automating marketing, 23% are automating their content delivery. (HubSpot, 2020) 20% of marketers are using automated email marketing campaigns.
According to this Datayze report, Hubspot has the number 1 share (26.15%) followed by Adobe Marketing Cloud(12.44%), Oracle Marketing Cloud(10.84%), Active Campaign(6.32%), Salesforce Pardot(6.01%).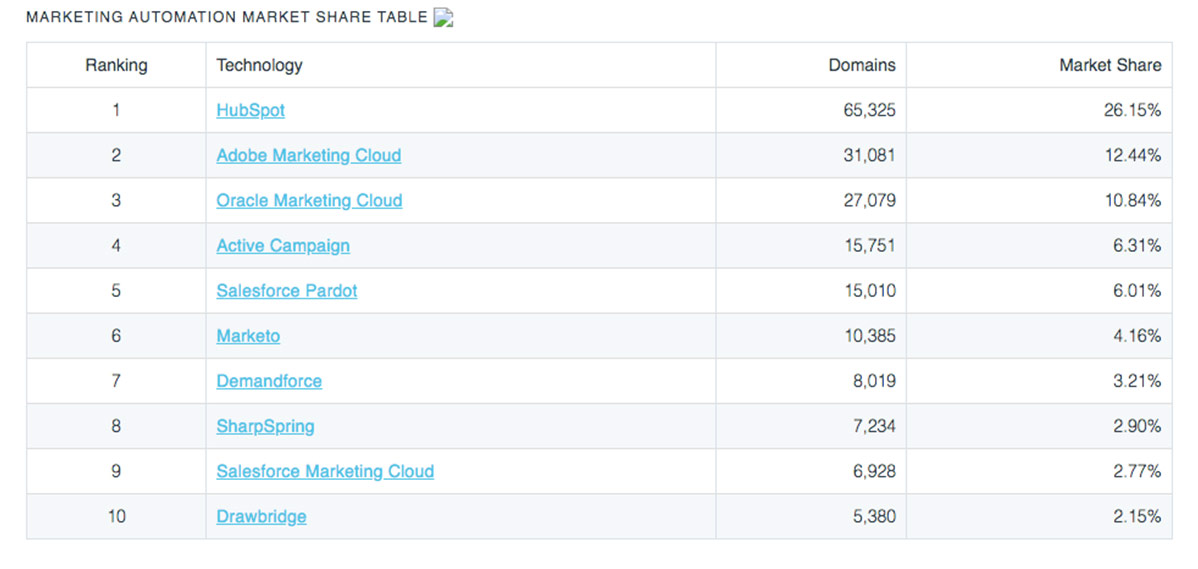 Marketing Automation in Japan
Many Japanese branches of US companies and also some big Japanese companies started using Marketing Automation. But, still, Japan is behind other developed countries.
Why hasn't Marketing Automation become widespread, ideally in Japan? 99% of the companies in Japan are small to middle-sized companies. For those, installing, learning, and managing Marketing Automation seems a lot more costly than they continue doing marketing tasks manually. According to the article by Mtame.co.jp, only 7% of B2B companies are using Marketing Automation tools out of 4663 companies in Japan, and only 7.6% big companies are using out of 225 companies. 60% of the respondents say they know Marketing Automation tools.
Here is the list of companies with shares of Marketing Automation tools in Japan.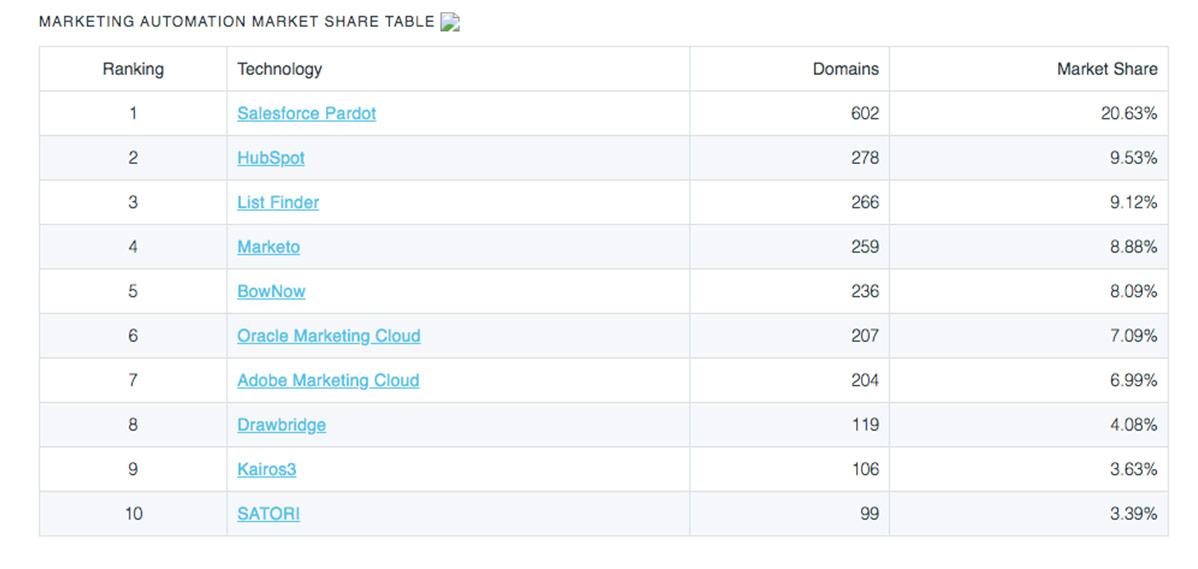 Salesforce has an overwhelming share(20.63%), followed by HubSpot(9.53%), List Finder(9.12%), Marketo(8.88%), and BowNow(8.09%). BowNow is a Japanese company and ranked 5th and has the number 1 share of other Japanese companies.
Summary
In the US, 67% of markers are using Marketing Automation tools. Most popular marketing tools are from the US, and the industry is still growing per year by 31%. On the other hand, many Japanese companies are still thinking if they should install Marketing Automation tools, and there are not so many made in Japan Marketing Automation tools. However, more companies surely would consider Marketing Automation due to the shifts to the global market, DX (digital transformation) promotion by the Japanese government, and decreasing working population in Japan.