Digital Continues to Expand: The Thai Market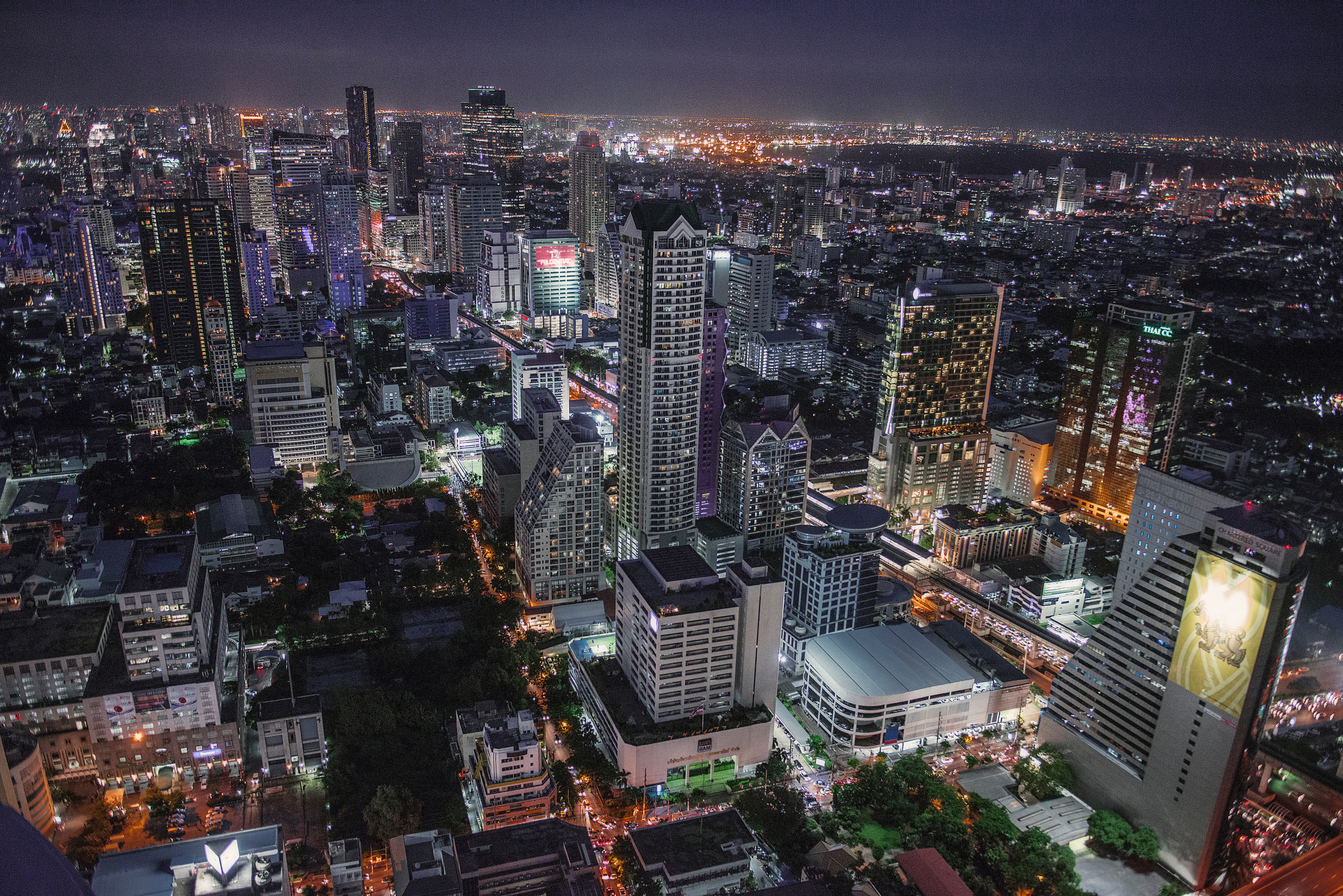 As online activity continues to increase in Thailand, there is a lot to be gained through a strong digital marketing approach. User numbers across the board continue to go up which means the methods to target and reach customers is expanding. Marketers will need to stay on top of these trends to reap the full benefits of putting together a sound plan. Let's look at some growing opportunities in the Thai market.
Online shopping continues its strength. Electronics has really seen gains with the onset of the pandemic along with food and necessities. This trend is anticipated to really accelerate along with the lockdowns that COVID has created. As Thailand becomes more and more developed, Thais will also see their incomes increase and this will allow them to consume more. Any business engaged in the retail space would be wise to put a large focus on growing their digital marketing footprint. With internet penetration high for all age cohorts from youth to seniors, a strong, broad focus on getting consumers to buy will be beneficial. Although it is still early days, travel was very high in terms of e-commerce prior to COVID. This trend is expected to go back to strong levels as we get closer to a post-COVID world.
Content marketing continues to influence. Different mediums are expanding as more web users and comfortability make inroads. Gone are the days that content could have a strong impact through only your website or blog. Consumers are looking for other ways to validate content. One source that continues to see growth is video, with Youtube as the go-to venue. Currently, data shows that up to 94% of Thais use Youtube for video. With advertising and general solicitation being seen as untrustworthy, video has a reputation for being less intrusive. In Thailand, when a new product or service is being evaluated, a search through video is just as common as search through the web.
As the Thai marketing landscape gets more sophisticated, newer techniques are gaining hold. One such current is programmatic marketing. Marketers can now target relevant sites with their ads in the hope of finding undervalued sites. Since sites now allow advertisers to post according to price, finding a qualified venue at a reasonable cost is a great strategy. For marketers looking to raise their ROI, programmatic marketing is offering a powerful approach to those willing to put in the time.
An ideal method for conquering Thailand is to go with an established partner. The company BowNow offers marketing automation (MA) solutions that bring results for your product or service across the region.