Marketing Automation Platform BowNow to Enter Vietnam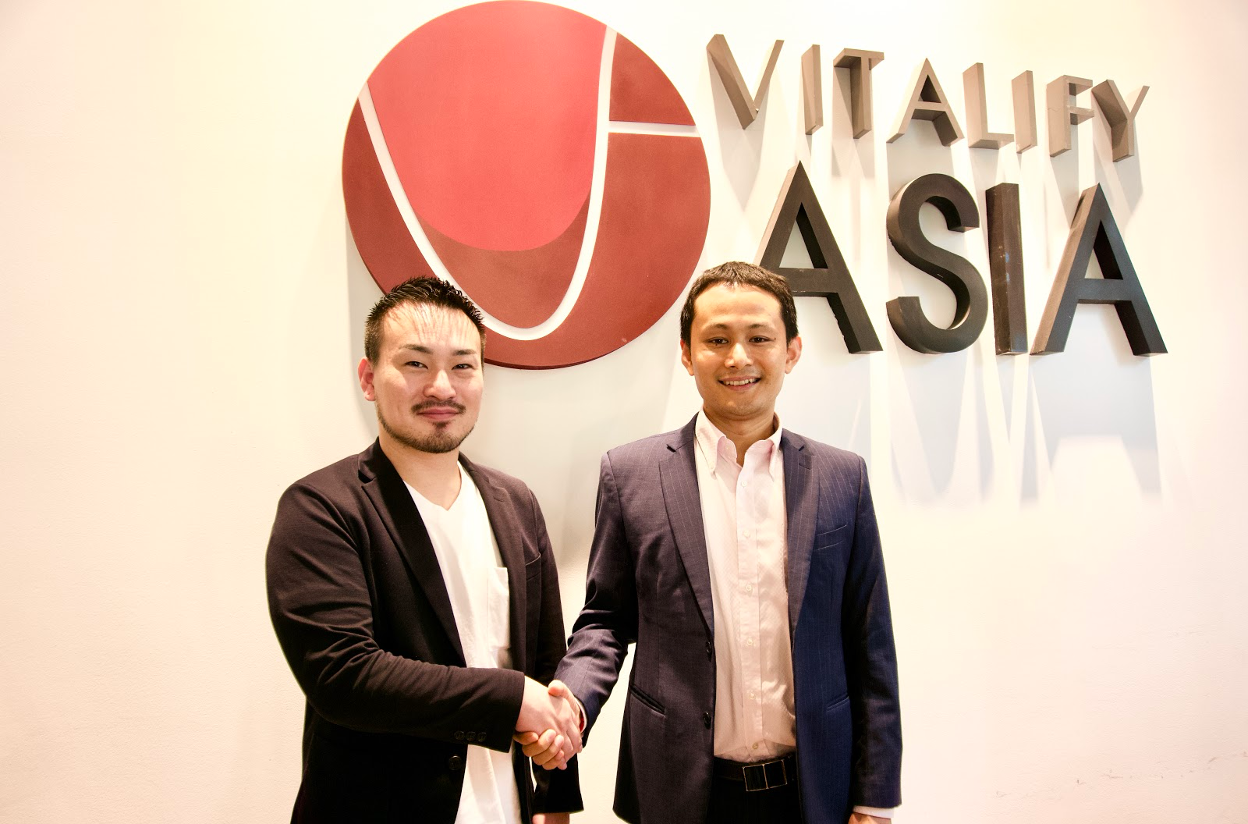 As marketing automation continues to grow the timing couldn't be better for BowNow to enter the Vietnamese market. With its marketing expertise being largely refines outside of Vietnam, the country is now ripe to utilize the digital marketing capabilities of a provider such as BowNow. This market entry is being facilitated through the local distributor Vitalify Asia.


As more and more local companies continue to want to expand their marketing capabilities, marketing automation is at the core. This trend extends from product to services and with both B2B and B2C. The services market is really starting to pick up with the Vietnam economy having grown in 2020 even in the face of a global pandemic. The challenges around adopting new technology, which would include digital marketing services, ranges from price to ease of use. BowNow reassures clients with not only its free introductory level plan, but also solid support through its consultants after implementation.


One company that has seen firm results through the start of BowNow in Vietnam is I-GLOCAL. A company that has a relatively large presence in the country, its focus is on accounting, taxation, personnel and labor affairs, and auditing. Although accounting firms are sometimes known for their technical savvy, I-GLOCAL as been able to leverage the e-mail distribution capabilities of BowNow to grow the business. With e-mail marketing being such a core capability for many businesses today, this skill has given I-GLOCAL a better ability to compete in the market. In fact, one of the first e-mail campaigns sent out using BowNow led to 5 responses, and then subsequently a few orders. This quick result may have not been realized without these new capabilities. Other local businesses would be smart to follow the lead and utilize BowNow for their digital marketing needs as well.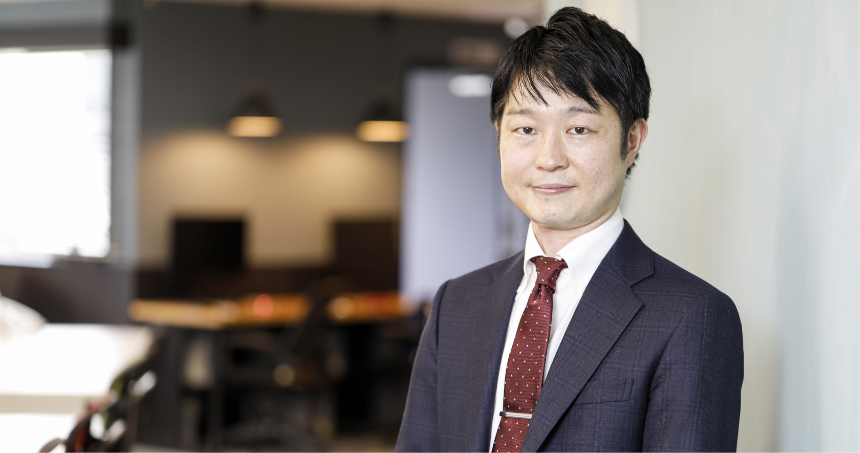 Strengthening Digital Marketing to Support DX for Companies Expanding into Vietnam|I-GLOCAL CO., LTD.