With the introduction of BowNow, Sales activities have become more enjoyable | BagnaCauda Co., Ltd.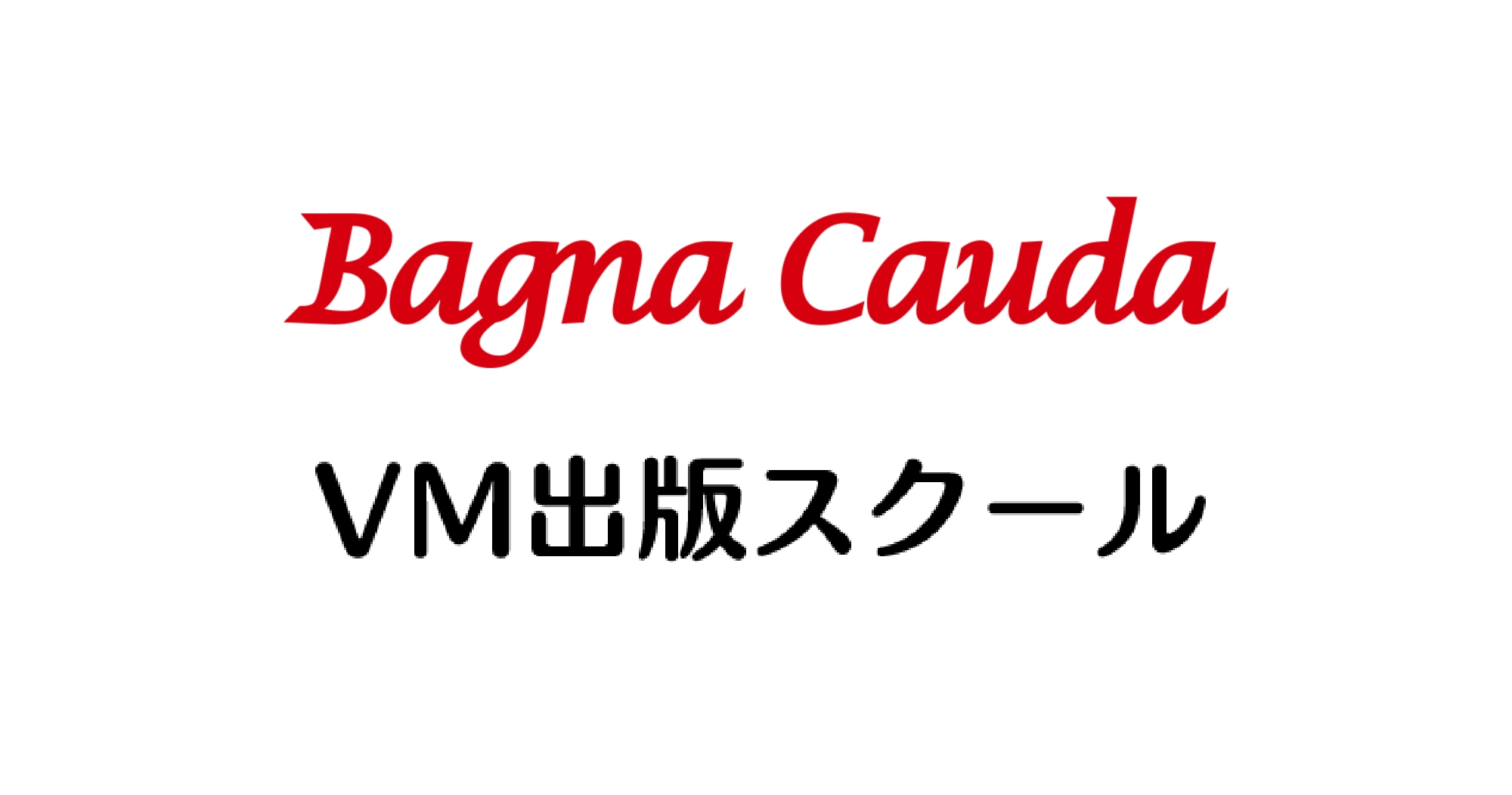 With the introduction of BowNow, sales activities have become more enjoyable. As a result, increased marketing and sales productivity.


Business Activities

Derived from our original online counseling business, we started a new business, "Publishing School for Professionals," in the summer of 2020.

Our strength is a curriculum and method that allows professionals to verbalize the value of their offerings and publish an e-book in 6 months. We have many students who publish not only one book, but also a second and third book.

【Challenges before implementation】
Reasons for Selection

Inside sales
Start nurturing customers


The business was born from the needs of existing leads (business partners), so although we already had leads, we were not fully utilizing them.

Even those interested in the school had a long period of time to consider the product, so a "nurturing" system was needed to maintain the relationship as well as expand leads.


【Why BowNow?】


Reasons for Selection

Low cost, price range that is easy to make cost effective
Ease of use and user friendly UI
Free plan was easy to start
Technical support and dedicated customer success to support onboarding


I had considered several MA tools from other companies, but most of them were difficult for me to understand the concept, design logic, and operation up to the initial setup, so I could not get started and operate them.

When I heard from an acquaintance of mine who had already achieved results with BowNow that BowNow assigns a person in charge and provides support for the initial start-up, I immediately applied for the service. Although there are still many functions that we have not mastered yet, we are glad that we implemented BowNow because we were able to take the first step and we are starting to see results.



【Measures】


Measures

Email distribution

Whitepaper download with using BowNow form
Appropriate follow up based on company logs
Built-in templates

We are communicating with existing leads via email. Since we can visualize the response, it has become easier to evaluate and improve our measures.


【Results of using BowNow and the changes in the company】
Until now, sales activities were all-encompassing and inefficient because we didn't know the degree of customer consideration; with the introduction of BowNow, we are now able to see customer reactions," said one person from within the company. Marketing and sales productivity has increased.



【Customer Voice】

The support during onboarding process was very much appreciated.

In addition to the operation manuals and videos, they also hold online study sessions, which is good for multiple in-house members who operate BowNow to learn how to operate it on their own. They are also quick to reply to our inquiries, which is very helpful. Thank you very much.


Thank you very much!