Year-end Marketing Trends in Asia 2021 – What Will Work?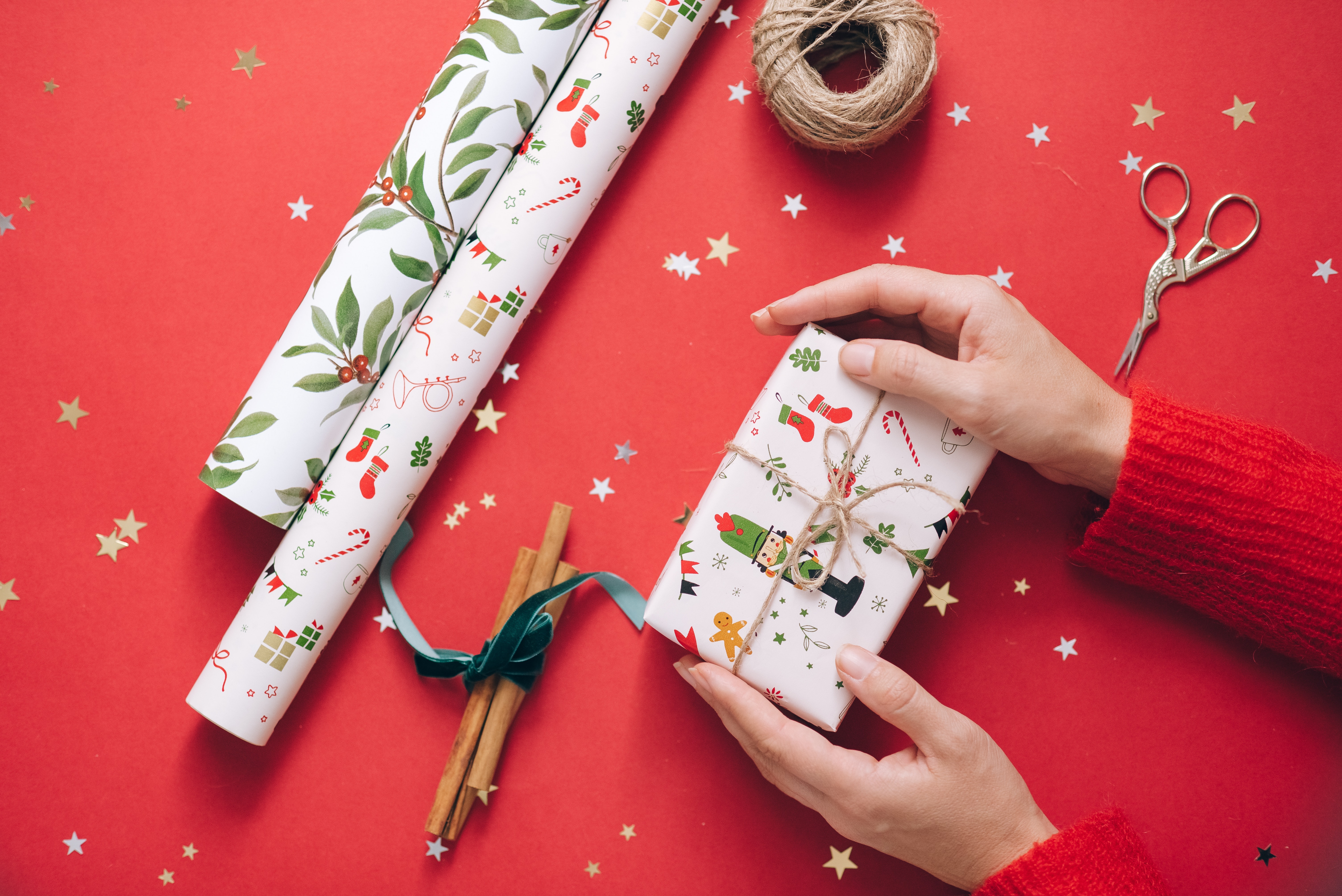 The holiday season might be far from most people's minds right now, but for marketers it's moving into center-stage. This is like waiting to shop until year-end when you might get it done, but the folks that started in advance got the benefits of a huge selection and cheaper price. Now is the time to take stock and think up a marketing strategy for the upcoming season. And analyze how brands and retailers how been successful with holiday marketing in the past.


In 2020, there were so many uncertainties that ecommerce promotions started much earlier than in previous years. With supply chains and product arrivals being challenged, brands and retailers reached out to consumers via various methods, with online commerce doing exceptionally well. Some regions in Asia eventually saw a rise in online sales topping 50% year over year. Mobile is expected to be a large beneficiary with the option of shopping with smartphones making it easier than ever.


With the convenience of online shopping made extra clear last year, buyers are not only keenly aware of what is possible, but they will come to expect it again this year. This of course applies to ecommerce, but most likely these expectations will also extend to other methods of shopping as well. Take curbside pickup, for example. Largely undiscovered prior to last year, curbside delivery blends an ease of buying with the convenience of quick and close access. Shoppers will also be looking for an even better experience when shopping in-store. Any way that brands and retailers can create a fast and web-based path for consumers will go a long way to satisfaction. Frictionless efficiency is what will bring in-store shoppers back to spend their money again.


But the big trend to move forward this holiday season is consumption on socials. This blends both the media platform that the individual enjoys, with the marketing effects that can be showcased through social media. Not only that, but with a complex sharing network across social media, getting recommendations on new shoes or jewelry just takes a quick search on Instagram. As with current trends in Asia, this holiday season will not only be a great time to browse using social media, but also a good way to find gifts for your loved ones and for yourself.

Here are some ideas for Holiday Campaign 2021
https://masoninteractive.com/blog/2021/07/21/2021-holiday-guide-7-social-media-tips-for-holiday-marketing/