Black Friday Marketing Campaigns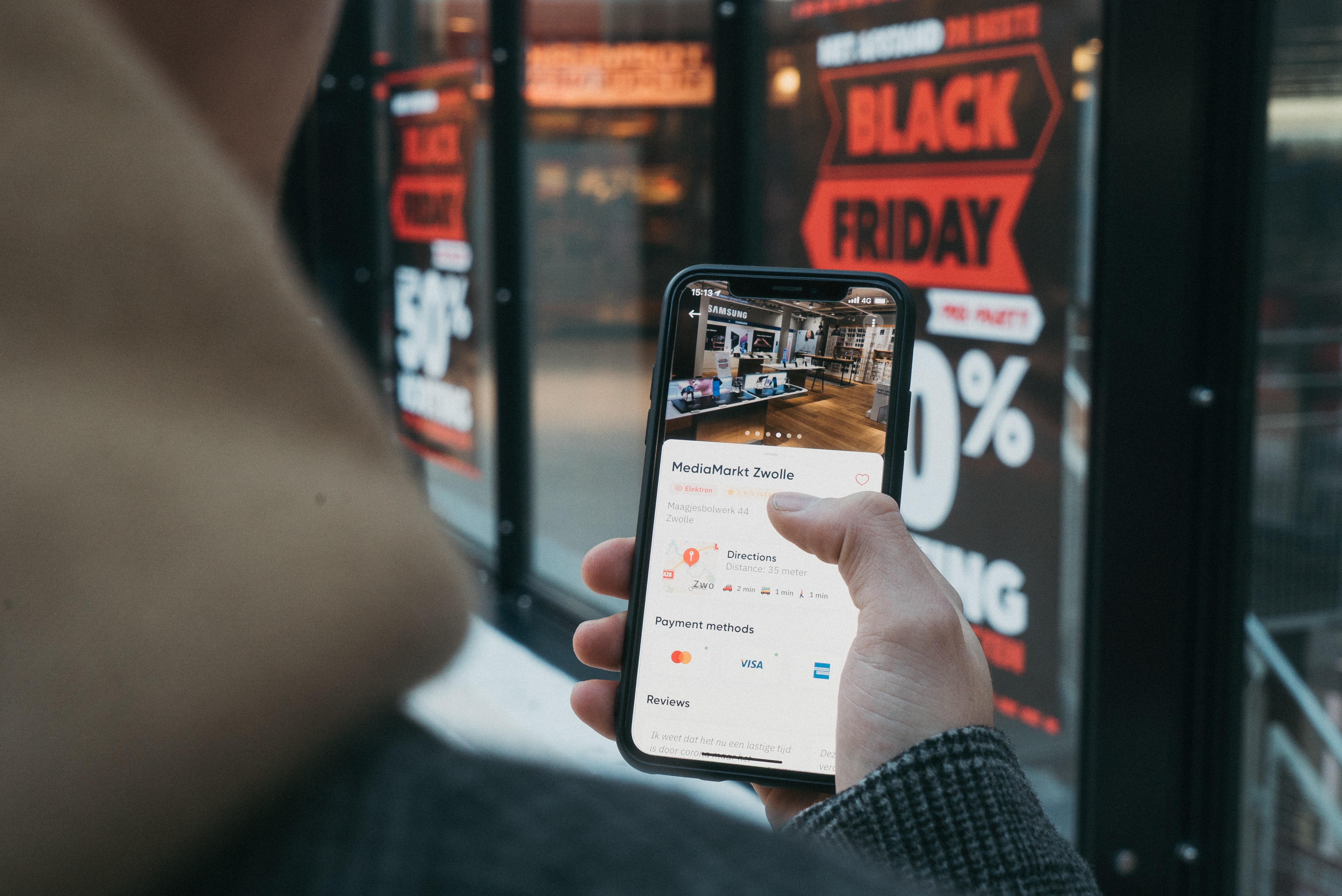 With one of the largest shopping days of the year having come and gone, it is worth some time to look back at how Black Friday performed and some of the campaigns that were effective. And although on-line sales (in the US that is) were slightly down from a peak in 2020, results of $8.9 billion were impressive. Looking at the environment, there are 2 large factors that impacted sales this year. The first is probably obvious. With less people masked up and geographies experiencing fewer lockdowns, many shoppers have made their way back to physical stores for purchasing. This was largely expected. The other factor involved availability, and in many ways this shifted the timing of purchase for many consumers. If supply chains are affecting the ability to consume on a specific day, individuals will just simply shift days (often earlier) for their buying.


The best ways to get shoppers engaged is to engage them. There were several successful marketing campaigns over Black Friday that were able to capitalize on the on-line trend. Take games and prizes for example. Many companies made the move to social media sites to promote. Intragram, Snapchat, TikTok, among other venues, were naturals to highlight these campaigns. Walmart globally had a successful #unwrapthedeals campaign with Tiktok that broke company engagement levels around unwrapping presents and deals.


Engagement does not need to be with deals and prizes however. Many companies took the opportunity to promote their values and share their direction for the company. Visions centered on climate, impact, green values, and fairness saw much focus. The Swedish company Ikea for example ran a Black Friday buyback campaign that allowed individuals to sell their used Ikea goods to the company for credit towards future purchases. This was a great way to not only engage customers over the massively popular Black Friday period, but to also showcase how the company values sustainability now and into future.