Big Marketing Shifts Coming Next Year and Beyond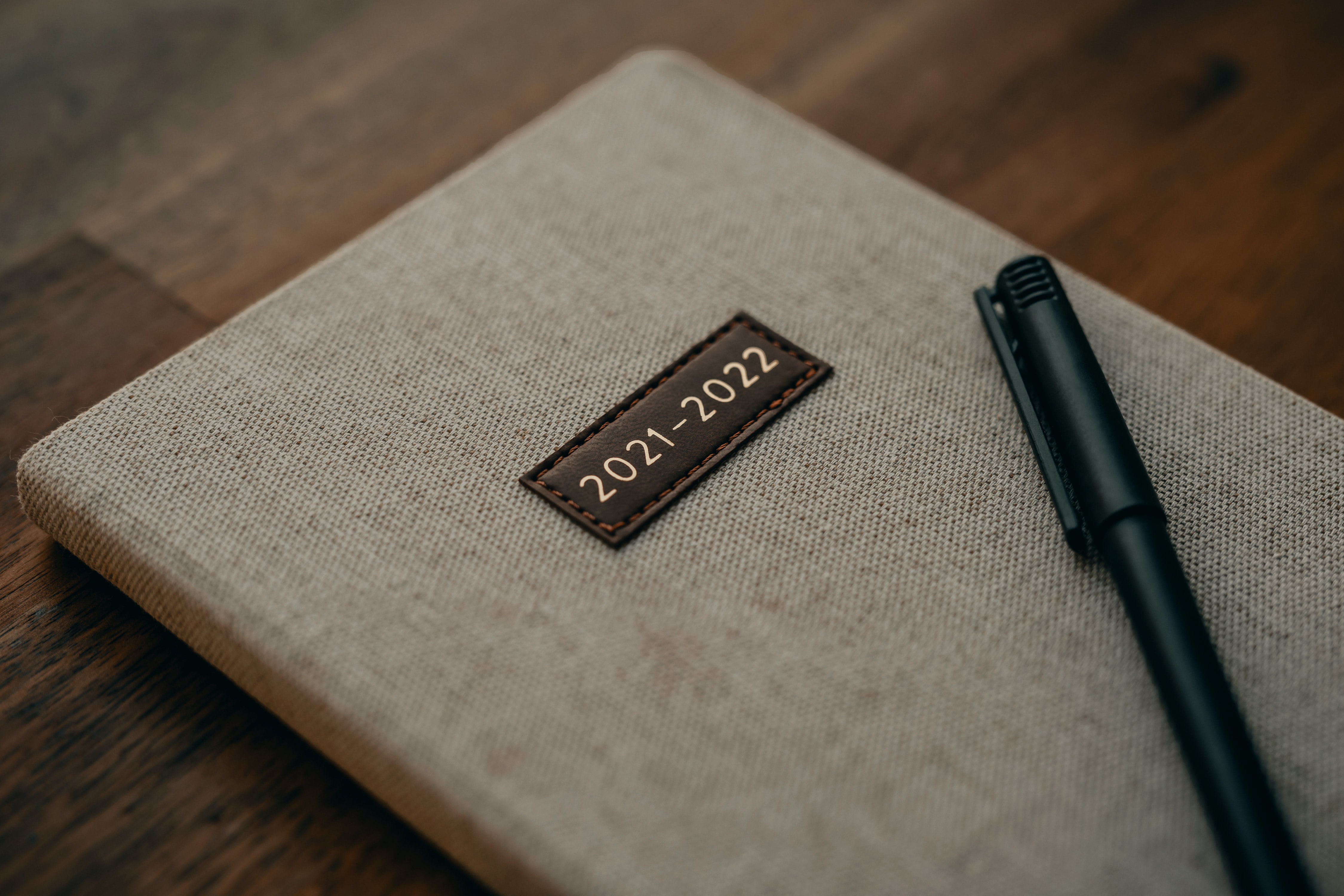 Marketing is expected to have some massive shifts in going into 2022 as the world reconfigures. As we adjust, and in many ways live with COVID, marketing will need to start from a new base and look to build. Sure, there will be changes, but the world will find its footing again and some of the tried-and-true practices will once again become embraced. Let's look at some changes that we can expect.


Events will really be hybrid. For years there was talk about how events could go hybrid but the experience was never there. A shift has certainly occurred. As far as networking goes and the real ability to connect with people, nothing does it better than a live event – and COVID has shown that. Sales and marketing teams will need to craft thoughtful live events to create that connection. Many teams have sat around and discussed the best way to prospect in a virtual setting, understanding that its just not the same. However, for the actual content from the customer's side, they will sometimes appreciate the ability to take in information from the comfort of outside the live event. This will increase satisfaction, but it will be up to the sales and marketing team to convert those situations when potential clients don't attend in person.


Educate, educate, educate. As we move into a world where competition will grow more intense as parties try to engage, the hard sell will not have the same force as last year, or even this year. The soft skills will likely shine as education puts you in front of your audience in the right light. Being both active with prospects and sharing valuable information will put you above the competition. Be the partner that actually looks like a "partner" and not someone looking to close a deal. A good start: content.


Which brings us to personalization. Consumers will want educational content going forward but at what cost? Finding what your audience really needs will help you shape your influence. First you will need to start with which medium your audience uses? Is it Facebook? LinkedIn? Or, perhaps you see demand for a new podcast that can really hook consumers in. What is certain is that once you know the medium, the personalized content will need to be of high value. In a world where in information is a commodity, anything less than quality communication over time just won't cut it.