What is Affiliate Marketing? Tips for Beginners (Both Affiliates and Sellers)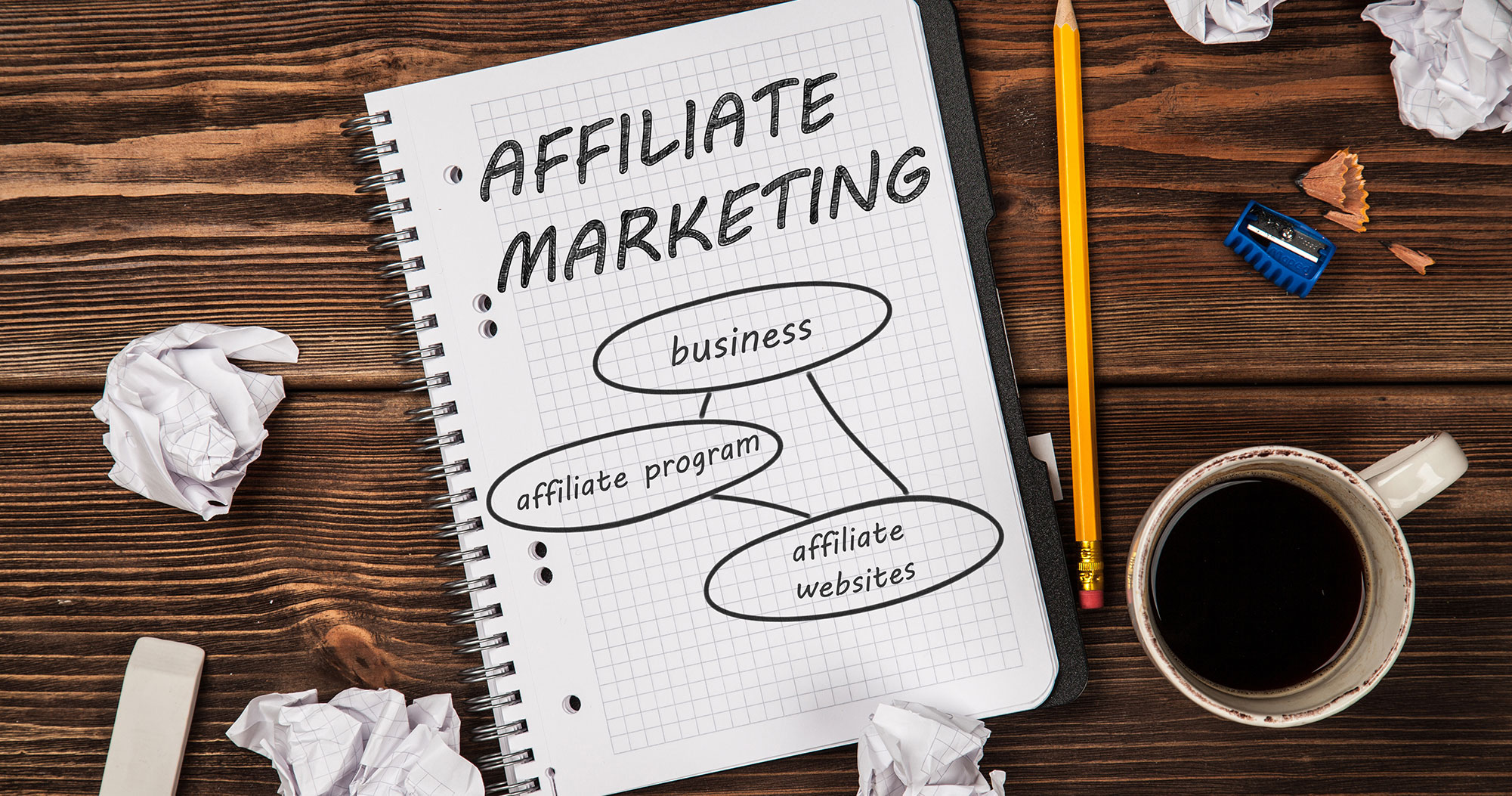 Affiliate marketing is a type of performance-based marketing in which a business rewards one or more affiliates for each visitor or customer brought by the affiliate's own marketing efforts.
Are you get tired of waking up at 7 am every morning, drive to the office in traffic, and doing a job you don't like? If you want to get out of your current job and have full control over time and money, you probably start preparing for becoming an affiliate. It is not easy work, but it is worth starting as a part-time first.
If you are the seller who needs to promote your business, affiliate marketing really works for your business. For those who want to target a specific audience and improve SEO, affiliate marketing helps you because you can choose an affiliate (someone who advertises your business) who is popular among the target group and many backlinks to your website affiliate blogs and SNS is good for SEO. Besides, you pay the affiliate for their performance which is more cost-effective than the Google ad you pay per click.
What is Affiliate Marketing?
Affiliate marketing is one type of performance-based online sales in which a company pays rewards to affiliates for their promotion. The affiliate commission rate can vary, but the average rate should be 5-30%.
Stakeholders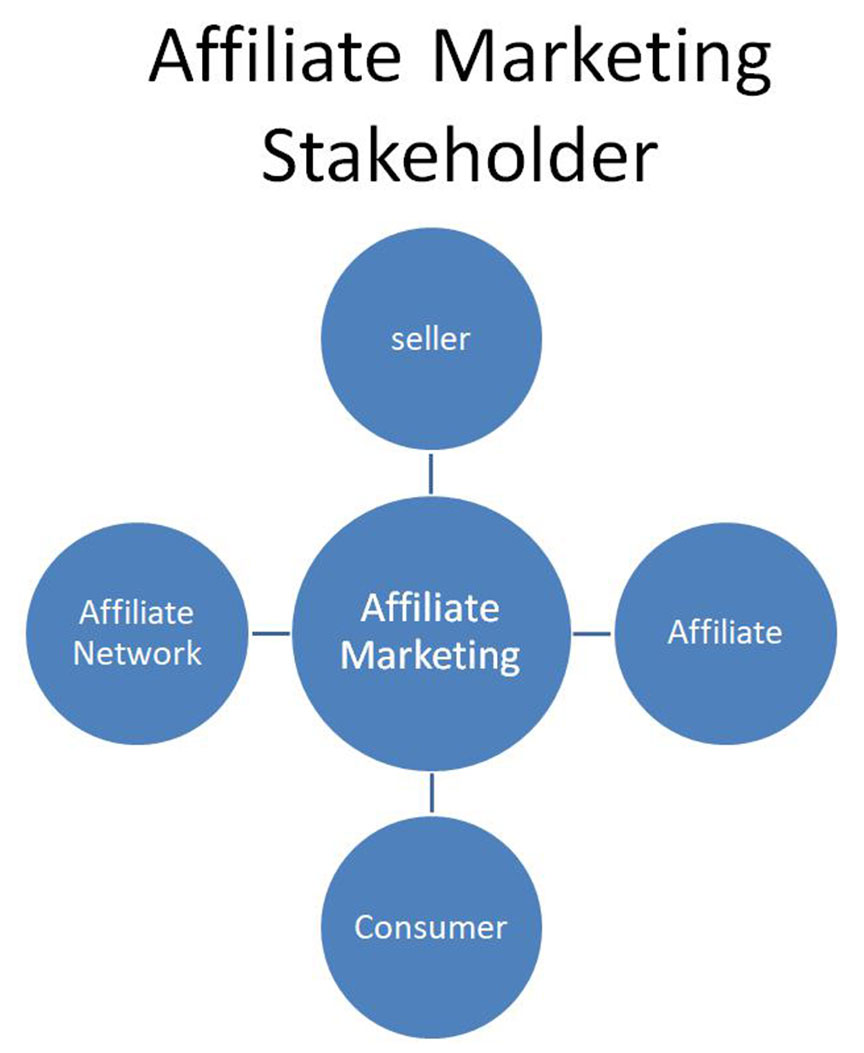 There are 3 stakeholders involving affiliate marketing.
1. Seller
The seller can be either a product creator, retailer, vendor, and merchant. Sellers want to ask someone to promote their products/services.
2. Affiliate
Affiliate is who promotes seller's products/services. They often know a specific target's needs and wants and impact its target.
3. Consumer
Someone who needs and wants these products.
There are 3 types of Emails:
Transactional Emails:

Email sent to customers based on their actions with a company, such as purchase confirmation, unsubscribe mail, shipping details, and sign-up details.

Content Emails:

Welcome email after a customer signs up, a new blog post and social media post, Newsletters, and lead magnets.

Conversion Emails:

Promotions, sales, product launch, discounts, upgrades, and lead magnets.
How it Works
1. Sellers sign up for ASP (Affiliate Support Providers)
2. Affiliates find the products/services and promote them
3. Consumers make a purchase, and rewards are paid to the affiliate
Pros and Cons

Affiliate Side
Pros
You don't work for an hourly wage.
The choice to choose where and when to work
All you need to do is making good content and advertising. You can work anywhere and at any time.
Your efforts and abilities contribute to your rewards directly.
Blogging and making youtube videos doesn't cost money.
Cons
Full commission means income depends on your abilities. If you are thinking of earning a sustainable income, affiliate marketing is not for you, or can do it part-time.
Takes time to see the visible results
Planning and making content, and keep doing it, and attracting users is not work you can achieve in a short span. It requires a lot of effort and time.
Because earning wages from affiliate marketing requires tremendous efforts, affiliates need to maintain their motivations.
Need to catch up on changes
As a content creator and marketer, catching up with Google updates and consumer trends is necessary.
Seller Side
Pros
The average commission rate is between 5% to 30%.
Get traffic from the targeted group
Because affiliates usually have some reputation among a specific group. You can choose the best affiliate to promote your business to the right audience.
You can ask multiple people to promote. Your website SEO will improve when affiliates have backlinks to your site. Ideally, you should hire a high-performance affiliate.
Cons
Even if affiliate marketing is a cost-effective way to promote your business, you still need to pay a set-up fee ranging from US$500-$2,000.
Easy 4 Steps to Start Affiliate Marketing For Affiliates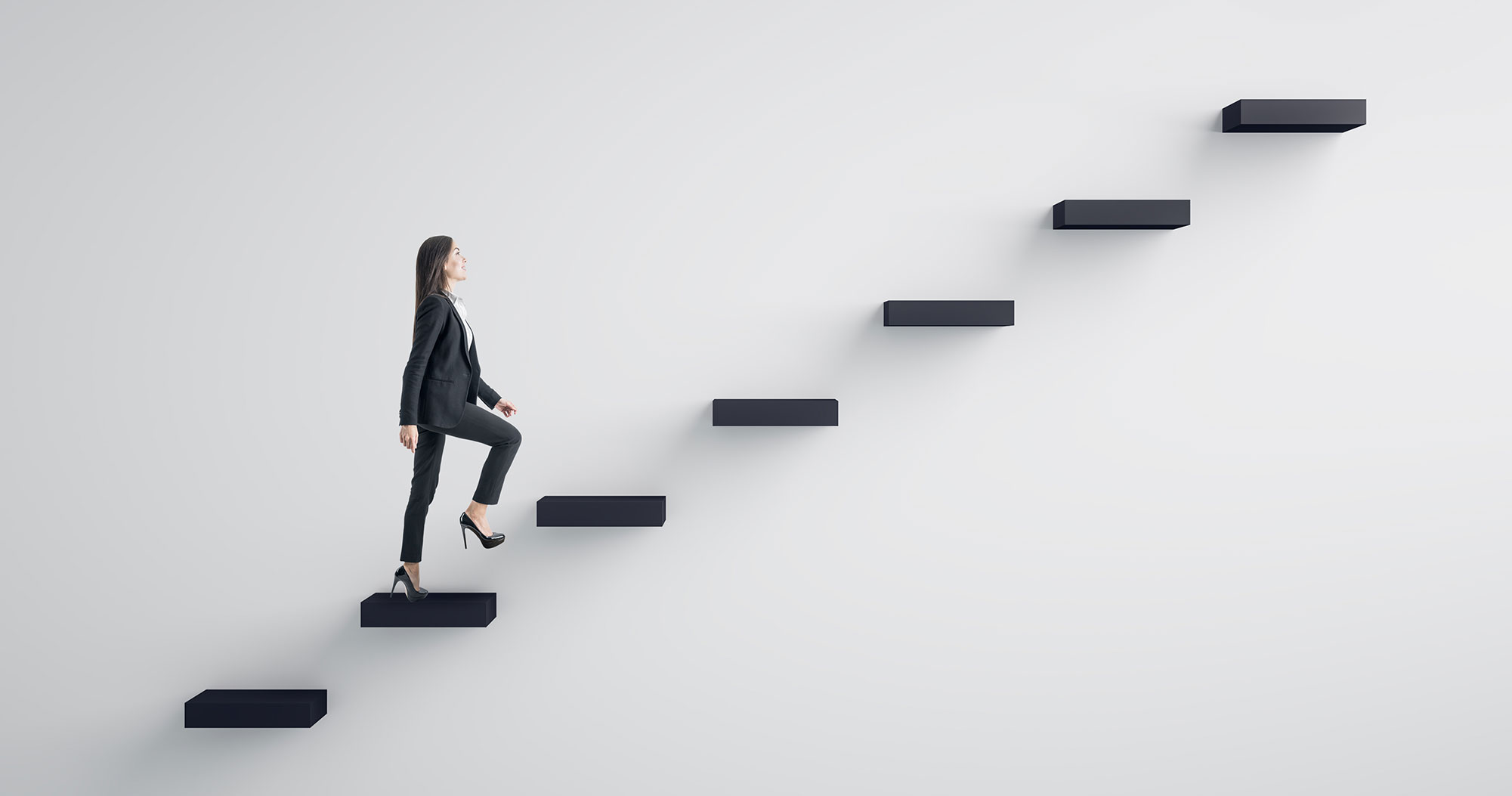 1. Find your niche for affiliate marketing
Making a plan ahead of making content helps you to grasp some images of what to write. There are many different types of blogs out there. It can be personal, business, health, etc. Keep in mind the topic you are interested in and familiar with. It requires you to keep posting regularly to make your content valid.
2. Create your own blog site
Once you decide on your blog goal, let's build your own blog site.
There are many blog sites on the Internet. The most popular blog site for affiliate marketing is WordPress.org.
3. Write a content
Writing content following SEO rules.
4. Choose to advertise
After you have your own content, choose the company and products from ASP.
Summary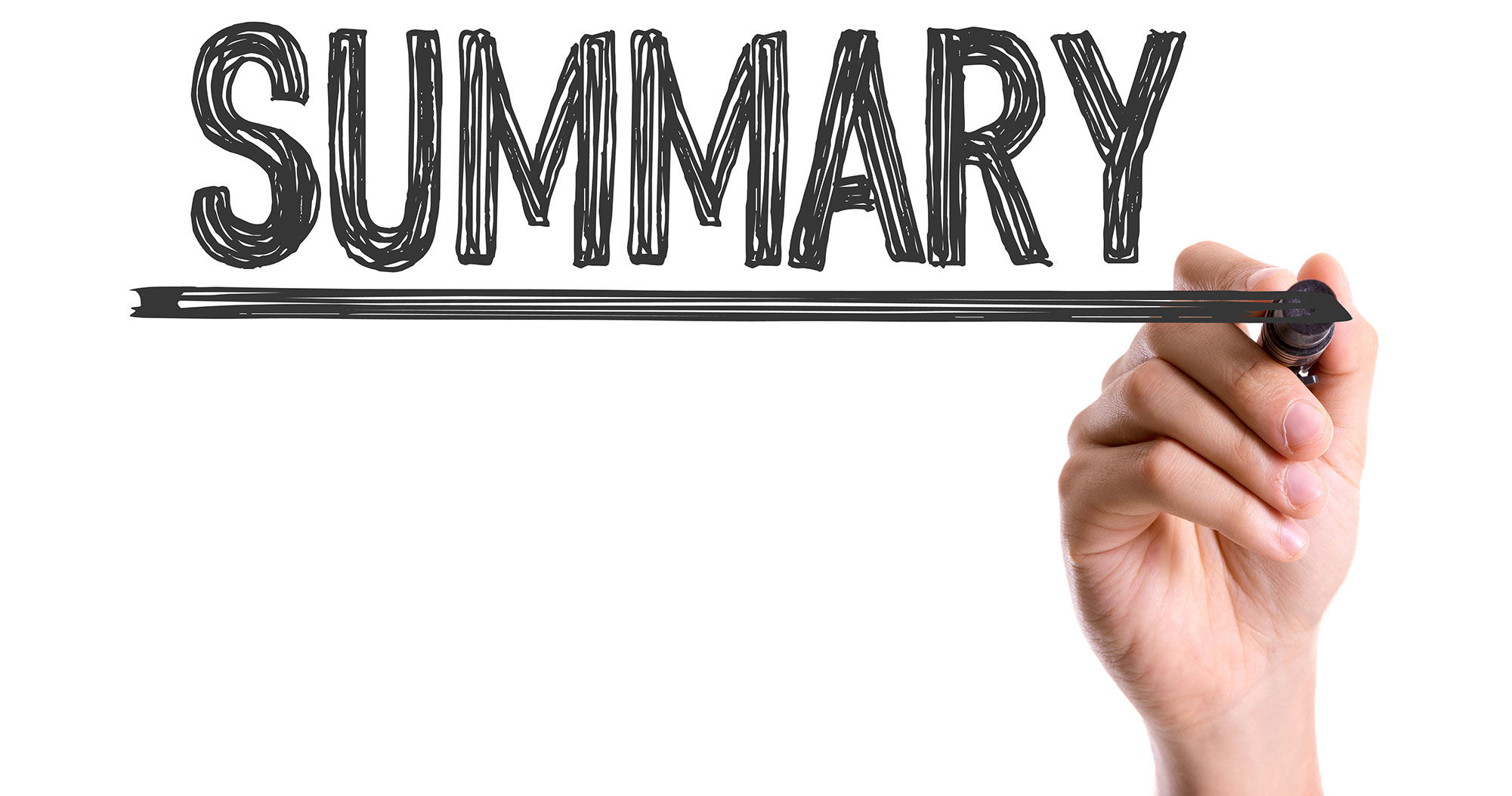 Affiliate Side
Affiliate marketing is one of the options to earn by yourself. Understanding what you can benefit and suffer from affiliate marketing before you start affiliate marketing is important. Obviously, you need to have a valid and strong website to earn sufficient money, and it is not the work you can do one day. Making a small start and continuing honestly is safer than devoting your life to affiliate marketing right away.
Seller Side
If you know who to target and want to improve SEO, you should definitely consider affiliate marketing.