Trial and Error with Marketing Automation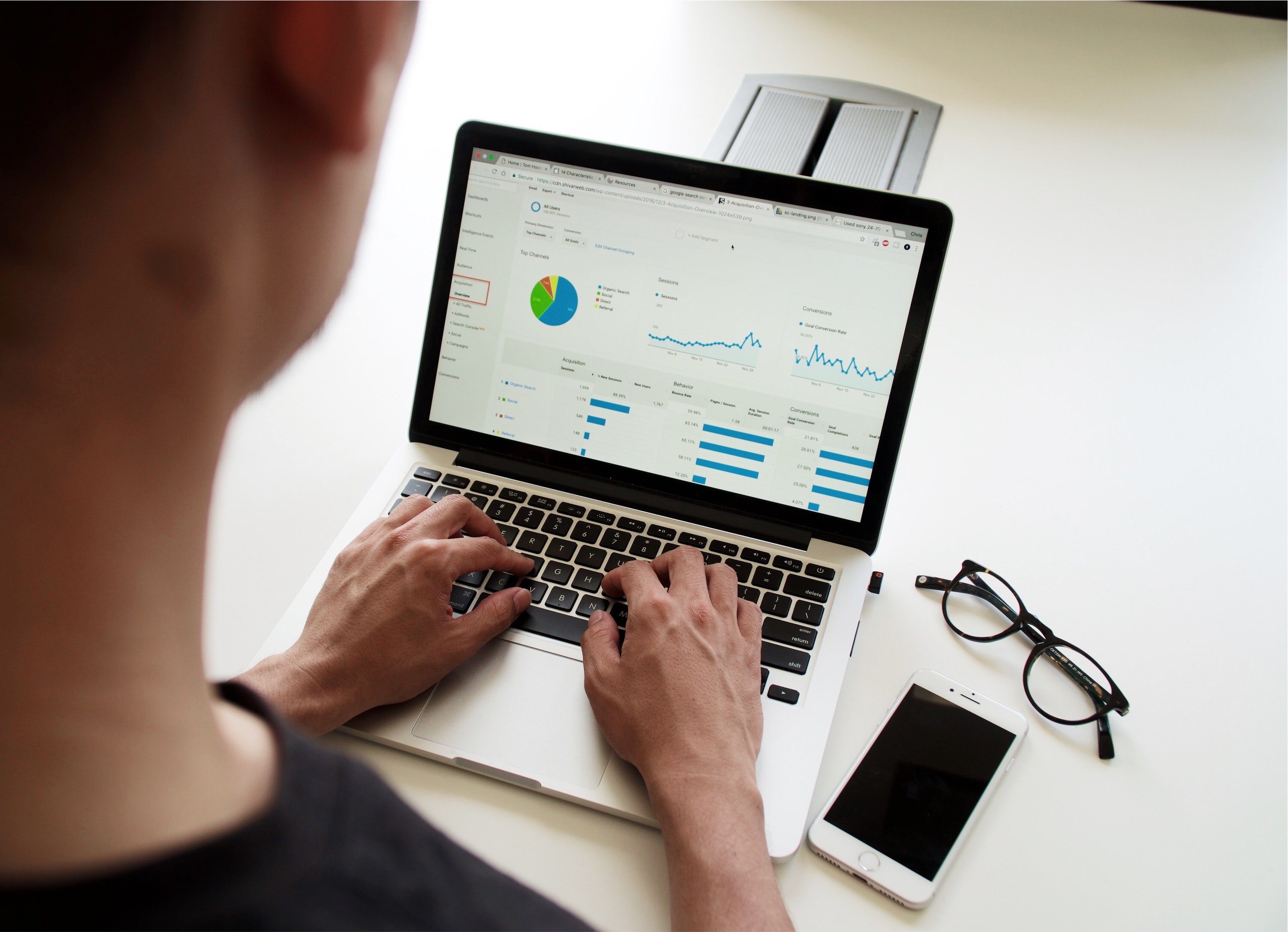 As marketing continues to evolve, more companies are getting familiar with the practices of marketing automation. This is a way to leverage data and create a digital experience for the target audience. But although marketing automation may be gaining traction, there are certainly some things that can be learnt through the use of others.


A key point of success is starting with the right resources. And in particular this means finding an owner for the marketing automation operation, which is going to be the person or group in charge. The super-friendly salesperson or the trendy IT assistant might be your first thought, but getting a dedicated person or group from day one is going to make all the difference. By having this group decided, you prevent two things: namely, any infighting on who will take responsibility for the operation, and also with dedicated staff you get a full focus on results.


Another issue that crops up frequently is not having a plan. It is one thing to set up a marketing automation program, but results need to be clearly defined and steps to get there are of utmost importance. One of the biggest hurdles is around content. Creating something of value to share with prospects is the goal often, with the ability to make strong content being just important as mastering marketing automation itself.


These are a few items that come up with any new marketing automation challenge. And finding the right resources for the tool, along with creating some effective content will give a real boost to any newly started marketing automation program.

Learn more how companies are utilizing SMB friendly simple MA Tool; BowNow to success their business.
Increase the number of appointment settings, enhance lead generation and productivity with BowNow!