Increased the number of inquiries and quality from contact us form and sales activities have been streamlined|FT Finetec Product Co. Inc.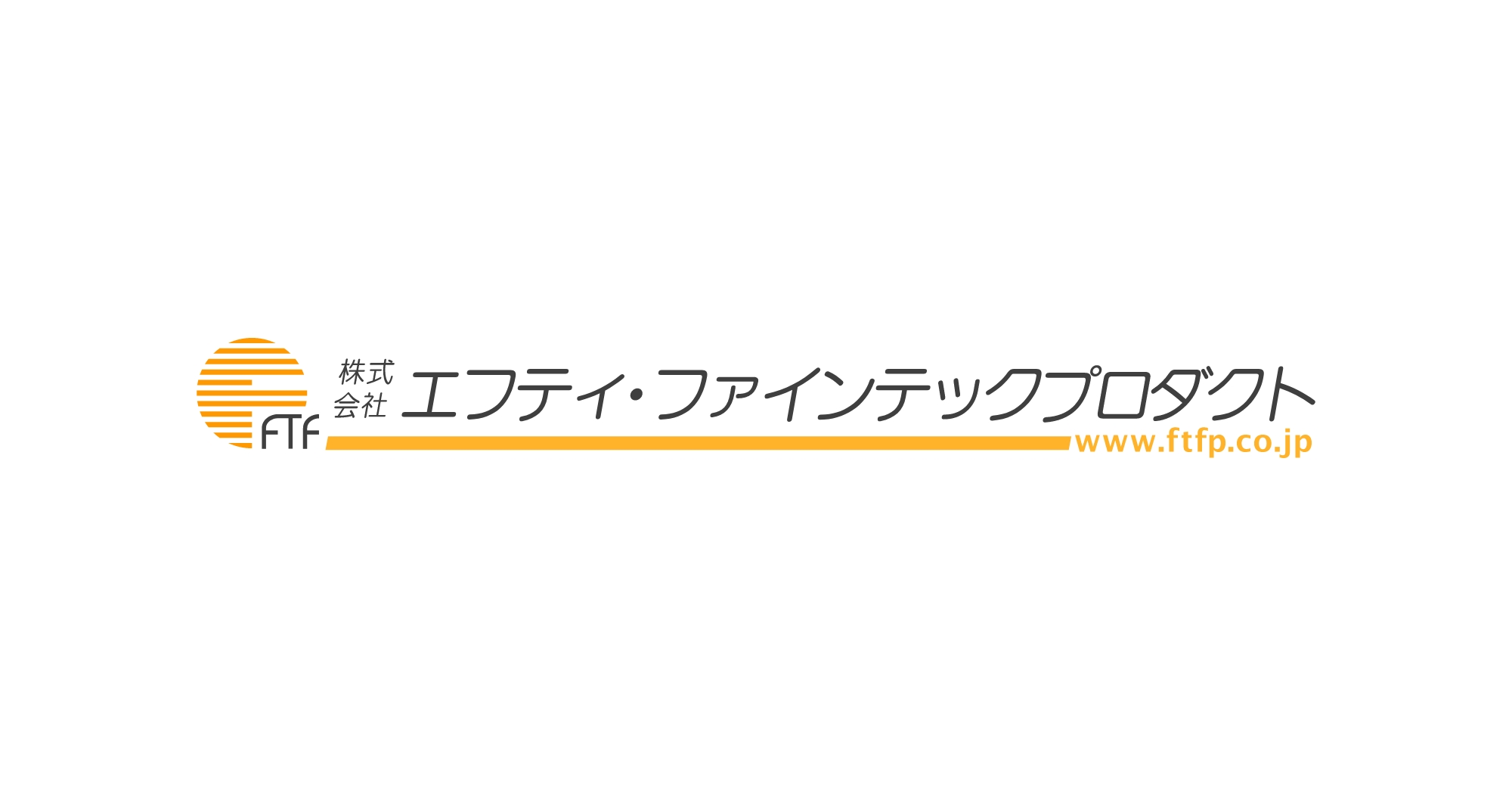 FT Finetec Product Co. Inc.
Increased the number of inquiries from contact us form and sales activities have been streamlined
Business Activities

We provide support for manufacturing mainly for customers in the manufacturing industry.

"3D printer sales, service, and support"
"Manufacturing support"
"Sales of CAD/CAE software and hardware"

With regard to 3D printers, our strength is that we provide our own products and materials, as well as full support.



【Challenges before implementation】


Challenges

Increase the number of inquiries from my website
Generate business from exhibitions efficiently
Start up inside sales
Analyze the access to my website
Get rid of inefficient sales activities


Up until now, we had been conducting sales activities to our customers mainly through exhibitions, but we felt that we were not able to conduct efficient activities due to issues such as the Corona disaster and lack of customer attraction.

We were also not able to do effective marketing, and we wanted to take advantage of the renewal of our website to implement web marketing, when we heard about BowNow and started to consider it.


【Why BowNow?】


Reasons for Selection

Low cost and easy to make cost-effective price range
Ease of use and screen visibility
Simple, no complicated functions
Dedicated support team
Cloud CIRCUS is able to support not only MA but all aspects of marketing


First of all, the price is a big factor. We decided to install the product at the first introduction without comparing other companies' products.


【Measures】


Measures

E-mail distribution
Approach activities based on access logs
Website analysis and approach activities based on company logs


Based on the list of past exhibitions and dormant customers, we send out e-mails introducing new products and free product loans. We also re-engage with customers who have visited our website or made inquiries.


【Results of using BowNow and the changes in the company】
We used to use only exhibitions and paper DMs, but by using BowNow, we have increased the number of leads and business negotiations such as inquiries from our web pages.

Since the introduction of BowNow, we can be sure that the number of inquiries and orders received from the website has increased. In the company as well, sales members are now using (browsing) the website, and we feel that the MA tool was worth the introduction.



【Customer Voice】

We had never used an MA tool before, so we had no knowledge about it at all. In such a situation, we were very relieved to know that Cloud CIRCUS has a system in place to support us from start to operation, and that we will be assigned a person in charge.

We feel that the support we have received from them has been excellent. We feel that our monthly fee of 20,000 yen is not too much to pay for this support.


Thank you very much!