Growth and Trends for Southeast Asia in 2023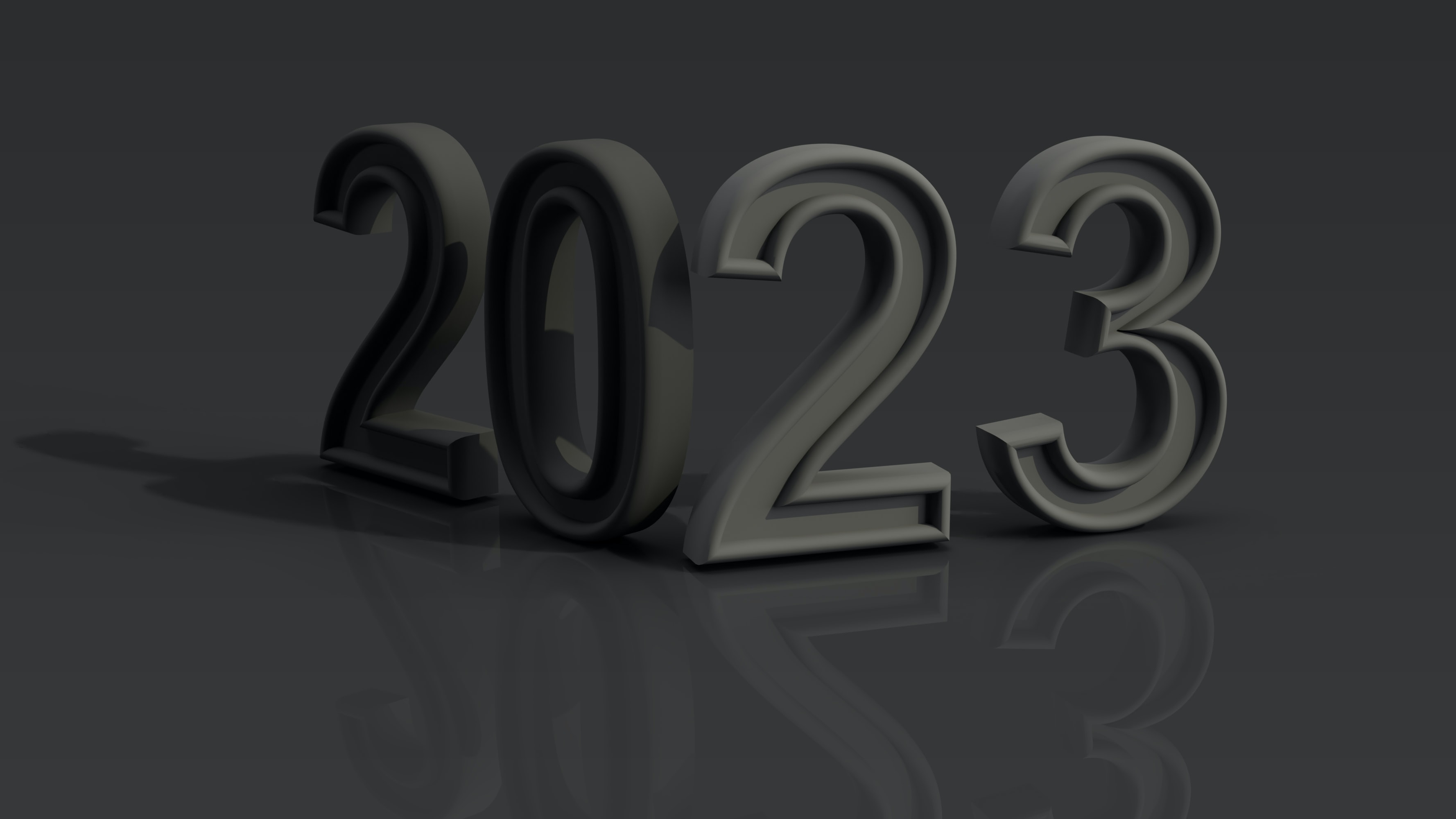 With 2023 getting off to a rocky start and more volatility expected over the year, one area getting attention with a strong expected growth rate is Southeast Asia. In fact, at the end of 2022 the Asian Development Bank upgraded the region's GDP from 4.9% to 5.1%. Within these figures, Thailand, Singapore, Indonesia, the Philippines, Malaysia, and Vietnam, have all been estimated to have GDP rates between 3.2% to 6.7% during the course of 2023.
For a lot of this growth technology will be the focus. A combination of growing populations, tech introduction, and investment will give this region exactly what it needs considering the globally unstable backdrop. Take the increased introduction of data trust models. Information and data are among some of the most valuable assets for a company, and keeping that data safe and secure is a top one priority in the world today. Companies are willing to spend big in order to protect their data and reputations at the same time. Third parties can assist with this process as they build data trusts to store and secure data. Although cyberattacks will most likely continue to be a major corporate risk, the growth that is occurring for mitigating these threats will support progress in Southeast Asia.


Another big source of growth in Southeast Asia will come in the form of Wi-Fi 6 and 5G. The implementation of 5G will bring better mobile broadband and faster downloading. In a region where mobile penetration is solid, but still has a long runway, the start of 5G will really be perfect timing. This is also spilling over into corporate as well, with many executives in the region being proponents of 5G wireless technology according to a recent poll. Wi-Fi 6 will also make it easier to distribute the internet with high volume capacity.
These next generation changes will boost productivity and help get work done in less time. Keep your eyes open for not only big growth in Southeast Asia over 2023, but with a large portion of that change based on technology and how it is impacting the world.