Sending out regular e-mails to retained lists and using ABM templates to identify leads with high consideration levels | SCSK Corporation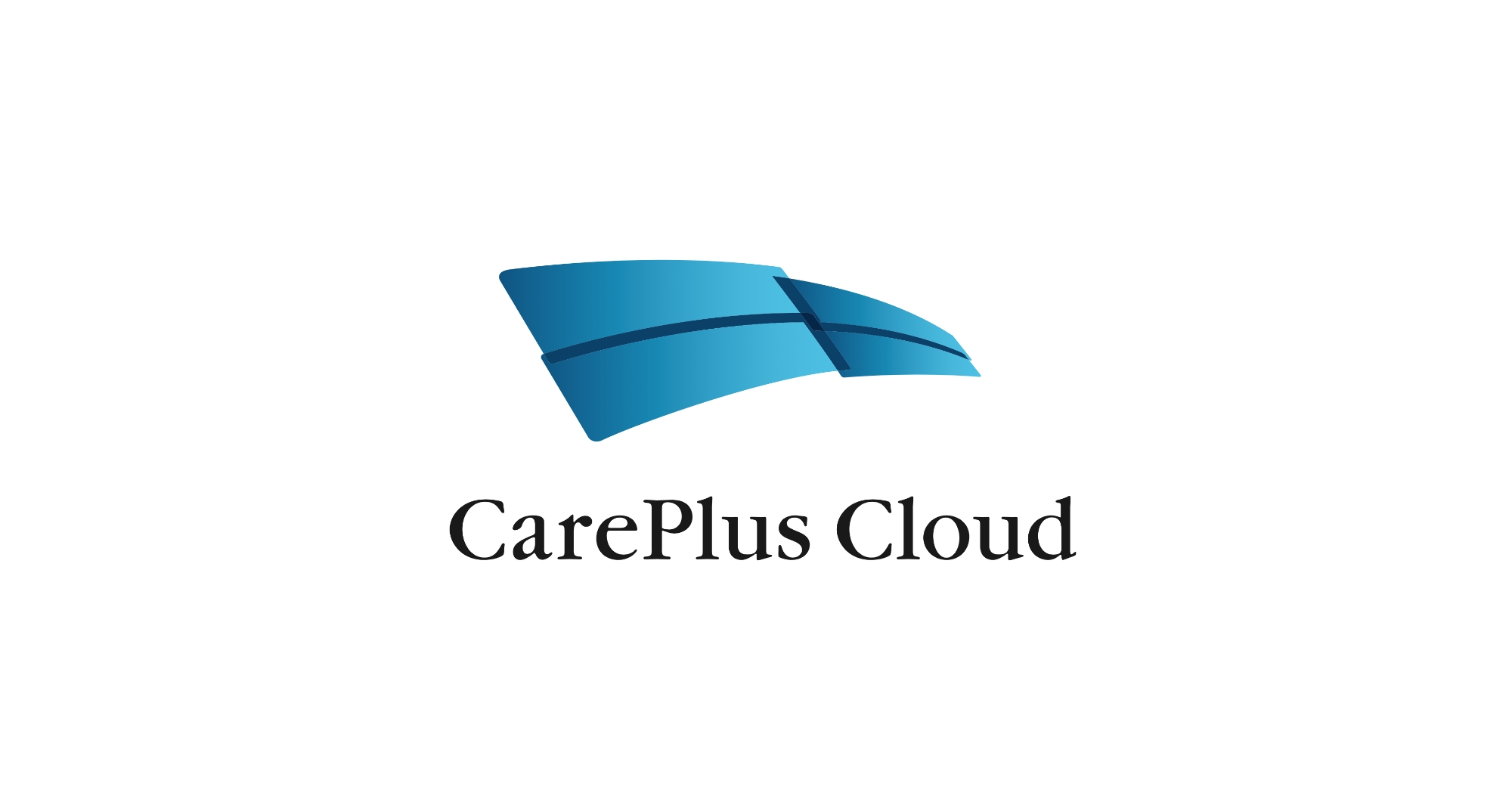 SCSK Corporation
Sending out regular e-mails to retained lists and using ABM templates to identify leads with high consideration levels
Business Activities

SCSK Corporation provides a full lineup of all IT services necessary for business, from consulting, system development, verification services, IT infrastructure construction, IT management, IT hardware and software sales, and business process outsourcing (BPO), contributing to the enhancement of our customers' business values.

Corporate website
https://www.scsk.jp/

The division that is using BowNow this time is developing the CarePlus Cloud, a cloud service that was originally developed based on SCSK's long track record and know-how in B2B support operations. We are developing our business. This service improves the efficiency of B2B support operations with many stakeholders. Our strength lies in our track record of supporting approximately 3,800 customers.



【Challenges before implementation】


Challenges

Utilize the business cards in your possession
Analyze website access
Start lead nurturing (customer development activities)


In order to efficiently follow up (nurturing) on lists acquired through paid media and customers who had lost orders in the past, we considered implementing an MA tool.



【Why BowNow?】


Reasons for Selection

Low cost and easy to make cost-effective price range
Simple functional design with no complicated features
Free plan was easy to try out first
Even for unknown leads (no personal information obtained), it is possible to obtain site browsing history and information on the company from which the site was accessed.


We focused on the balance between cost and functionality. At this point, we thought it would be enough to have email delivery, lead management and form functions, so BowNow was a good match in terms of cost effectiveness and practicality.


【Measures】


Measures

Email distribution
White paper download/content syndication
Approach activities based on access logs
Utilization of ABM templates

We are able to understand the status of the list with a high degree of consideration by sending out regular emails to the list and using ABM templates.


【Results of using BowNow and the changes in the company】
Since it is possible to determine the information of visitors to the site (company information, via advertisements, etc.) even if they are unannounced, it can be used as material for analyzing whether we are appealing to the target customers of this service (B2B support department) as intended.


【Customer Voice】

The Startup Program provides follow-up services from the start of implementation to the start of operation, so you can use the system with peace of mind.



Thank you very much!