Improve efficiency of customer and business negotiations | NIHON KAKO SYOKUHIN Co., Ltd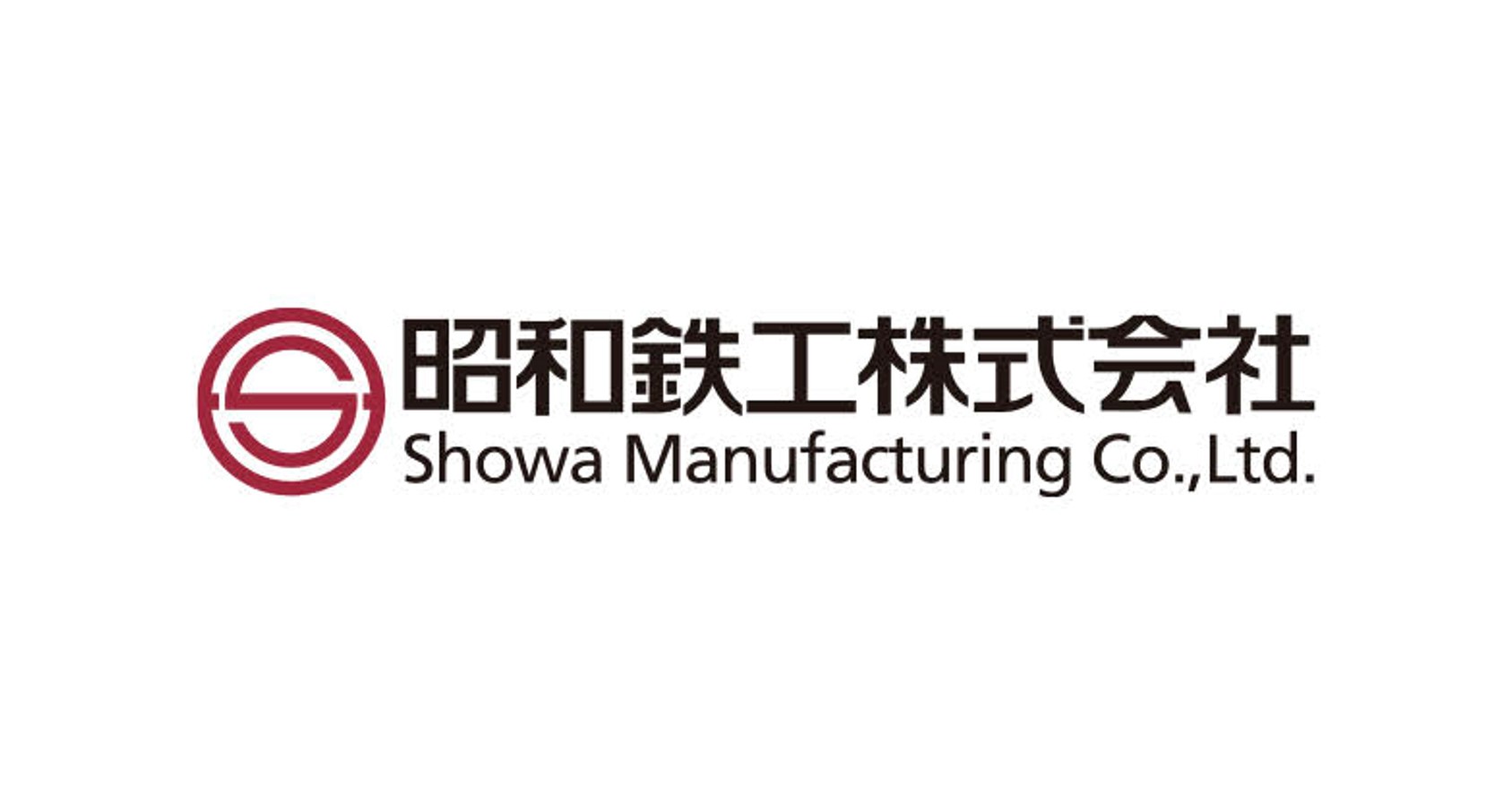 NIHON KAKO SYOKUHIN Co., Ltd
Emails to retention lists have an open rate of about 20% and link clicks of about 6% and improve efficiency of customer and business negotiations
Business Activities

Since our establishment in 1960, we have been providing safe, reliable, and attractive seasonings to our customers, mainly food manufacturers, as a manufacturer specializing in seasonings for commercial use.

Our strength lies in our ability to listen to the tastes that our customers desire, and to propose solutions using our development technology and various processing technologies.



【Challenges before implementation】


Challenges

Set up inhouse inside sales team
Remove inefficient sales activities

In order to deal with a large number of customers with a small number of sales staff, we needed to efficiently sell to customers who have needs.
Therefore, we considered the introduction of MA tools in order to make proposals to customers efficiently.



【Why BowNow?】


Reasons for Selection

Low cost and easy to make cost-effective price range
Ease of use and screen visibility
Simple design with no complicated functions.
Free plan to try it out first.

We had been comparing MA tools, but all of them were very expensive and required consulting services, but we chose BowNow because it had a plan that allowed us to start testing for free, and the follow-up to implementation was very thorough and easy to understand.


【Measures】


Measures

E-mail distribution
Approach activities based on access logs
Use of ABM templates


We import our holding list into BowNow and send out emails once a week while selecting customers.
We use the ABM template to share the status internally for our sales activities.


【Results of using BowNow and the changes in the company】
The open rate is about 20% for e-mails to the retained list. The link click rate is about 6%.

We used to leave it up to individual salespeople to visit customers, but now that we can visualize the results, we are able to talk to customers more efficiently.


【Customer Voice】

CloudCircus has a complete division of labor, and each staff member is very capable of supporting the company in different ways depending on the company's situation.

However, it makes us feel sad to lose someone when we are able to communicate with them.



Thank you very much!