Within 4 months, the average open rate of newsletter became 45% and 200 leads were obtained for seminar | Lifex CO.,LTD.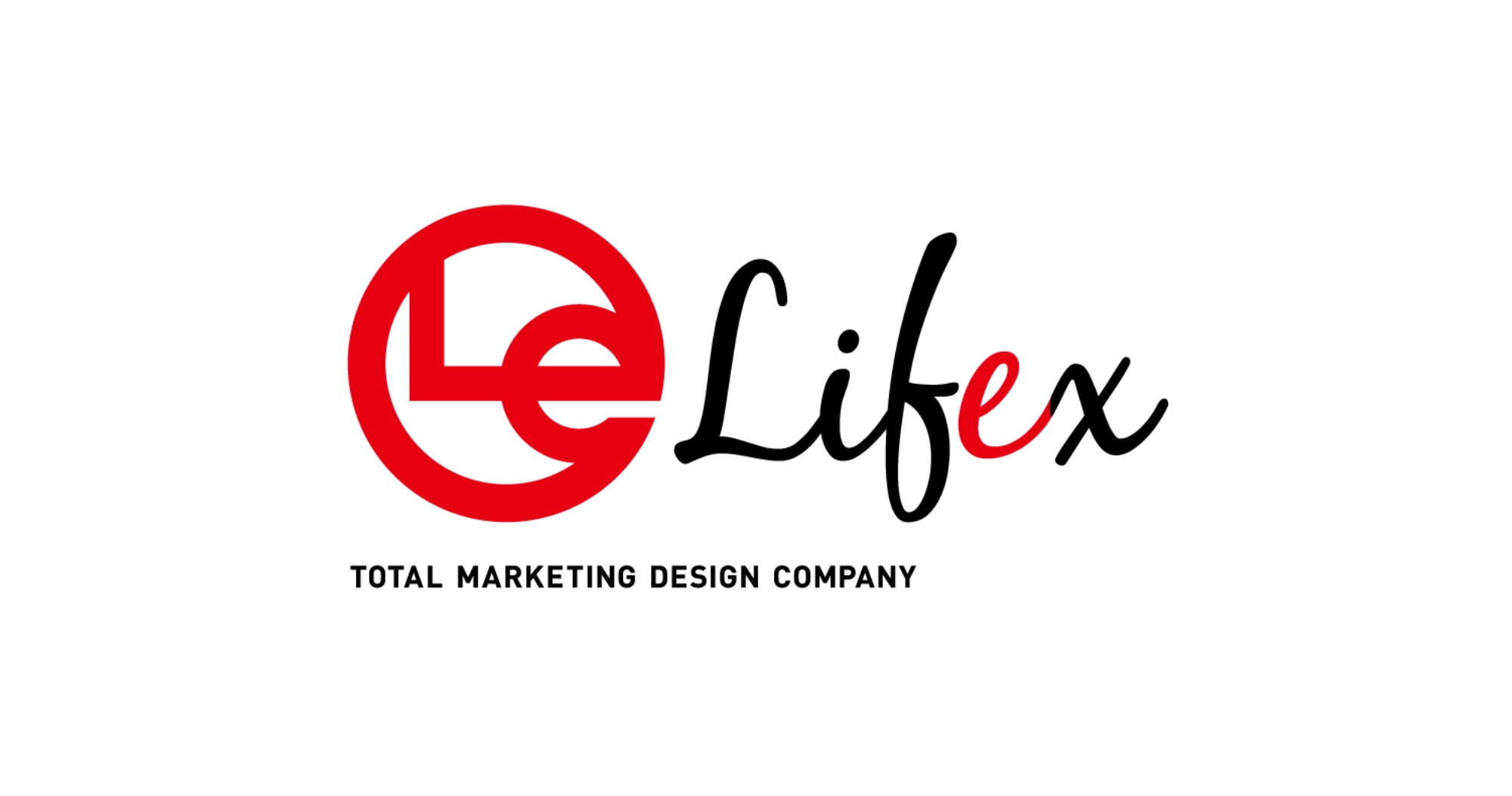 Lifex CO.,LTD.
Within 4 months, the average open rate of newsletter became 45% and 200 leads were obtained for seminar
Business Activities

Lifex CO.,LTD. is a marketing production company for D2C brands that provides integrated support from branding to new acquisition (advertising and PR) to repeat customer development (CRM).

Our vision is to "provide happy and exciting "life-work motivation" through marketing that evolves with the current trends of DX, D2C, and EC, and through daily "food, clothing, shelter, and entertainment." With this vision, we aim to be involved not only in marketing support, but also in the culture and lifestyle of the companies and people we work with.



【Challenges before implementation】


Challenges

Increase the number of inquiries from website
Get rid of inefficient sales activities

All this time, we had been developing our business only through referrals or by going under the radar of advertising agencies, but in the process of getting organized, we came up with a mission to build a system to develop new customers on our own.

Although we set up a sales organization, we realized the need to shift to web marketing due to the situation in the world where telework was becoming mainstream, and we considered introducing MA tools to create house lists, distribute mail magazines and attract customers to seminars.



【Why BowNow?】


Reasons for Selection

Low cost and easy to make cost-effective price range
Ease of use and screen visibility
Simple design with no complicated functions
Support system with technical support and dedicated follow-up staff

We compared and examined many tools from other companies, but since we did not have a full-time marketer and our PR person was in charge of marketing, we decided to use BowNow because it had simple and necessary functions and we could start at low cost.

We were worried that it would be too difficult to use the tool, but the follow-up from the sales staff and CS afterwards was very helpful, and we were able to use the tool without any hesitation.



【Measures】


Measures

Email Distribution
White paper initiatives using forms
Approach activities based on access logs
Website analysis and approach activities based on company logs
Utilization of ABM template

In addition to centrally managing all business card information on BowNow and using it as a house list, we also create application forms for seminars and white papers, and send out email newsletters twice a month.

In addition, we analyze the movement of participants after each measure in a CSV file, and share it internally to take the next action.


【Results of using BowNow and the changes in the company】
Before the introduction, we didn't even have a house list, but now we can visualize our customers and consider more specific actions. Since the open rate and click rate are displayed immediately after delivery, we now have a clear indicator to follow.

As for the results, we have averaged a 45% open rate for our mail magazines in the four months since the introduction of BowNow, and we have acquired 200 leads by using BowNow to attract seminar participants.

In the future, we would like to strengthen our sales collaboration using BowNow in order to connect leads to orders.


【Customer Voice】

There are a lot of MA tools out there, and some of them have functions such as CMS and CRM, so I myself was very confused, but I would recommend that you make a decision without wavering on what your initial objectives are and what you want to achieve by implementing them.

In our case, our objectives were to be able to take measures to acquire leads and to be able to take specific actions according to the visualization of customers, so we felt that BowNow was not lacking in that respect.


Thank you very much!