Acquire leads by distributing newsletters to build a new business style and increase orders.|L-BRAIN Co., Ltd.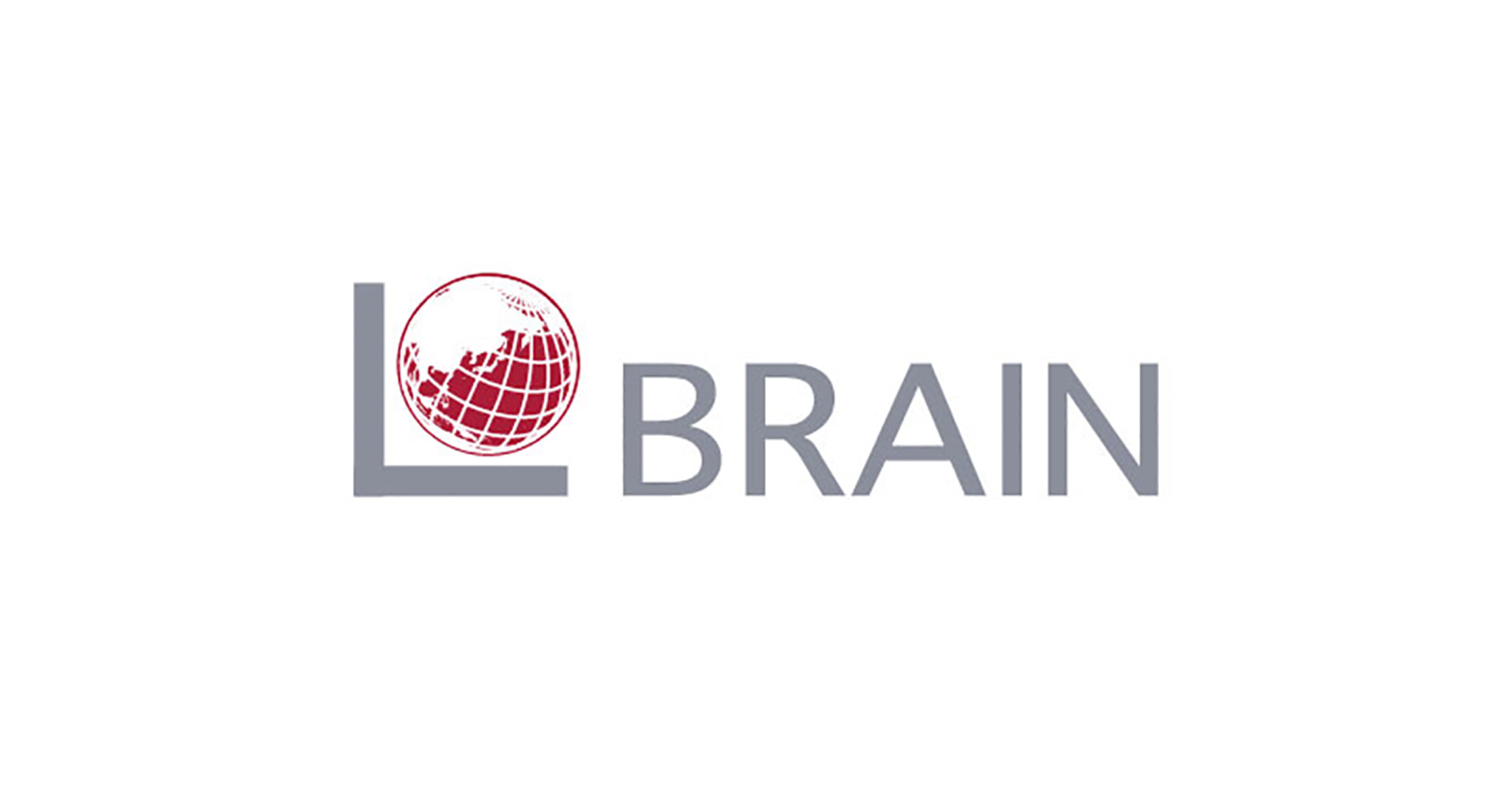 L-BRAIN Co., Ltd.
| | |
| --- | --- |
| Location | 1-47 Hanshin Distribution Center, Yamaguchi-cho, Nishinomiya City, Hyogo Prefecture |
| Business Activity | Import and sales of furniture, building materials, lighting, etc., space production, and consulting for new construction and renovation |
| URL | https://www.l-brain-trading.com/ |
Acquire leads by distributing newsletters to build a new business style and increase orders.
Please introduce your company

Mr. Nii: Design work focusing on space. One is space production and design work. The other is importing furniture, lighting, and other interior items from overseas and selling them to BtoB companies.

【Challenges before implementation】Acquire Hot Leads!!
Why did you decide to implement MA?

Mr. Nii: Until now, we have mainly used exhibitions to acquire new customers. We exhibited at exhibitions specializing in hotels, restaurants, wedding halls, etc., and had face-to-face conversations. We did not receive many inquiries from our own website.

However, over the past few years, our closing rate had dropped and we were not getting many new customers. I felt that we needed to start taking some new measures instead of the way we had been doing things.

In addition, I am in charge of our company as well as the sales manager, but I am often overseas, so I felt it was a challenge to know what our sales members were doing. We hadn't made any progress in DX (Digital Transformation) in areas such as customer management and email newsletter distribution.

So, in order to introduce a system that could solve the issues we were facing, I started looking for an SFA myself. After talking with the executives, I was almost ready to introduce an SFA tool when someone from another division told me about BowNow.



【Selection Points】The appeal of this is that it's easy to get started.
What made you choose BowNow out of the many options?


Mr. Nii: The SFA that we had signed a contract with was a great tool, but it had too many functions for us.

Also, we wanted to proceed with the measures step by step, so BowNow, which is free to start with, was easier to implement. I liked the fact that we could try it for free and that they were expanding the base of the entrance. It was also easy to talk to the top management. "We were able to persuade them, "We'll get results, so why don't you let us try this for now?


You also introduced BlueMonkey. How did you come about it?
Mr. Nii: While we were receiving support from BowNow, we discussed our problems such as "SEO is not going well" and "It takes a lot of time to create LP (landing page)". We decided to implement Blue Monkey. 

We are also currently using ActiBook (an eBook creation tool provided by Cloud CIRCUS) as a free plan. We were not approached by Cloud CIRCUS, but Cloud CIRCUS has tools that can help us solve our problems, and they are able to suggest the best one for us each time.
【Measures and effects】Discover good customers by sending out mail magazines to identify and approach efficiently.
What kind of measures are you currently using BowNow for?

Mr. Nii: For one thing, we use BowNow to manage our customers and send mail magazines from there. Also, by looking at the access log of the website, we are able to communicate with design firms that we used to deal with, for example, by calling them when they came to see the website.

In addition, we are able to visualize the status of each sales person. We are able to get a detailed grasp of each sales member's movements, such as the submission of quotations and scheduled visits, and when there are no results, we can ask, "What's wrong? When things are not going well, I can ask from the manager's perspective, "What's going on? I can take the next step without stopping, and I can approach more customers, which is great for me as a salesperson.

We are also in the midst of exploring methods such as white papers, which will allow us to leave a solid footprint on the customers who visit us, and we feel that our various measures, including SEO, are being properly improved, so we are happy to have introduced this system in our meetings.


What specific results have you seen since you started your marketing efforts?

Mr. Nii: As we sent out the newsletter, we found out that a customer who had been sleeping for a long time had opened the newsletter, and when we called him, he placed an order. If I had not introduced the system, I might not have noticed it. It's great that we are now able to find out who the customers are.

Also, I used to be in charge of sending out the monthly e-mail newsletter, but after BowNow was introduced, each salesperson is now in charge of it on a monthly basis.

Thanks to this, each member of the team has become more aware of management and marketing. By looking at the open rates of the email newsletters they sent, they can see what went wrong and what the customers are looking for.

With business cards from years ago, it was difficult for individuals to approach them and sometimes they would be left behind, but as a company, it is good to be able to send emails all at once. There was even a case where we were able to convert an email to a list that had been lying dormant. I feel that we are now able to approach companies that would be good candidates for projects that we had not seen before.

In addition to this, we have also started to conduct webinars to acquire leads, and we have created a system that enables us to acquire leads by posting webinar information and information for downloading documents in emails.

Since customers are approaching us by visiting our website or downloading documents, we are not creating projects from nothing. In this sense, I feel that we are able to acquire leads with a higher level of enthusiasm than ever before.
Have you had any success with BlueMonkey?

Mr. Nii: The LP we created with BlueMonkey was the most responsive. The dwell time and conversion rate were high.

As a manager, I have a lot of things I want to do and release, so I want to release LPs at a faster pace. I couldn't catch up with the production because I couldn't find time for the creator. I'd like to make BlueMonkey available to all kinds of people from all kinds of different angles so that we can keep introducing new products to the market.


【Future Outlook】I want to link functions together to get results from one click.
What would you like to challenge in the future with BowNow and marketing initiatives?

Mr. Nii: We would like to link various functions so that we can get more results with just one click. We would like to create a series of flows, such as creating an LP, sending it out in a mail magazine, handing out materials created with ActiBook to customers who see the mail, and having them access the site from there. I'd like to create a smooth flow where a single action can be linked to a lead.


【Customer Voice】Careful follow-up with suggestions from the same perspective as the employees.
Can you to give a message to those who are considering to introduce BowNow?

Mr. Nii: The biggest advantage is that we can start small. This allows us to develop various businesses and link them with other services.

Also, I don't think it's well known, but the after-sales service is very friendly and helpful. I didn't realize how much they do until after I installed the system.

"They would tell me things like, "You should do this," or "You should take this person's class next time. I think it's great that they can provide useful information to customers while getting them to use their services. As a salesperson myself, I have a lot to learn from him.

They take the stance of "Let's work hard together," so we can't just leave things to chance. This motivates us to respond to their wishes.

Also, the tools themselves are good, and all of them are intuitive and easy to understand. I felt that the system was set up so that I could operate it by simply moving my thoughts intuitively.

"I think there are three points that I would recommend: "the ability to start small," "solid follow-up and consulting," and "the quality of the system itself.

Mr. Kobayashi: This is a duplicate of the follow-up point, but in a sense, they think about the company in the same way as their employees. In a sense, they are thinking about the company as if they were employees. I am very grateful for their various suggestions and follow-ups. If it weren't for those suggestions, I would probably still be doing door-to-door sales. I think I am able to move forward because of the various suggestions.


Thank you very much!