Visualizing customer behavior and using it for sales activities | Comman Inc.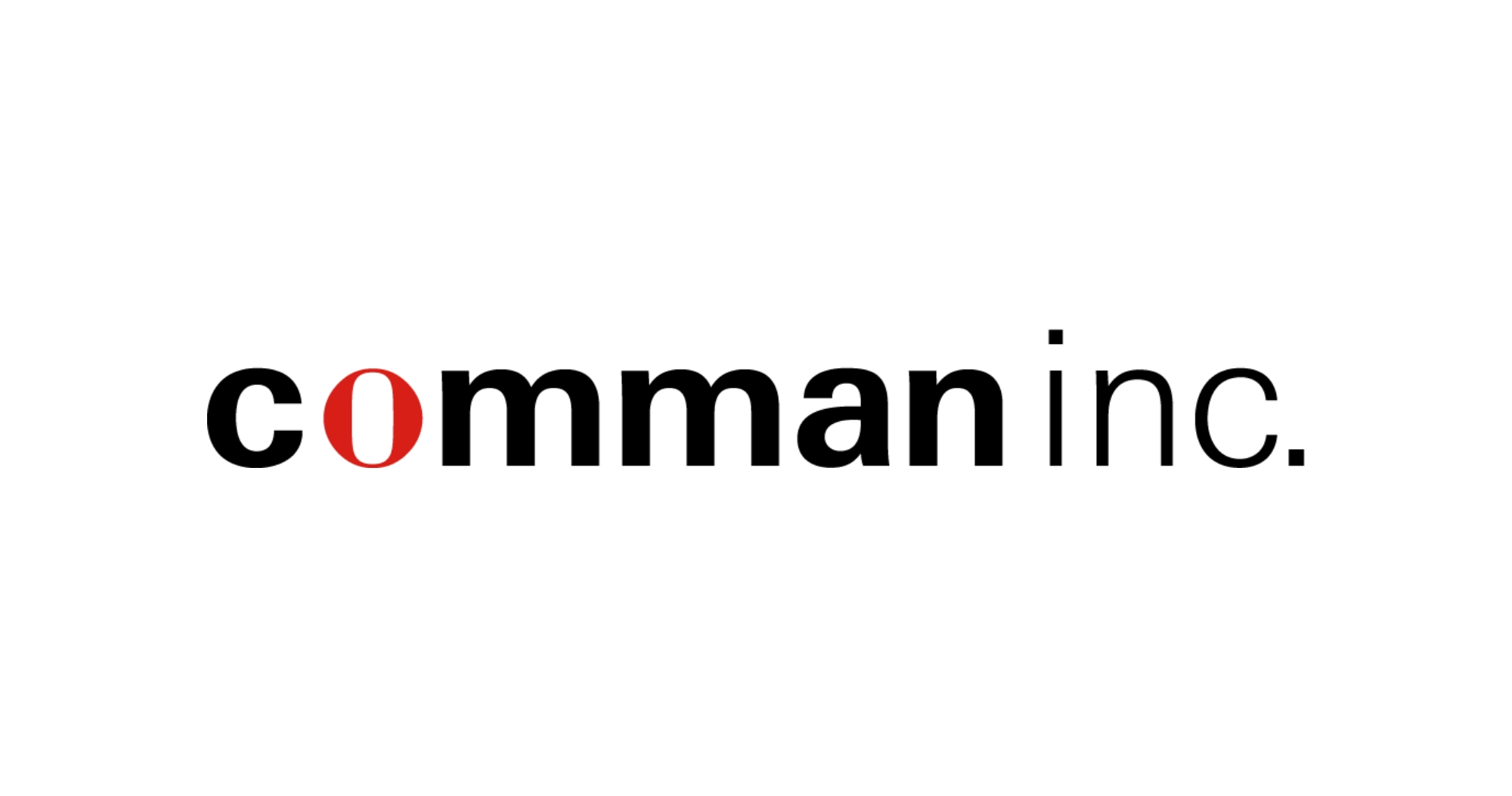 Comman Inc.
Visualizing customer behavior and using it for sales activities
Business Activities

With the mission of "Creating good value that leads to the future through ICT branding", we have been operating a web production business in Tokushima for over 20 years.

In recent years, we have also been focusing on branding, and by being involved in the upstream processes of our clients, we are able to identify their unique characteristics and reflect them in the production process. We are also engaged in system development on consignment, and our strength lies in our ability to provide integrated services, including server hosting.


【Challenges before implementation】


Challenges

Increase the number of inquiries from your website
Utilize the business cards you have
Remove inefficient sales activities
Start lead nurturing to engage with customers potential customers

Our biggest challenge was that we had few contacts and encounters with the companies we had set as our target personas, and the number of projects from proposal creation to order receipt was small.

Therefore, we decided to use MA tools to maximize and streamline sales activities that lead to stable orders and improved productivity.


【Why BowNow?】


Reasons for Selection

Low cost and easy to make cost-effective price range
Ease of use and screen visibility
Simple design with no complicated functions
Support system with dedicated follow-up sales representatives

There were many functional aspects that I could not understand until I actually used it, but I think the cost was the deciding factor.

It's hard to find a service that has full specifications but costs under 100,000 yen. Also, the functions that could be used (and mastered) by a small number of people were attractive.


【Measures】


Measures

Email distribution
Content Syndication with utilzing white paper
Activities based approach with access logs
Site analysis and approach activities based on company logs

Basically, we are using BowNow as SFA.

After making a list of past business cards, we import them into BowNow to create leads, and then send monthly seminar invitations to attract customers, discover prospective customers by downloading white papers, and send useful information to visualize potential and actual customers, which leads to tele-appointments and other sales activities.


【Results of using BowNow and the changes in the company】
By being able to visualize who opened the e-mails and when, and which pages were viewed and when and how many times, we are able to clarify what products we are targeting, and we are able to conduct sales activities in a logical manner, which we used to do based on a certain sense.


【Customer Voice】

BowNow has a trial period and low cost, so the hurdle to introduce the system is low, but more than that, the follow-up after the introduction is very helpful.

It's easy to get complacent with the introduction, to be too busy with the immediate tasks, or to delay the penetration of the system in the company, but with the support we received, we were able to move forward.


Thank you very much!